100% Natural taro root extract powder
Specification
English Name:Taro powder
Used Part:Whole fruit
Specification:Taro powder
Appearance:White fine powder
Storage:Store in cool & dry place,do not freeze.Keep away from strong light and heat .
Taro milk tea powder/taro flavor powder/taro powder taro extract
Why choose our pincredit ?
1.Free sample(10-20g or enough to detection) and Unconditional assume respons
2.100% Natural porduct,without any synthetize ingredient
3.Manufacturer direct supply,provide OEM,R&D service
4.Competitive price
5.Fast delivery by DHL,EMS,as your requirem, usually within 3 working days after confirming your payment 6.Material:Owning cultivation base as 100% Natural material stable source.
7.Testing equipment:UV,HPLC
8.Supply Ability:
a.Production capacity:2000kg/month,large stock available;
b.Supplying conventional and customized plant extract products
Brief Introduction
Our Powdered Flavoring Series is designed specifically to allow you to customize all of your drinks and smoothies to the needs of your customer.Each delicious flavor offers a new choice to you customer,allowing them to customize their drink while simultaneously allowing you to expand your menu and offer more options! Taro powder is made from fresh boilen taro after dehydration,which contains all the dry matters of fresh boilen taro after peeling:protein,fat,carbohydrate,vitamin,mineral substance,dietary fiber and so on.The boilen taro powder gets mushy after rehydration bears the flavor, taste and nutrition of boilen taro.
Our products show
1.Men's enhancer series:
Saw Palmetto Fruit Extract,Pumpkin seed extract,Cynomorium Herb Extract,Epimedium Extract,Epimedium Extract,Desertliving Cistanche Herb Extract,Puncturevine Caltrap Fruit Extract,Dodder Seed Extract,Great Burdock Root Extract,Yohimbe Extract,Epimedium extract , Ginseng extract 80% ginsenoside, Rhodiola rosea extract, Cistanche extract ect.
2.Women's health series:
Ganoderma Lucidum Extract,ginseng extract,Mushroom Extract ,Chinese Angelica Extrat ,Sanchi Extract .Red Clover Extract , Black Cohosh Extract ,Glycosides,Soybean extract , Motherwort extract .
3.Anti-stress and sleeping improvement series:
European Hop Spike Extract,Valerian Extract,Spine Date Seed Extract,Jujube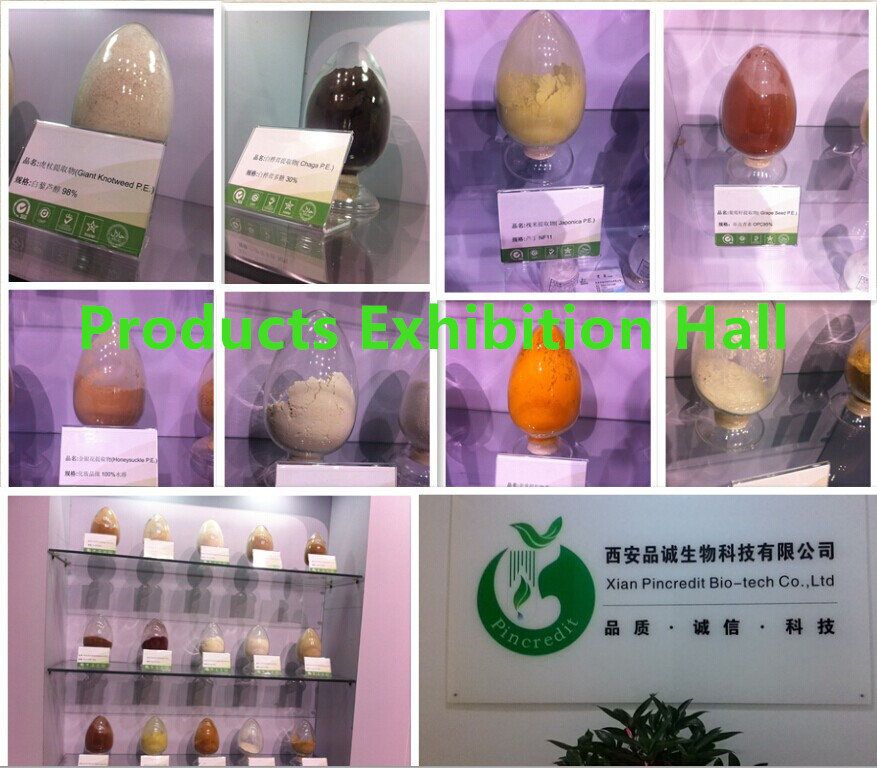 Sheet of Taro powder
Product Name

Taro powder

Plant Part

Taro

Batch Number

GR141022

Quantity

900kg

Manufacture Date

2014-10-22

Testing Date

2014-10-23

Analysis

Specification

Results

Assay(HPLC)

10:1 20:1

Complies

Appearance

White fine powder

Complies

Ash

≤1.0%

0.4%

Moisture

≤5.0%

0.6%

Pesticides

Negative

Complies

Heavy metals

≤10ppm

Complies

As

≤5.0ppm

Complies

Residual Solvent

<0.5%

Complies

Odor

Characteristic

Complies

Particle size

100% through 80 mesh

Complies

Microbioiogical:

Total of bacteria

≤1000cfu/g

Complies

Fungi

≤100cfu/g

Complies

Salmgosella

Negative

Complies

Coli

Negative

Complies

Storage Store in cool & dry place. Do not freeze;Keep away from strong light and heat.

Shelf life 2 years when properly stored
Extraction Process
Main Function
Health protection products,health supplements,infant foods,solid beverage,dairy products,the convenient food, snack food,condiments,middle-aged and food,the baked food,snack food,cold food cold drinks,etc.
Application
1.The taro powder well reserves the flavor, taste and nutrition of taro,so the milky tea,cold drinks,moon cake filling,baked food,extruded and puffed food and so on adopting boilen taro powder as the original material can attain a good taste and the flavor of taro.
2.Adding taro powder to the food can make the taste more abundant,and increase the nutrition value of product.Therefore,the level and added value of product is also increased.
3.The powder can be easily stored and quickly rehydrated
Packing and storage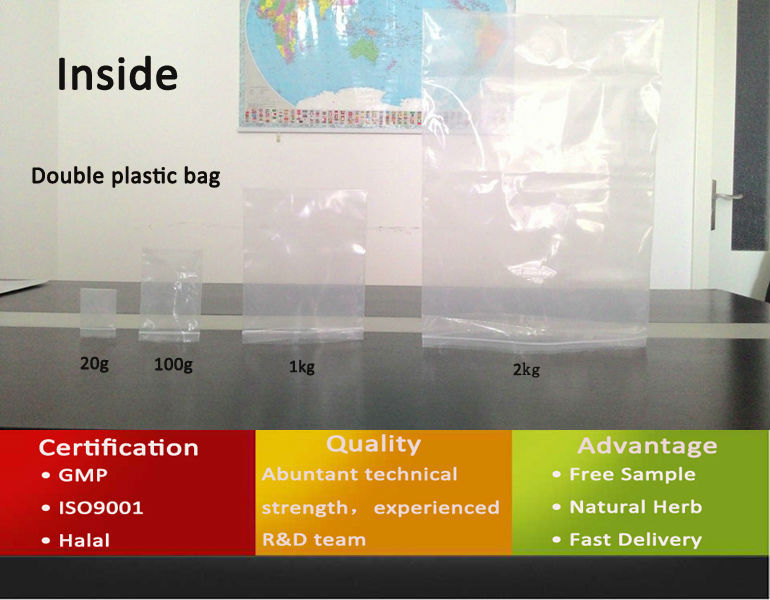 Our pincredit company