Stone wall anchor / stone cladding system
1. Suitable for concrete walls. Anchors are fixed directly on to concrete walls with expansion bolts.
2. In horizontal joint installation slabs are pinned on the bottom and upper sides. Anchors act as
load bearing carrying half
3. Anchors also act as restraint holding the slabs below and restraining against wind suction and pressure
4. In vertical joints installation slabs are pinned at the left and right sides. Anchors on the bottom
are load-bearing anchors carrying the whole weight of the slab. Half the weight of the slab on
the left and half the weight of the slab on the right. Anchors on the top are restraint anchors
holding the slabs and restraining against wind suction and pressure
5. Three - dimensional adjustability allows quick and easy installation
Stone wall anchor installation.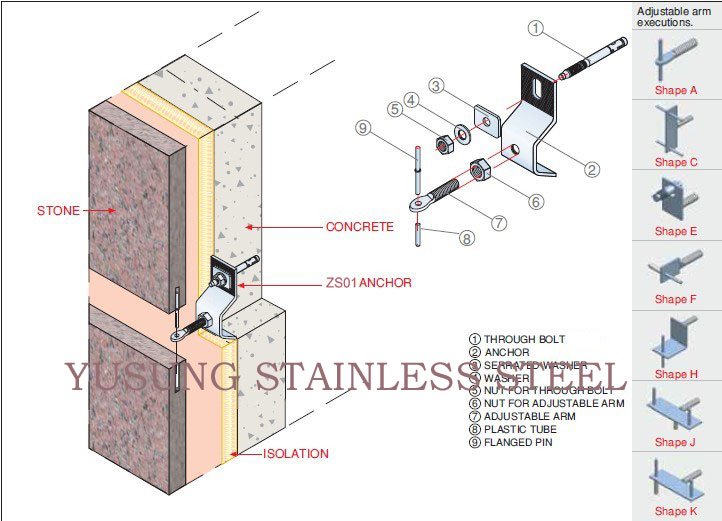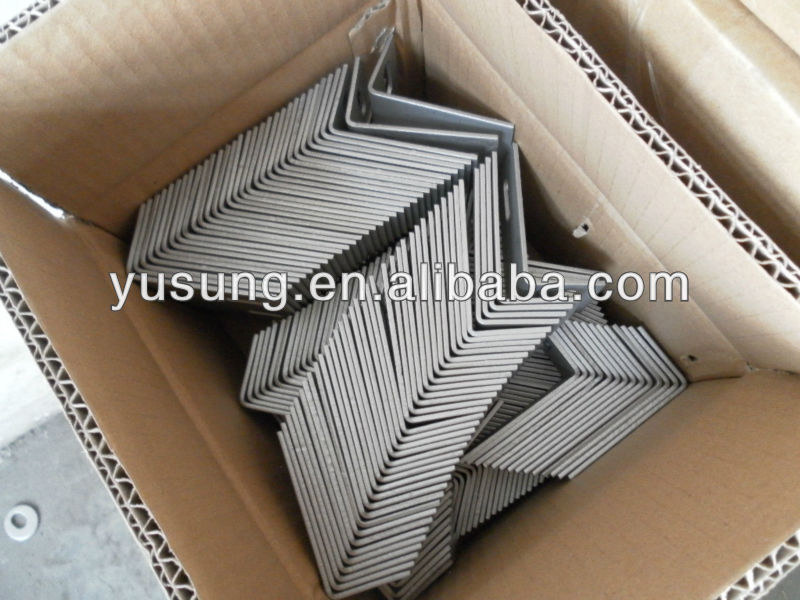 Stone wall anchor packing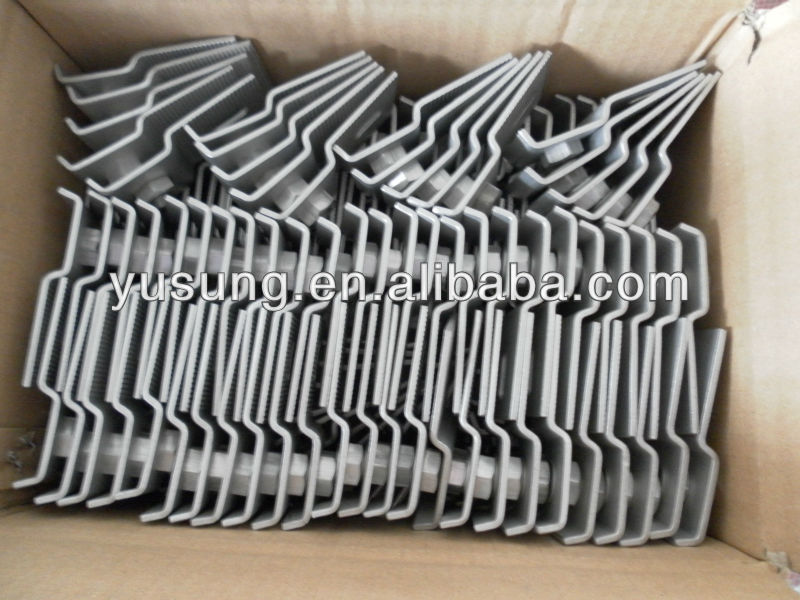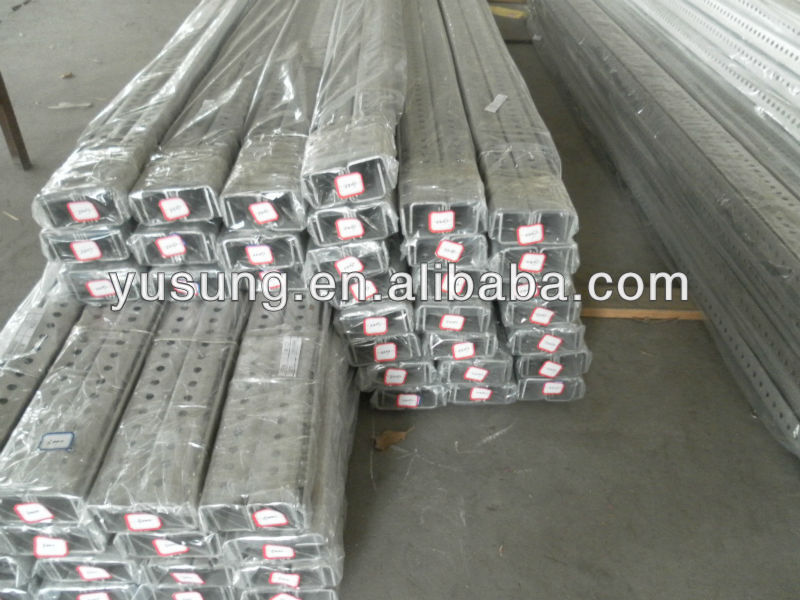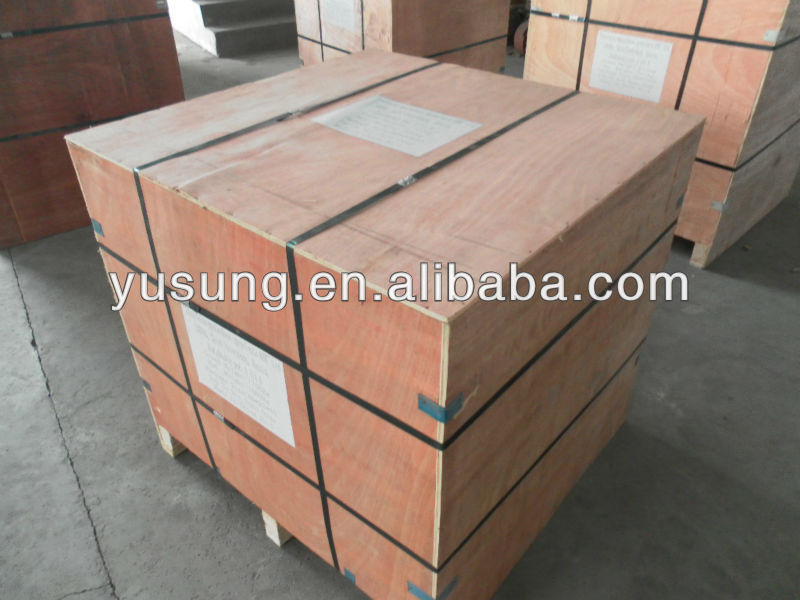 1. We have lots of raw materials in stock,delivery time can be short asap
2. Samples are available for us
3. We are very glad to send you samples for your check
4.After our samples are approved by your esteemed company,we can talk the price
5.If price is ok for you,then you can give us your trial order
6.Atfter received your deposit,we will prepare goods for you
7.Our business will be expand after our first cooperations
YUSUNG located in Jiangsu province, where are famous for stainless steel products, and we are manufactuer professional in stainless steel products, especially spigots, glass clamp for glass pool fencing and spa. Rich experience and competitive price bring us more and more clients from Australia New Zealand and other country
Our products includes glass clamp, balustrade, spigots, and other accessories,if you need more informations, please contact us freely, we will let you know more products for glass pool fencing
All our proudcts are made of stainless steel 316 and duplex2205, which are proof-eroded and nice looking design, high quality, and competitive price.
If you need more informations, please contact us freely
We will try our best to help you