24" 36" transparent film for inkjet plotter
1.transparent pet film
2.rc coated film
3.For inkjet plotter film
4.100% transparency
5.Good ink absorbency
6.non waterproof
7.Size: A3/A4/Roll
Product description:
The film is the foundation of the PET coating ,
can accept dyes and pigments water-based ink of ink-jet printing of coatings film made of rubber.
Application:
fits to a variety of large-format, high-precision, micro piezo inkjet output devices.
It can do some black, white and color prints of plate-making in aspects of newspapers, books, screen, flexo, trademarks and textile printing.
It is particularly suitable for use in hot and humid conditions.
Suitable machine:
EPSON, Roland, MIMAKI, MUTOH and other piezo types machine.
In less demanding products, you can also use it on thermal foam inkjet printer.
Technical specifications:
Hard outlet, fit to one plate graphic.
High contrast, high definition
Fog:<0.04D
The highest density:>3.6D; (use ordinary black dye ink)
Direct imaging physics, 100% transfer, not produce a chemical reaction
To be used in the bright room, what you see is the actual effect.
Stable performance, long-term effective, no change of affinity for ink
Dry when printing, waterproof, no need waiting after printing, it can greatly improve production efficiency

Size:
A4/A3
Standard Width: 432mm/610mm/914mm/1118mm/1270mm/1524mm/1625mm
Standard Length: 30m
If need other size, please contact us to check accordingly.
Using:
Making the film seal arrow down to the direction, and installed it on the printer.
Prevent the damage of film through friction, folding, fingerprints
Carried out it in the darkroom without exposure and wash processing.
Waterproof, even pour the water when you work (show milky color), also can restore transparency
and use normally after drying.
Although it is waterproof, but we do not recommend to put the film immerse in water deliberately.

Store:
Keep in the dry and cold condition, the suitable temperature is 5°C-35°C, the relative humidity is 15%-75%
Damp and heat condition will shorten the life of film and result film adhesion.
Guarantee:
18 months, if you find affinity for ink uneven and there are some air bubbles on the film,
and any quality problems in Guarantee period, our company will take responsible for this,
and arrange for change the products for you.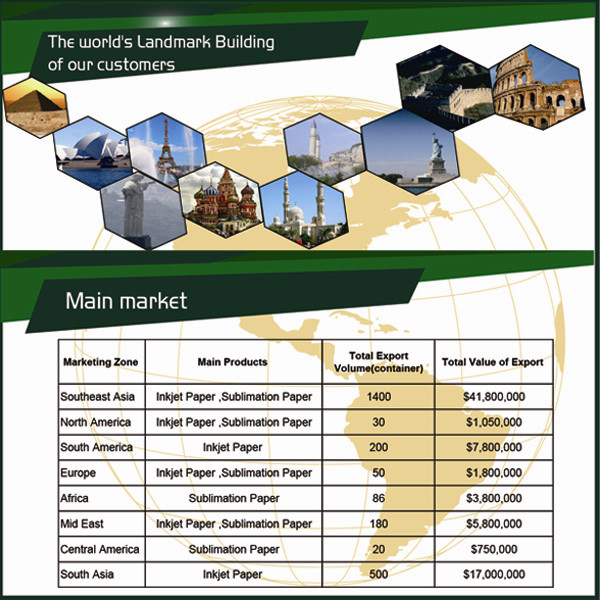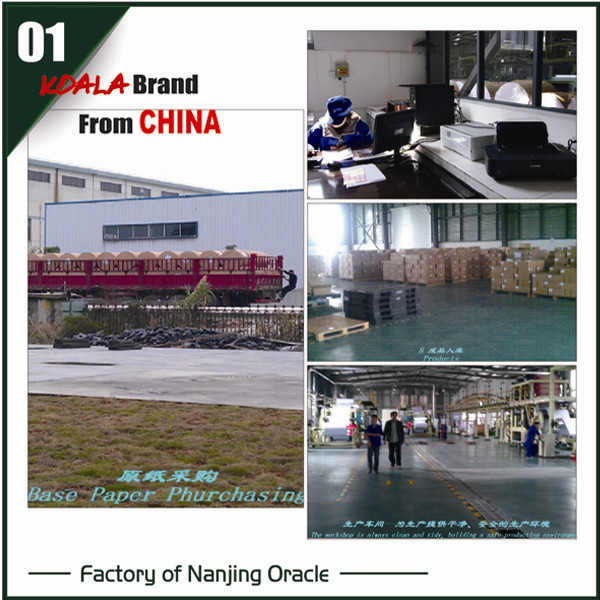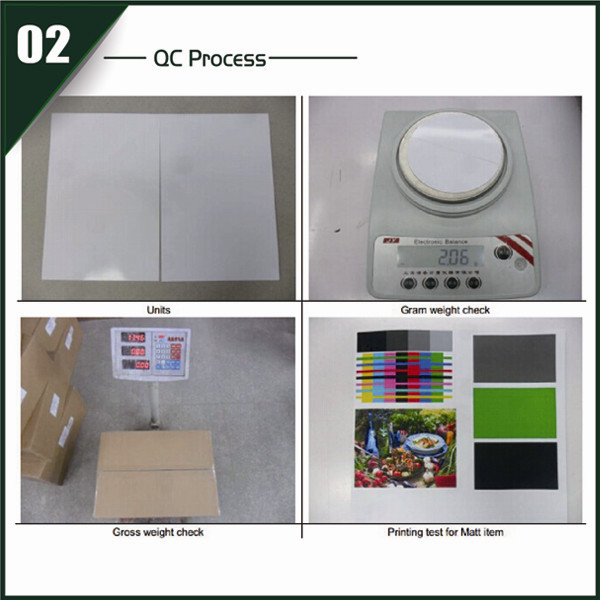 We also supply sublimation paper roll for textile.
If interest, welcome to inquiry!