Pure Cashmere Scarf With Tassels
Computer knitted, 7GG, 292grams, 100%cashmere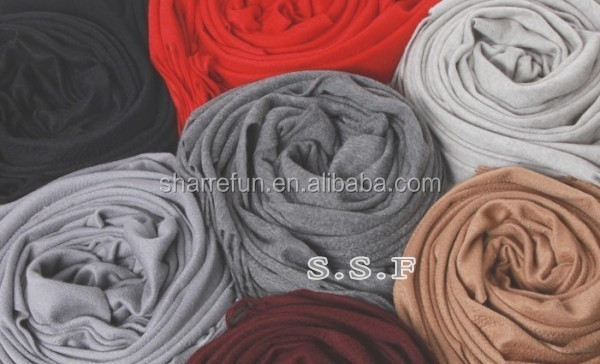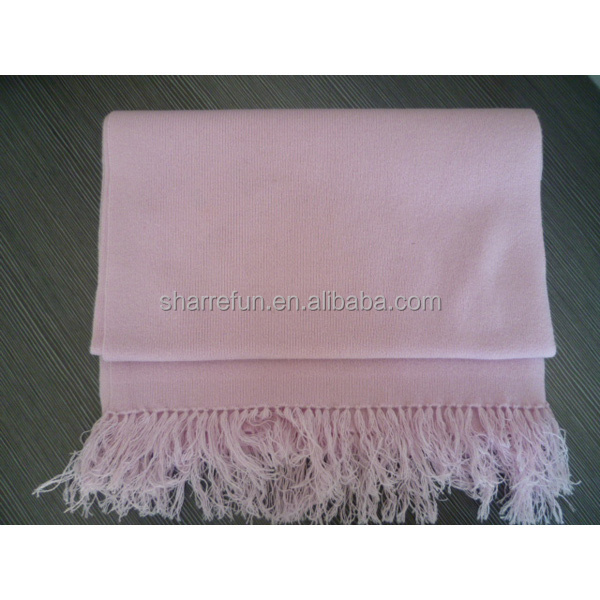 100% Cashmere Scarf
Inner package is polybag, Outer package is carton box
Carton size: 60cm X40cm X40cm
Shipment from Tianjin sea port or Beijing airport of China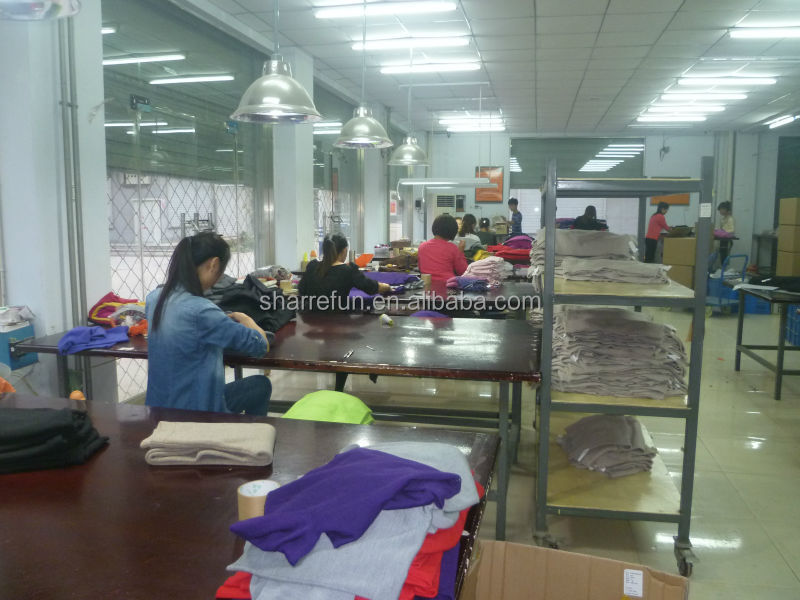 100% Cashmere Scarf
We can provide test report like SGS, JWIF, CIQ and Intertek according to clients' request.
High Quality Cashmere Scarf
We are a professional manufacturer of cashmere products, we have been doing cashmere business for many years.
We produce cashmere sweaters and accessories according to clients' request.
We do OEM process.
Knitting Gauge including 3GG, 5GG, 7GG, 9GG, 10GG, 12GG, 14GG and 16GG
Quick delivery based on knitting by stock coloured yarns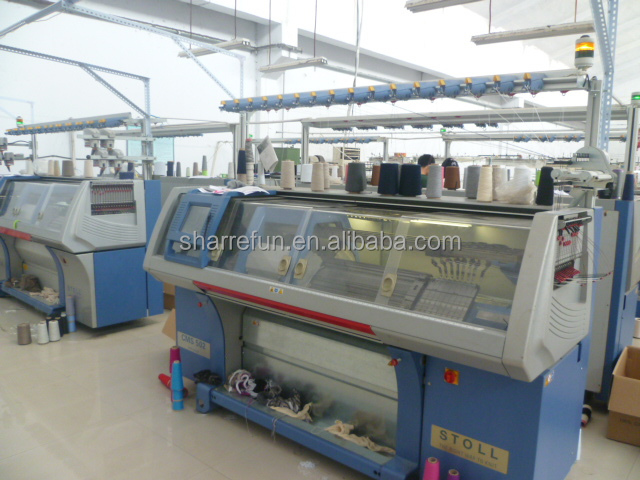 1.What is pure cashmere?
If the actual cashmere content is 96% and up, then we say it is pure cashmere, this
is the international standard.

2.Why is cashmere sweater getting pilling after wearing for some times?
Cashmere is natural luxury fibre in the world, it is easy to get pilling after wearing
because the fibre is very soft and the fibres are standing there for keeping the hand feeling, so the fibres will get balls at armhoe area by fibre rubbing during wearing.
3. How to make the cashmere sweater anti-pilling?
We can make the sweaters anti-pilling by the following ways:
Using long cashmere for the yarn spinning
Making the yarn twist a little bit higher
Doing a little bit tight knitting
Controling the sweater washing time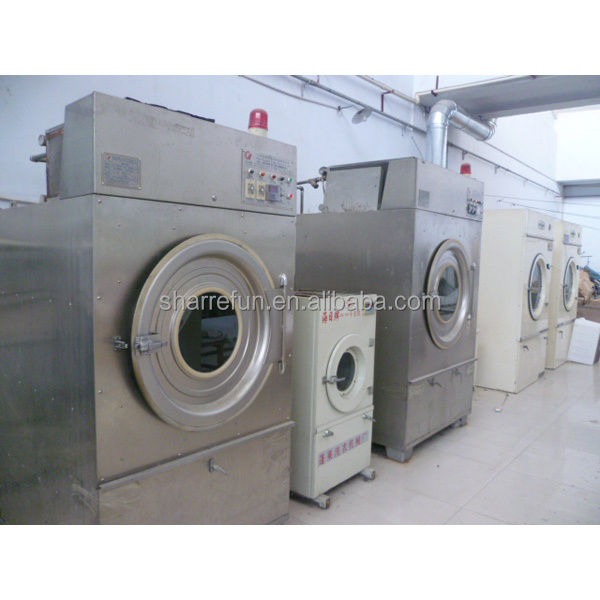 Pure Cashmere Shawls
We supply cashmere sweaters, cashmere pants, cashmere scarves, cashmere shawls,
cashmere hats, cashmere gloves, mitten and headband,etc.