1. subcritical fluid extraction machine provides the most advanced oil extraction method for high expense oilseeds, and maintains high quality of extracted oil. It utilizes extracting fluid to extract oil in sealed pressure vessel with low pressure and oxygen free, and separate solvent of butane from the oil. This advanced subcritical extraction technology is widely applicable in special edible oil, vegetable protein, fine chemicals, natural pigment, medicine and food industry
.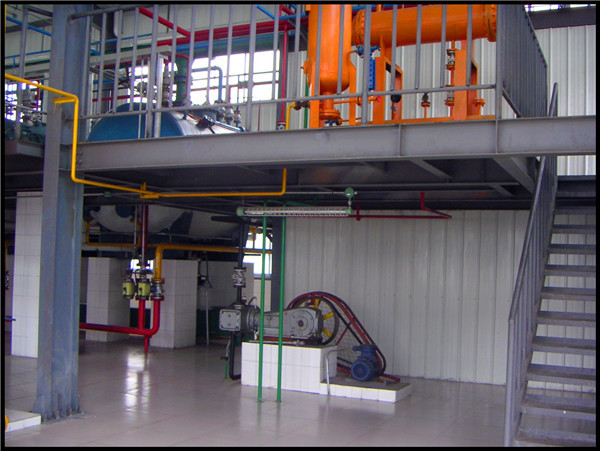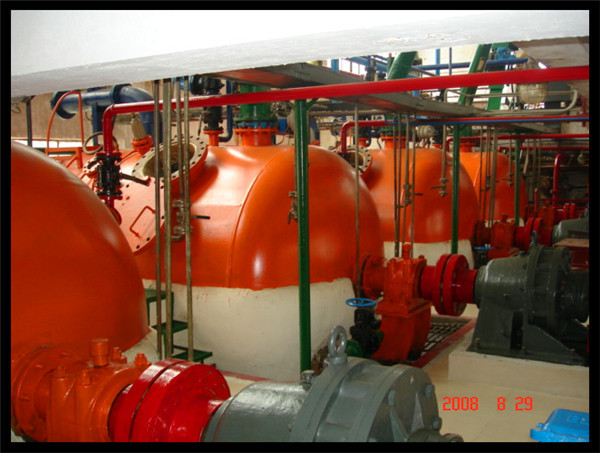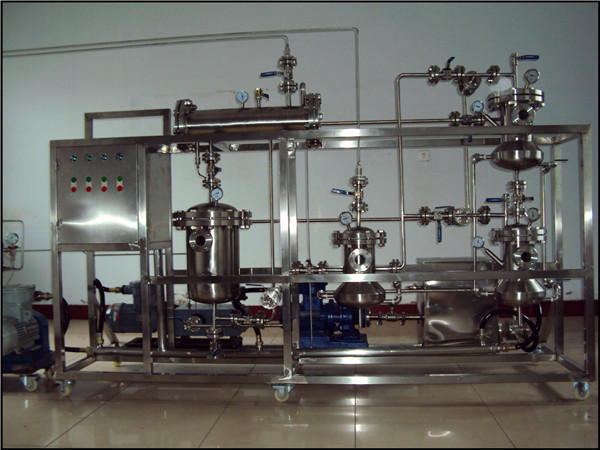 Processing material: Walnut Kernel, Grape Seed, Maize Germ, Microorganism, Wolfberry,
Tomato Seed, P umpkin Seed, Poppy seed, Peony Seed, Wheat Germ,
Safflower Seed, Cornel Seed, Cashew
Capacity: 50L-100T/D
Major equipment: Extractor, Separator, Pump, Chiller, Purifying System, Storage tank, Mixer

NOTE: specail extract oils are abound in microelements, make wheat germ oil for an example:
Wheat Germ Oil(Triticum Vulgare) Nutritional

Composition Form

Linolenic Acid

4.5-10.0 %

Linoleic Acid

50.0-65.0%

Oleic Acid

12.0-25.0%

Palmitic Acid

10.0-18.0%

Stearic Acid

0.5-2.0%

Amount of Unsaturated Fatty Acid

83%

GMO

NO
3.picture:
natural pigment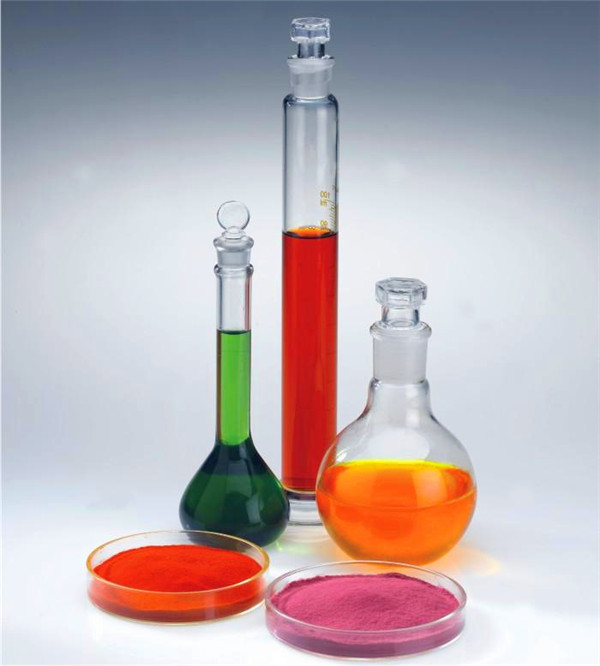 natural health oil for food.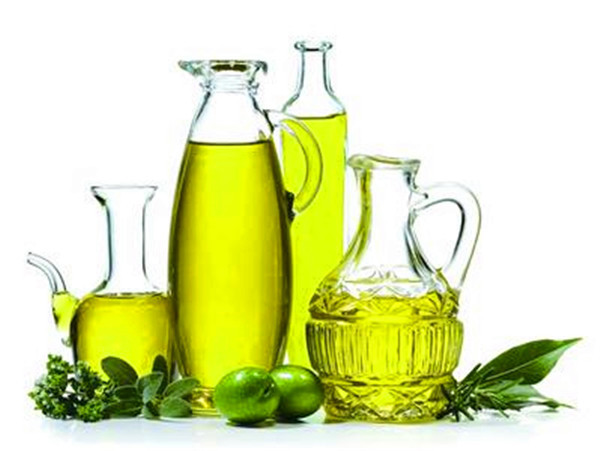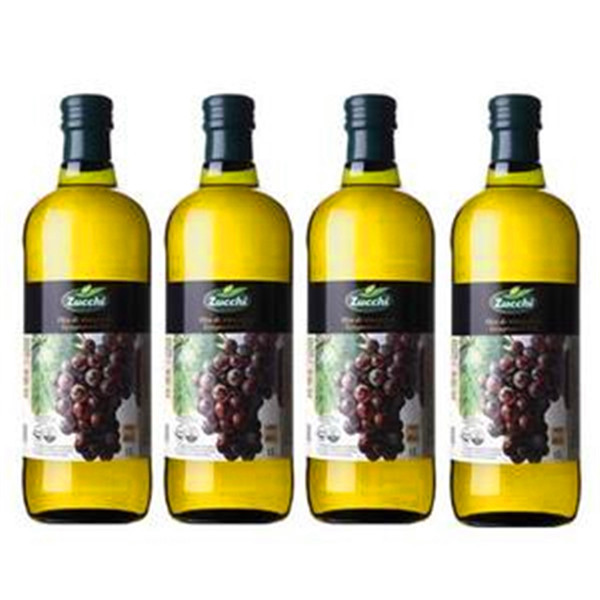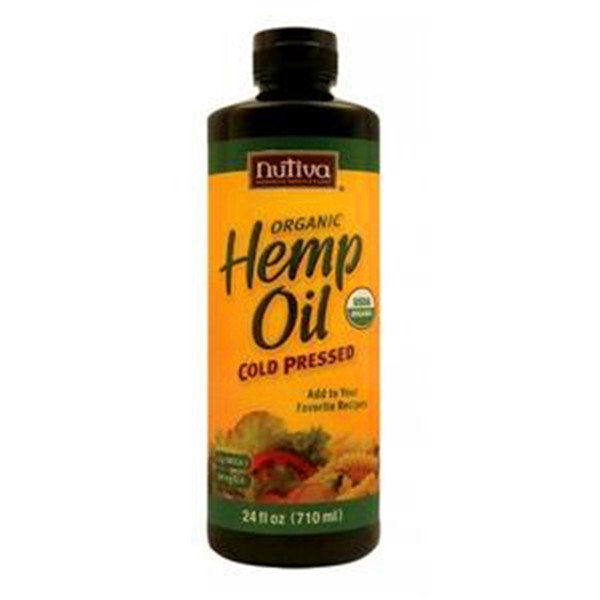 herb essentail oil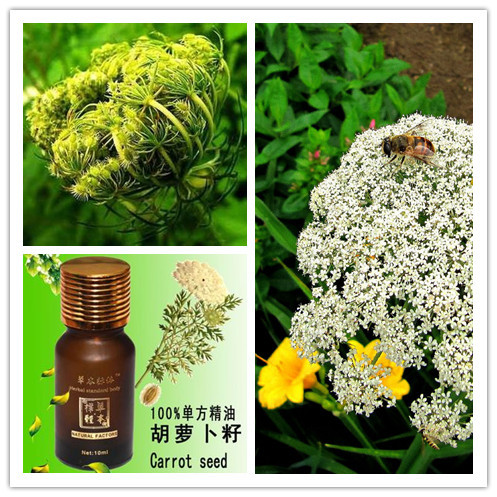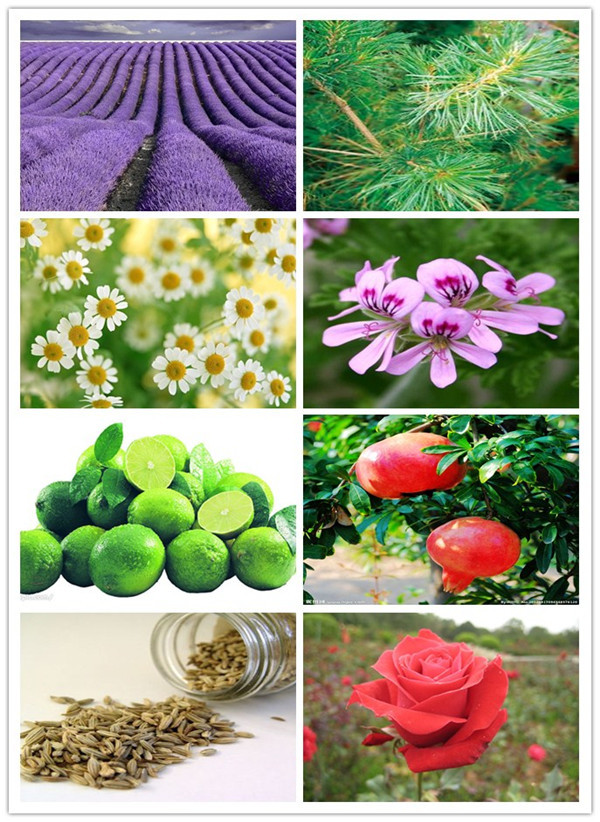 Advantages of subcritical fluid extractiong process line:

Good quality granules or cakes after extraction. The subcritical fluid extraction machine keeps the original heat-sensitive material not damaged, and invariance rate of water-soluble protein can reach up to 95%. The invariance of grain residual pigment provides convenience for further development of vegetable protein and senior feed. The residual is less than 1% and residual solvent is less than 50ppm.
Low solvent addition and environment protection. Huatai advanced subcritical fluid extraction technology has low solvent consumption of less than 10kg per ton material. There is no addition of steam but only 90℃ hot water to obtain 70% energy saving, and total environmental protective project.

Room temperature extraction and low temperature (less than 40℃) desolventizing. This low production cost subcritical extraction machine adopts room temperature extraction and low temperature desolventizing extraction, having no destroy of hot-sensitive material inside extracted oil. Subcritical fluid extraction technology is an ideal process for precious shelf oil and natural pigment extraction.

Turnkey project with reliable service. Huatai owns rice experience in subcritical fluid extraction plant from design, manufacturing and installation more than 30 years. Our engineer support team will provide the most mature and scientific oil extraction production line for customers.
we provide standard wooden case package, and we are compliance with consumers' requirements.
PAYMENT: 30% as deposit and 70% before shipment.
DELIVERY: 30 days after the order confirmation, the receipt of the down-payment.
INSTALLATION:
1. We will assemble and test the machine before packing,and provide English manual.
2. If customer need, we will send one or two engineers for assembling and training of workers.The buyer shall bear the engineers round-trip tickets fees, basic accommodation and Transportation,the allowance shall be 80usd/day/person.
3. if you have any additional stipulations. You can consult with us.