925 Sterling Silver Anchor and Rope Nautical Band Ring Fashion Jewelry 925 Sterling Silver Triple Row Cubic Zirconia Crossover Ring Size 5-11 Fashion Jewelry 925 Sterling Silver Triple Row Cubic Zirconia Crossover Ring Size 5-11
Dongguan Onlfin Jewelry Co.,Ltd is a professional Silver jewelry manufacturer which located in China.We are specializing in 925 sterling silver jewelry,Cubic zirconia jewelry,pearl jewelry and any other fashion jewelry.We are famous by our OEM&ODM service all around the world.We have great scale advantage as to help you to develop your high quality jewelry products as per your request with lower price.Also we have a great design team.Most of our products sold well in US AND EUROPE market.Please do not hesitate to contact with us if anything we can help you.Thanks
Product Description
Cooperation Terms
1,Delivery:
a. 20-25 days after order confirmed by receiving 30% deposit
2,Payment:
a. T/T, L/C or Western Union
b. 30% deposit before production, 70% balance to be paid before shipment
c. All bank charge outside China at account of buyer
3,Package:
a. poly bag for each piece
b. final packing with plastic box or safe shipment carton
c. other package requirement is available
4,Shipment:
a. both air express service or normal way are okay
b. shipment cost will depend on the destination, shipping way and the weight of goods
c. a shipment advice including PO details and tracking no. will be sent to the buyer after delivery
More Item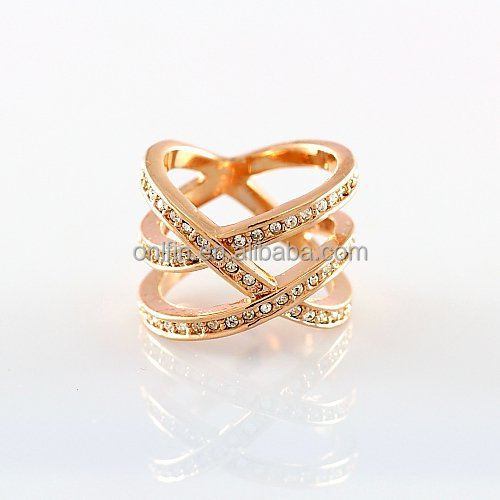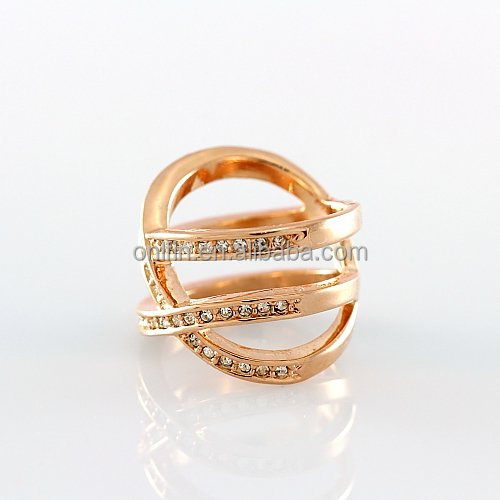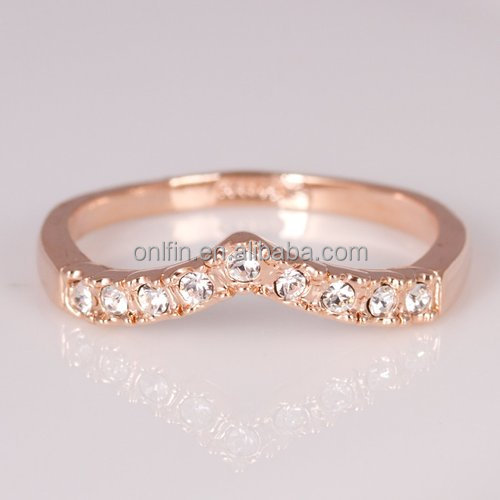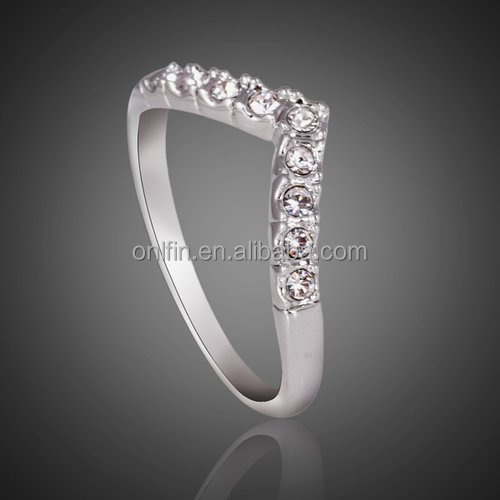 Our Whole Product Line
1) Bracelets : Amethyst Bracelets, Citrine Bracelets, Garnet Bracelets, Opal Bracelets, Peridot Bracelets, Ruby Bracelets, Sapphire Bracelets, Tanzanite Bracelets.
2) Earrings: Amethyst Earrings, Citrine Bracelets, Garnet Bracelets, Opal Earrings, Peridot Earrings, Ruby Bracelets, Sapphire Bracelets, Tanzanite Bracelets.
3) Necklace: Amethyst Necklace, Diamond Necklace, Emerald Necklace, Garnet Necklace, Topaz Bracelets.
4) Pendant: Amethyst Pendant, Citrine Pendant, Garnet Pendant, Opal Pendant, Peridot Pendant, Ruby Pendant, Sapphire Pendant, Tanzanite Pendant.
5) Ring: Amethyst Ring, Citrine Ring, Garnet Ring, Opal Ring, Peridot Ring, Ruby Ring, Sapphire Ring, Tanzanite Ring
About US
Dongguan Onlfin Jewelry Co.,ltd. has been a professional manufacturer and designer of 925 sterling silver jewelry for more than 15 years;
*Leading factory of Micro Pave Setting and Cubic Zirconia(Signity EQ)
*More than 280 clients all around the world are our precious treasures
*200 professional workers guarantee high quality and on time delivery
*8,000 hotsale styles including fashion jewelry, jewelry and silver jewelry to meet your styles requirement largely
*experienced R&D team ensures 1,200 new brands join our everchanging collection every three months
Why Choose US
1. We have our own designer for lastest trend
2 .6 year export experience, professional and fast
3 .Service In Heart, always think for customers
3 .Prompt delivery
4 .Competitive price
Contact US Directly
TEL:+(86) 0769-33351056 MOBILE PHONE:+(86) 132 1518 4043 Contact:Missy
Our clients are the most important thing to us. We build our business connections on honesty and integrity, ensuring that our relationships last years not months. We actively seek opportunities for both clients and suppliers, often going far beyond the traditional means of networking.
Product Name: Fashion/Jewelry/925/Sterling/Silver/Triple/Row/Cubic/Zirconia/Crossover/Ring/Size/5-11