Crystal peeling & diamond micro dermabrasion equipment crystal microdermabrasion machine for sale
1. 2 in 1 crystal & diomand facial scar removal microdermabrasion machine
2. Skin exfoliators
3. Crystal peeling & micro dermabrasion equipment
4. Warranty: 1 year
Treatment suggestion
6-8 times is a period of treatment, once every 2-3 weeks, 15-30 minutes for each time.
There is no limit for the microdermabrasion treatment, the time is mainly depend on patient's
skin status and different body parts.
We won't supply maintaining guarantee if troubles as below
a) Disassembling the machine by self;
b) Fall it without caution;
c) Lack of reasonable keeping and protect;
d) Not operate according to the user manual.
e) Expendable reasons
Pictures of crystal peeling & micro dermabrasion equipment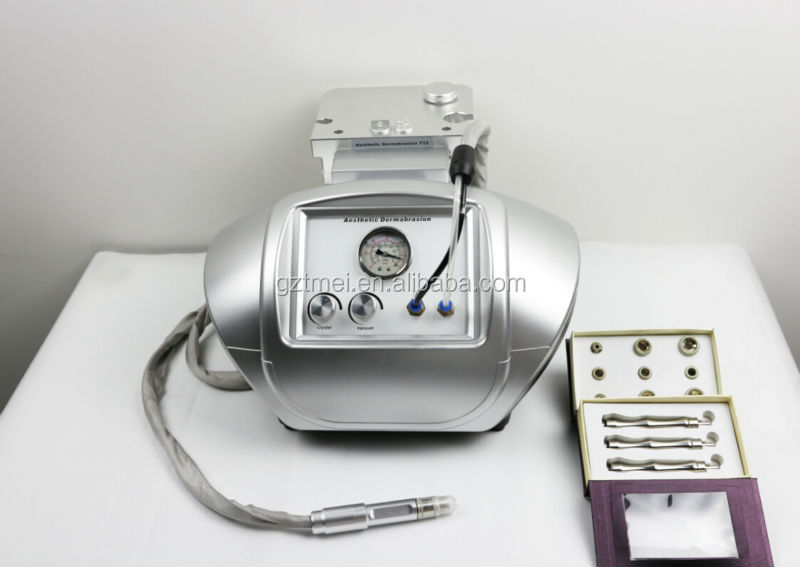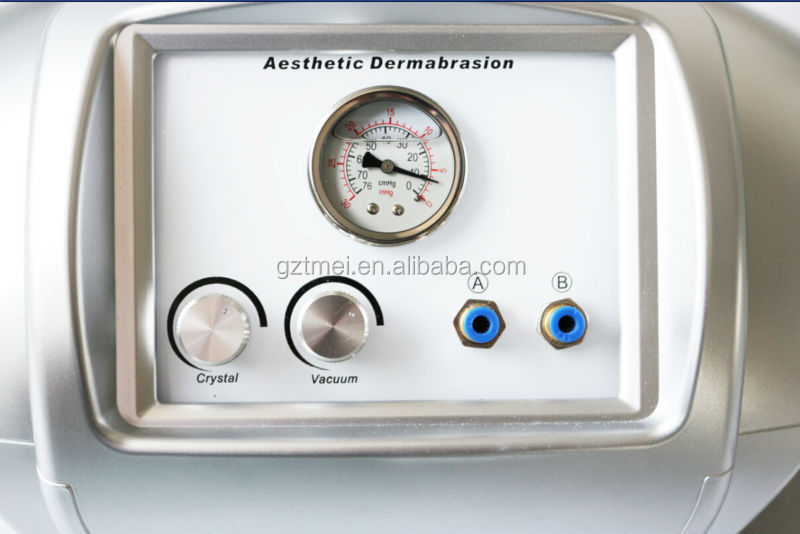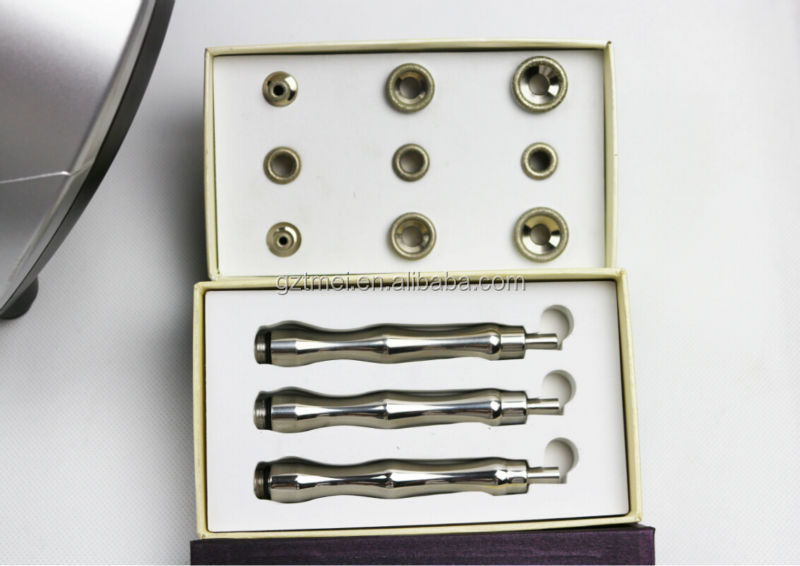 CE Certificate
crystal diamond dermabrasion, crystal peeling & micro dermabrasion equipment