Product Name

salon nail foot massage spa chair pedicure

Item No.

AK-2010H

Packing Size

Chair: 102L*72W*57H CM

Basin: 135L*84W*47H CM

Features

² Pipe Free Cleanjet Max Whirlpool System

² Shiatsu Massage/Kneading Massage are Optional

² Whirlpool foot bath

² Massage Remote

² Fwd/Back Adjustable Footrest

² Pull Out Spray

² Motorized Recline

² Adjustable Armrest

Benefits

² Easy installation

² Electrical Adjustable

² Less than 1 minute draining time

² Energy efficient

² Easy to clean, operate & maintain

² Sanitary

² Maintenance free

² Quiet

² Easy in and out access for seating

Optional/Upgrade

² Discharge Pump

² Nail Dust Collector

² International Voltage Conversion

Gross Weight

110 KGS

Net Weight

100 KGS

Lading Qty

20'GP: 26-28 pcs

40'HQ: 55-60 pcs

Packing

Cartons

Warranty

1 year

Certification

CE, ROHS, FCC

Lead Time

15 days after receipt of 30% deposit or 100% full payment

Loading Port

Guangzhou/Shenzhen

Payment Terms

T/T, Western Union or ESCROW.

MOQ

2 Pieces
foot spa pedicure chair for sale manicure pedicure chair AK-2008
Remark
1. One year warranty (If something wrong with the chair during warranty year, take pictures of the broken part and email us, we will check and send the replacement to fix the problem. We will pay for the freight cost)
2. Leather color option. (PU leather / Real leather)
3. Voltage (Made according to country's position)
4. Plug (Made according to country's position)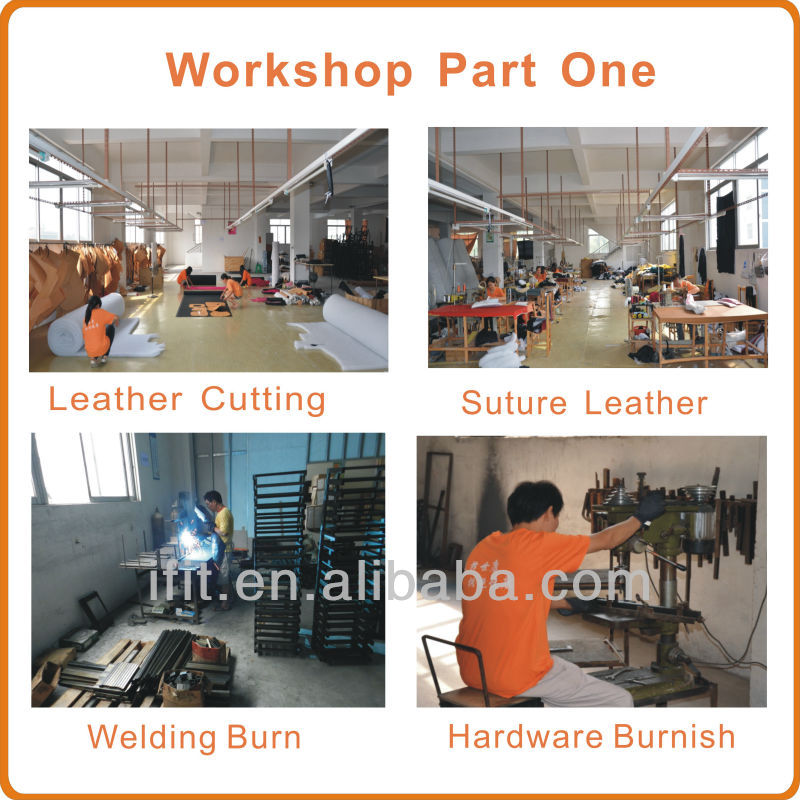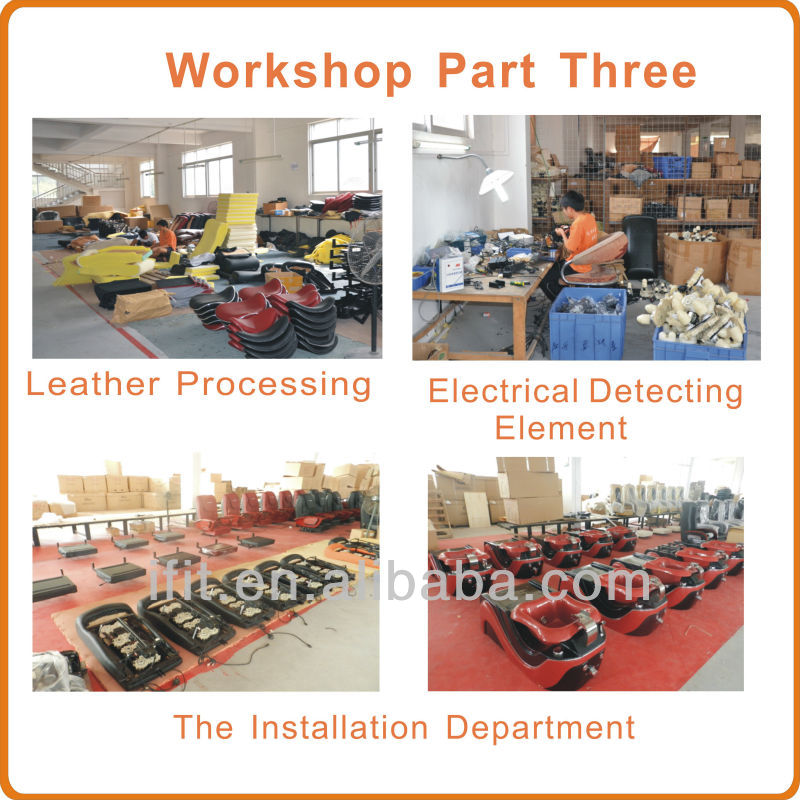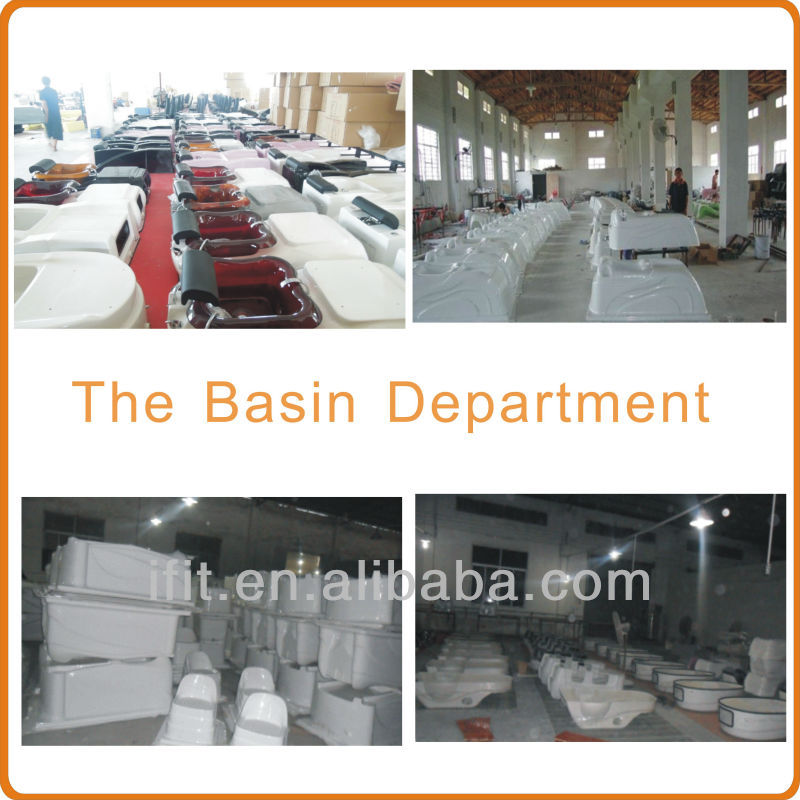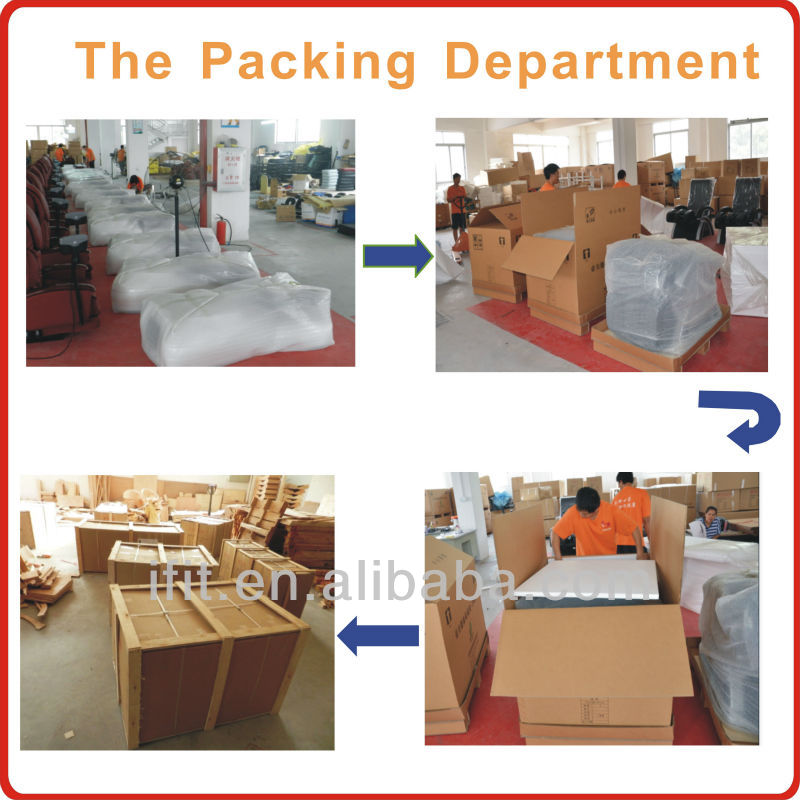 QUESTIONES AND ANSWERS:
Q: What forms of payment does IKANG accept?
A: We accept all major T/T, L/C, Western Union, Cash order and Escrow.
Q: Why should I purchase my Salon/Spa equipment from IKNAG/SHIKANG?
A: Our factory is manufacturing of pedicure chair/Salon/Spa equipment for more than 10years, its quality products have been sold to worldwide, so we may provide the best equipment to fit your needs.
Q: When will my order be shipped?
A: On the average, 15 business days. It depends on the order quantities. Should it take longer, we will make sure that you are aware of any delays.
Q: Is much assembly required on my new spa?
A: Your new chair will come to you in two pieces (the base and the chair). Simply bolt the chair to the base and your spa is assembled.
Q: How do I clean the whirlpool system?
A: Use a low foaming cleanser like Simple Green or Cascade. Pour a little in a tub of clean water and run the spa for a few minutes. This will help clean the jets and the tub.
Q: What is the best way to sanitize after each pedicure?
A: Please consult your state regulations. However, we suggest adding a hospital grade sanitizer to the water after each pedicure. Run the whirlpool system for at least ten minutes and let the sanitizer do its job. Drain and rinse the tub. If you are unsure of the level of sanitation, repeat this process.
Q: How often do I need to clean the whirlpool screen?
A: Best practice is to remove it and clean it after each pedicure. The screen is inside the tub, usually a round perforated cover. This screen captures large particles so they do not enter the whirlpool system.
Q: How does the hot and cold water hook up to the spa?
A: In most cases the water hooks up similar to the washer in your house. 1/2" fittings provided.
Q: How does the spa drain?
A: The tub drains similar to a standard household bath tub. The drain on most spas can go straight down through the floor, out the back of the chair or it may need to drain uphill which requires a discharge pump.
Q: What is the purpose of an inline discharge pump?
A: In some cases you may not have a drain source close to the location where you want to place the spa or you may need to drain uphill. In these cases you can have a discharge pump installed. With the push of a button the pump takes the water out of the tub and sends it to your drain source. NOTE: Some models come with a discharge pump as standard equipment.
Q: What type of electricity will I need to install my new spa?
A: Most spas require a standard 110/220 volt GFCI (ground fault circuit interrupter) protected outlet. Most spas use less than 10 amps of electrical service when both the whirlpool and massager are on.
Q: Do I need to bolt my new spa to the floor?
A: Not usually, just make sure that the floor surface does not allow your spa to move around. Refer to the installation manual.
Q: What if I need warranty service?
A: It's easy, contact with us and our technical support staffs will handle everything for you.
Any further information, please feel free to contact us!