DETAILS FOR BOUILLON POWDER
OUR COMPANY (website:www.neworientco.cn)
New Orient International Trading Limited is one of the leading bouillon powder exporters in China since its establishment in 1999 and bouillon cube and powder is one of New Orient's main products for resent years. We are specialized in doing different kinds of flavor and taste according to customer's request, such as chicken, beef, shrimp, onion, tomato and fish. Now New Orient can produce about 100 containers every month for the market.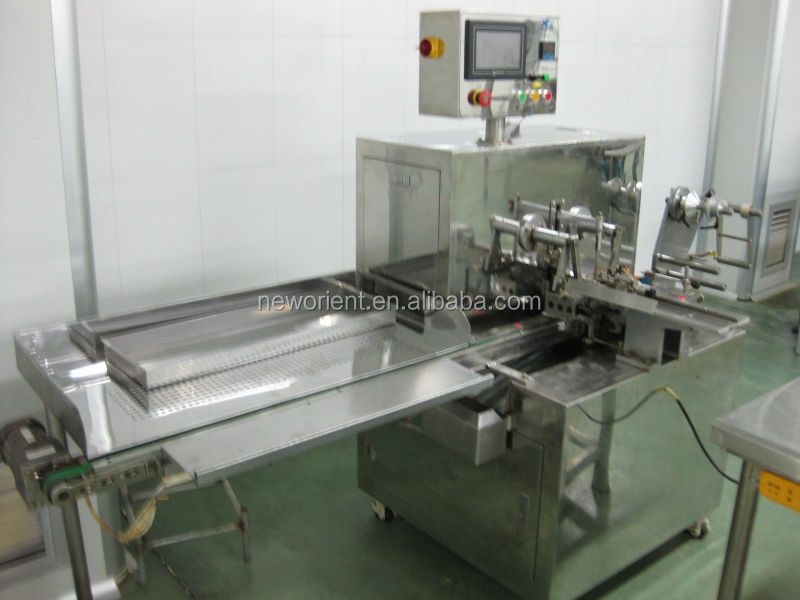 PRODUCT PICTURES
Different flavors ,OEM brands, Both do cube and powder.
PACKING LIST
Flavor

Packing

Quantity(20')

Chicken

Beef

Shrimp

Onion

Tomato

Fish

10g X60pcs X24boxes

1800ctns/25.92MTS

5g X 120pcs X24boxes

1800ctns/25.92MTS

4g X 100pcs X20bags

2120ctns/16.96MTS

4g X25pcs X80bags

2120ctns/16.96MTS

4g X 112pcs X 20boxes

2950ctns/26.432MTS

14g X 20sachets X 25bags

2150ctns/15.05MTS

17g X 50sachets X 7bags

2770ctns/16.4815MTS
CERTIFICATES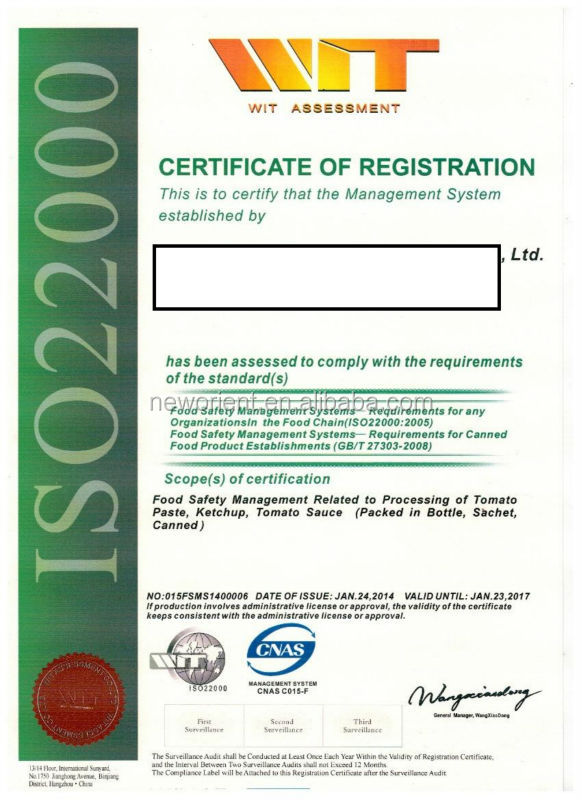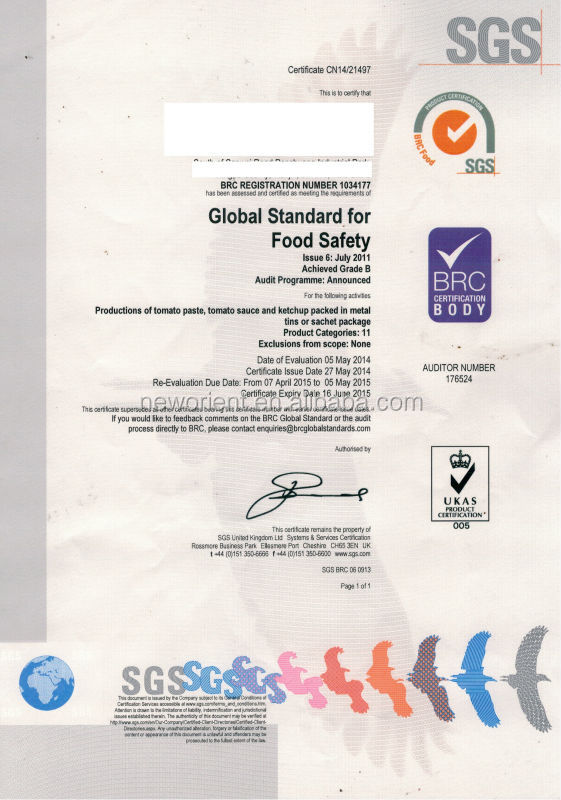 We guarantee that we reply the Email within 12 hours.