Liquid calcium is a type of dietary supplement available in liquid form, rather than the more traditional pill form. It is important for people of all ages to get enough calcium to encourage healthy development, maintain a healthy body, and ensure that teeth and bones are strong. Though the diet should contain different foods that contain calcium, a supplement can help to fill in any holes in the diet.
In general, the amount that should be taken every day increases with age, and falls between 1,000 mg and 1,300 mg per day depending on various factors. Women in particular need to get more calcium, especially those who are pregnant, breastfeeding, or who are in menopause or peri-menopause, when bone density can sharply decrease. Someone who is deficient in calcium is at a higher risk for bone fractures or osteoporosis.
Function:
1.Helps build and maintain bones and teeth
2.Helps regulate muscle tone and heartbeat
3.Initiates blood clotting
4.Assists transport of chemicals across cell membranes
5.Helps functions of protein, hormones and enzymes
About the packaging :
According to customer's requirements, for example, in bulk, PVC single aluminum blister strips, double aluminum blister strips, bottle, box etc. If you choice double aluminum blister strips, we can printing words on packages properly on both sides.
Rich experience in loading a great amount of containers in Chinese sea port;
Fast shipment by well-reputed shipping line;
Packaging with pallets according to buyers' special request;
Providing best service after shipment by e-mail;
Cargoes together with container sales service available;
Rich experience in Canada & Japan export;
Providing photos of cargoes before and after loading into container;
Raw materials from Chinese origin;
Jinan Felicity Biotechnology Co.,Ltd ,mainly focusing on dietary supplements processing in China, providing wide range of Natural products with different forms including softgel, tablet, Capsules, vegetables hard capsules, powder and gummy. Felicity Teams with our R&D department providing value-added OEM and private label services for you.
Our company have passed the quality management certifications of GMP ,cGMP,HACCP,U.S.FDA,ISO9001,ISO14001,OHASAS18001 and BRC for global retails. We have imported 18 large soft gel production lines and more than 20 pieces of production equipment
Felicity Softgel OEM Scale and Strength
1.We have 16 large imported softgel encapsulation lines and supporting equipments with the daily production capacity of 15 million pieces, daily packaging capability of 100.000 bottles.
2. We have 15 years' experience of softgel production and we can produce enteric coated, double color, sustained release, chewable and allotype softgels etc. With the leading technology of the word.
3. We have passed the certifications of GMP, HACCP, ISO9001, ISOOHASA18001, FDA and BRC for global retail.
4. We have over 1200 global formulas and can manufacture softgels of lipid soluble, powder, alcohol, paste and extract, etc.
Asia's largest production base of nutritional supplements
Advanced experimental research center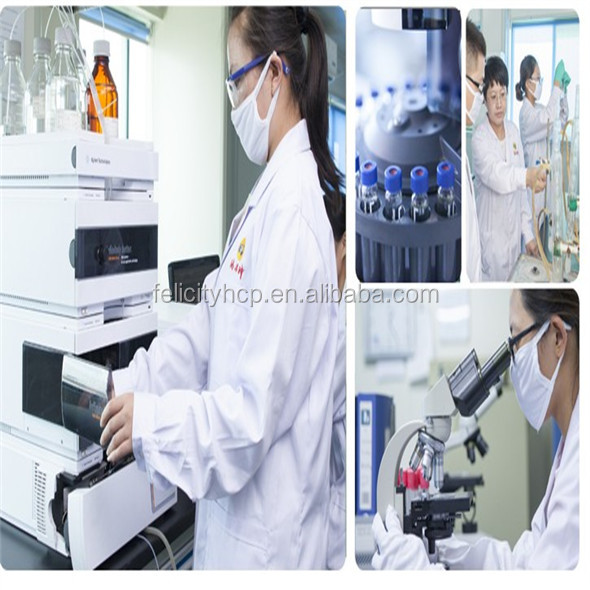 professional health care products production line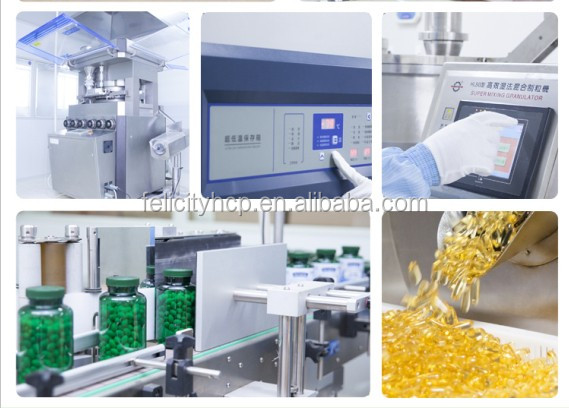 certifications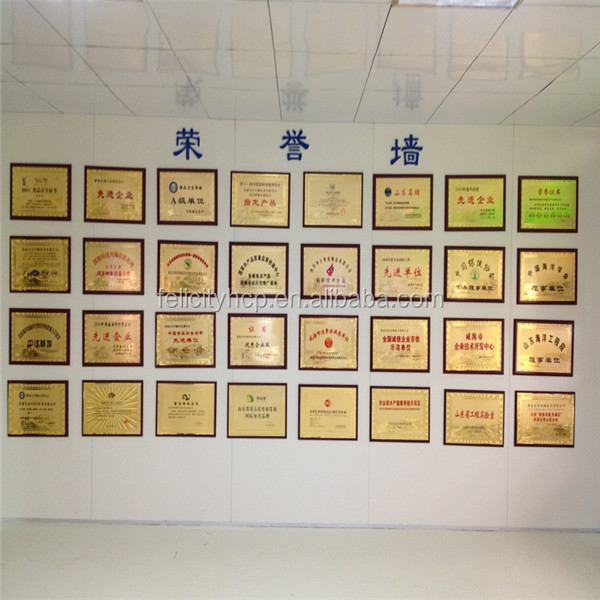 1,how about your MOQ ?
our MOQ generally is 500.000capsules/softgels /tablet
2 can you OEM for my formula?
yes, we can provide the OEM service
3.what certifications your provide ?
Pharmaceutical GMP,
Halal,
ISO,
HACCP,
BRC,
Site Licence issued by Health Canada
4,what packaging you provide ?
we provide packing in bulk, in blister, in bottle , according customer need !
5,what payment do your accept ?
TT, L/C ,PAYPAL , western union, and so on !
6,how about the delivery time ?
after received the deposit , will delivery the products with in 20-30 days !