Cancelled order Stock Ladies Sweatshirt Closeout! 140103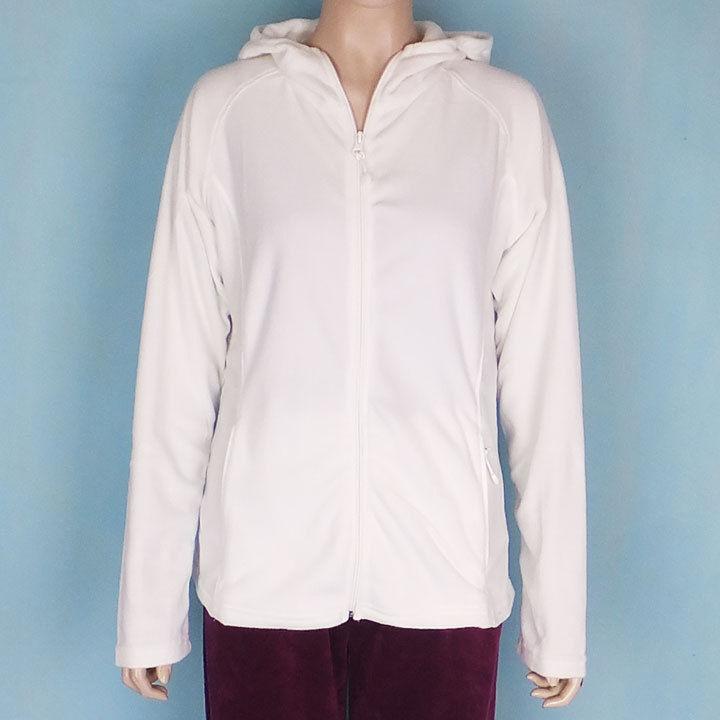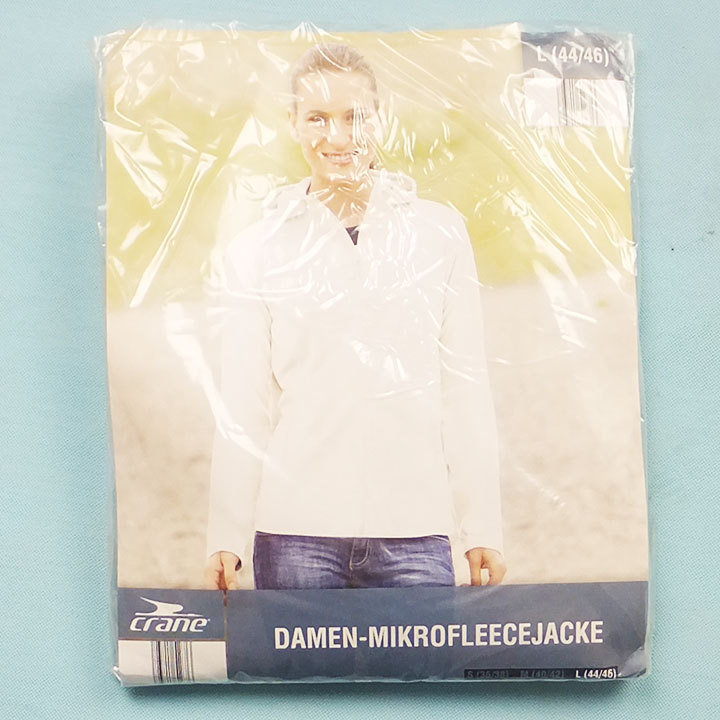 WHO WE ARE

TailorMax Stockloter is committed to bringing valuable stocklots or order cancellations from China to its overseas customers with fresh order quality and least cost.

The wide range of stocklots provide our customers, mainly chain stores, the opportunity to gain extra profit margin in a highly competitive retail environment.

OUR MISSION?

Our mission is to help overseas buyers locate overstocks wth good quality and less cost, and also to help manufacturers convert dead stock fundings into Cash in the shortest time.

WHAT STOCKLOTS WE ARE DEALING WITH?

Order cancellations, overstocks, surplus inventory, clearance, cancelled shipments and strategic over productions of Garments, Apparel and Home Textiles, also Shoes, Bags and Home Supplies.

WHY WE ARE DIFFERENT FROM OTHER STOCKLOTS DEALERS?

• We work with direct factories instead of brokers.
• We work on order cancellations instead of leftovers.
• We pre-inspect each stocklot before it's posted online.
• We always reveal the true quality status no matter what defects the stocklots could have.
• We know very well what our buyers concern most when they are buying overstocks. That's why we treat ourselves as a service provider rather than a simple stocklot seller.