Chemical Name:
dop oil for rubber
Syonyms Name: DOP; DHEP;Di-(2-ethylhexyl)phthalate;BIS(2-Ethylhexyl)phthalate;bis(2-ethylhexyl)-1,2-benzenedicarboxylate; Di(2-Ethylhexyl)orthophthalate
Molecular Formular: C24H38O4
Application:
(1) used as plasticizers in plastics processing.
(2) extensively used to produce plastic film, imitation leather, electric wire, cable wearer, sheet, planet, mould plastic products .
(3) used as a softening agent of synthetic rubber
Specifications:
The product of dop oil for rubber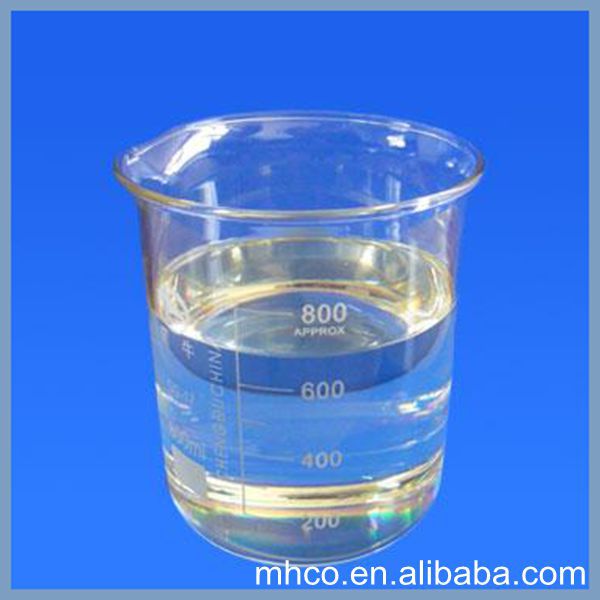 The packaging of dop oil for rubber
The shipping of dop oil for rubber
mahaco factory of dop oil for rubber
About dop oil for rubber:
1,Provide free sample for test and evaluation
2,Fast delivery and good customer service
3,Provide guideline and consulting service through your manufaturing process
if you have any questions, contact us please.