Wholesale stevia sugar stevia dry leaves extract stevia sweetener
Speciafication of Stevia extract:
Product Name: Stevia extract
Latin Name:Stevia rebaudiana (Bertoni) Hemsl
Part of Used: Leaf
Active Ingredients: Stevioside, Renaudiside A
Molecular Formula:C38H60O18
Test Method: HPLC
Appearance: white or off-white crystalline granule or powder
Odor: Characteristic
Specification Available: HPLC 80%-95% (Stevioside); 40%-99%( Renaudiside A)
Wholesale stevia sugar stevia dry leaves extract stevia sweetener
COA of Stevia extract:
COA Of

Stevia extract

Botanical Source:

Stevia leaf

Part used:

Stevia leaf

Specification:

stevioside

Description:

Pure Herb Tea Organic stevia

powder

Appearance

white Powder

Flavor & Odor

Characteristic

Particle size

100% pass 80 mesh

Physical:

Loss on Drying

≤5.0%

Bulk density

40-60g/100ml

Sulphated Ash

≤5.0%

General Status

Non-irradiated

Chemical:

Pb

≤3mg/kg

As

≤1mg/kg

Hg

≤0.1mg/kg

Cd

≤1mg/kg

Microbial:

Total microbacterial count

≤1000cfu/g

Yeast & Mold

≤100cfu/g

E.Coli

Negative

Staphylococcus aureus

Negative

Salmonella

Negative

Enterobacteriaceaes

Negative
Extraction Process:
What is Stevia?
Stevia is in the sunflower family (Asteraceae) and is related to lettuce and marigolds. Also known as sweet leaf and sugar leaf. Stevia is a type of plant that has very sweet leaves. These leaves have been used to sweeten drinks and as a sugar substitute.
Stevioside is natural constituents of the plant Stevia rebaudiana Bertoni . Stevioside is 250 times sweeter than sucrose, and have the potential to serve as non-caloric sweeteners. Stevioside is already in use as a food sweetener in a number of South American and Asian countries. Several studies have reported hypoglycemic and hyotensive effects of stevioside and Stevia extract.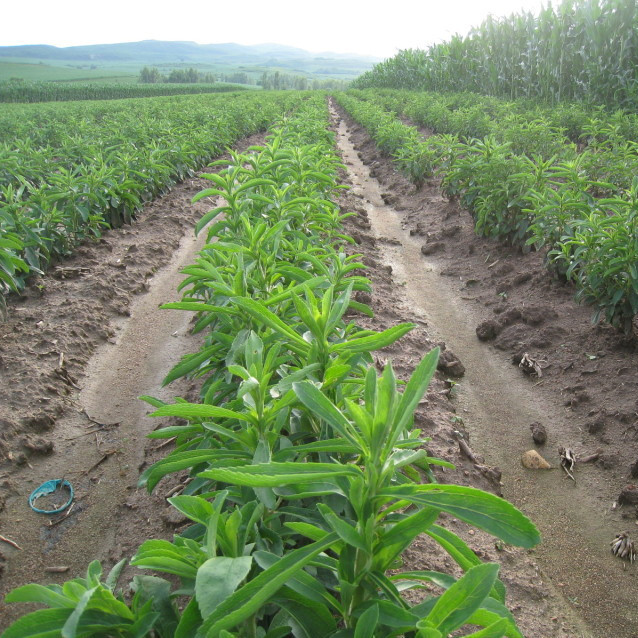 Function of Stevia extract:
1. Stevia powder helps maintain a healthy cardiovascular system.
2. Stevia powder assists in maintaining weight control.
3. Stevia powder helps maintain a healthy oral system.
4. Helps maintain healthy blood sugar levels.
5. Promote metabolism.
6. Prevent decayed tooth.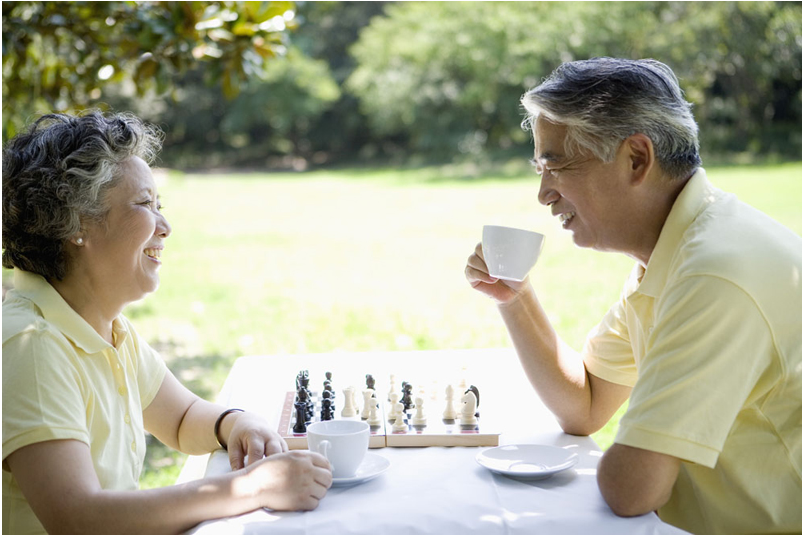 Application of Stevia sweetener :
1. Stevia sweetener is applied in the food field, it is mainly used as a non-calorie food sweetener.
2. Stevia sweetener is applied in pharmaceutical field, stevioside is approved to use in medicine in 1992, and developing many new products in few years.
3. Applied in other products, such as beverage, liquor, meat, daily products and so on. As a kind of condiment, it also can play a preservative role to extend shelf-life.
Plant source of Stevia extract: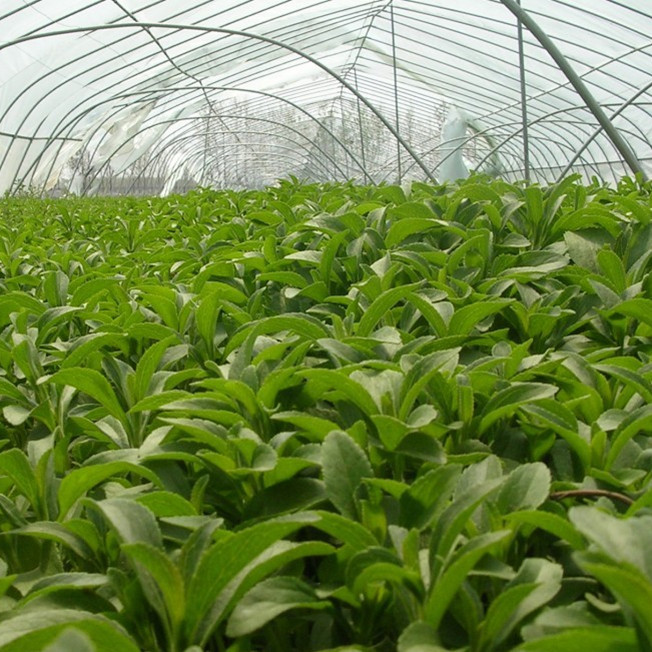 Package & Shipping: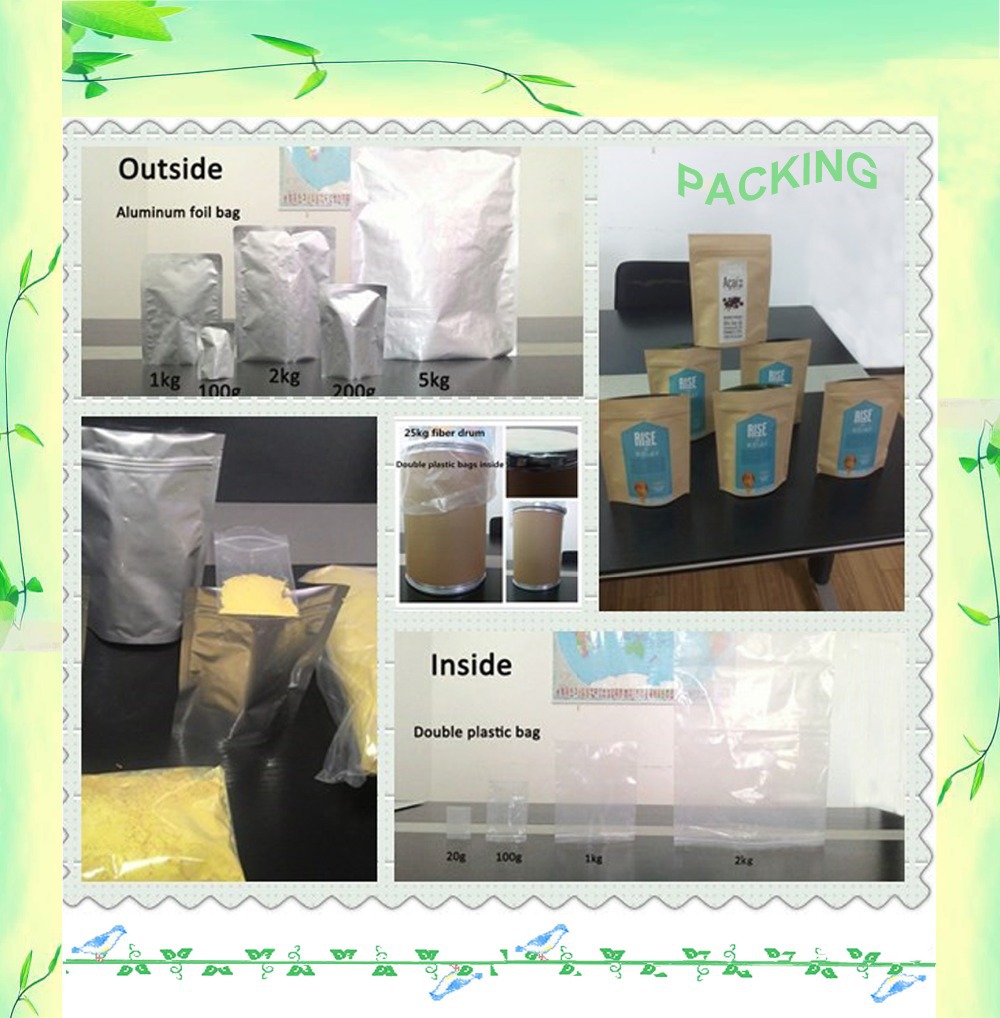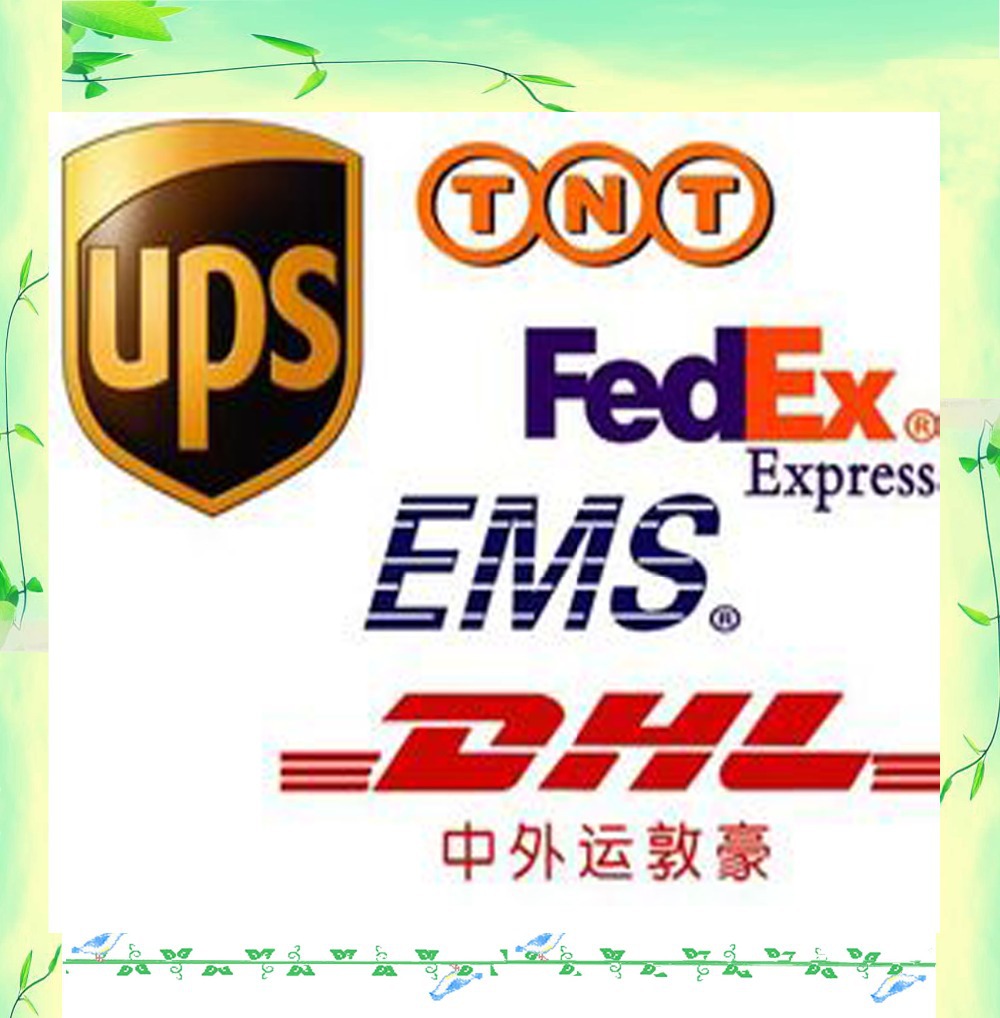 About My Pincredit: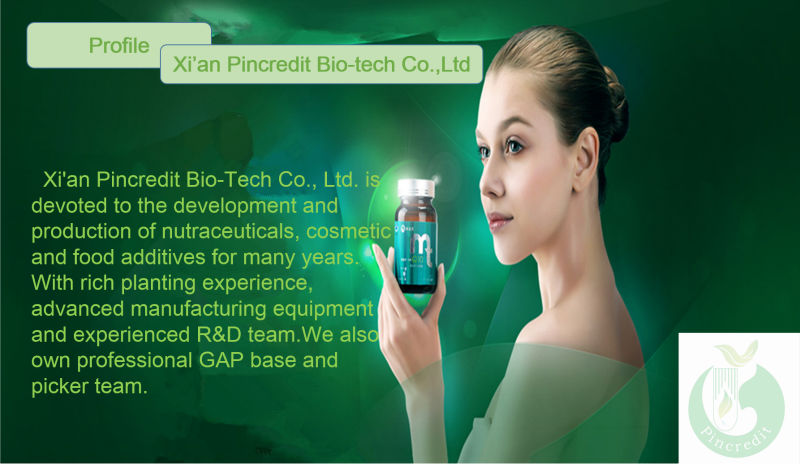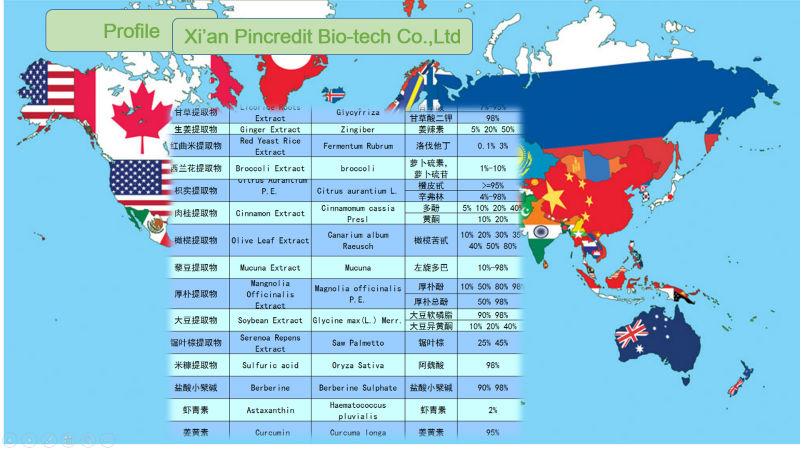 Our idea:" Natural products, Healthy life"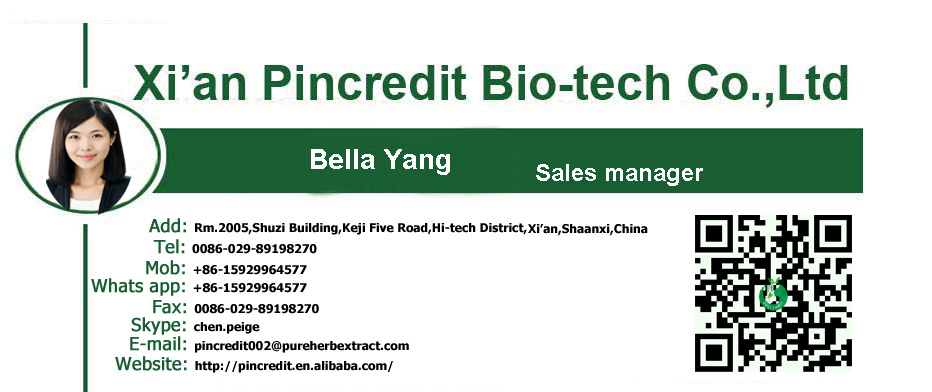 If you have any questions,please dont hesitate to contact us!