gps vehicle tracker with web based real time tracking, remote cut off engine, temperature sensor,fuel level monitoring S119
SKYPE:siwode2013
Functions Support
| | | |
| --- | --- | --- |
| No | Function Descriptions | S119 |
| 1 | GSM Quad band supported | Yes |
| 2 | Newest generation GPS chipset | Yes |
| 3 | Wide range power input 8-45V DC | Yes |
| 4 | ACC(Ignition) detection | Yes |
| 5 | Fuel supply remote control | Yes |
| 6 | Internal battery for wire-cut alarm | Yes |
| 7 | Ultra-low power mode 1mA@12V | Yes |
| 8 | 10000 points history trace can be saved without GSM coverage | Yes |
| 9 | Internal monitoring chip for automatic restore after system crash or error detected. | Yes |
| 10 | Quick GPS fixed with the Assist-GPS technology | Yes |
| 11 | 3 LEDs for status indication | Yes |
| 12 | Hardware design with surge protection | Yes |
| 13 | Protection for wrong wire connection | Yes |
| 14 | Managing GPS devices on the web | Yes |
| 15 | Managing GPS devices using apps for android or iphone | Yes |
| 16 | Query device information using SMS | Yes |
| 17 | Real time tracking support | Yes |
| 18 | History trace playback | Yes |
| 19 | Self-define GEO fence | Yes |
| | | |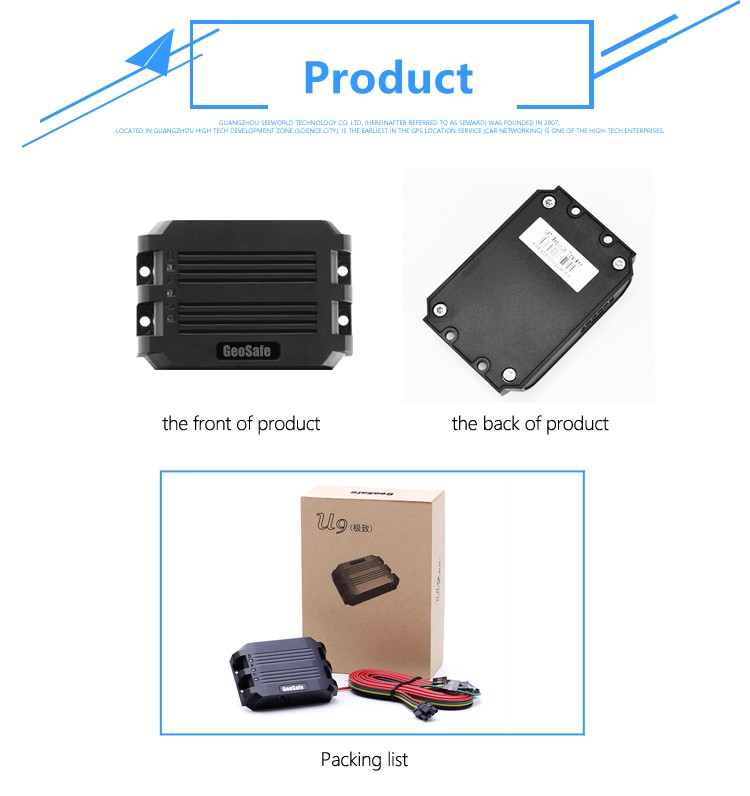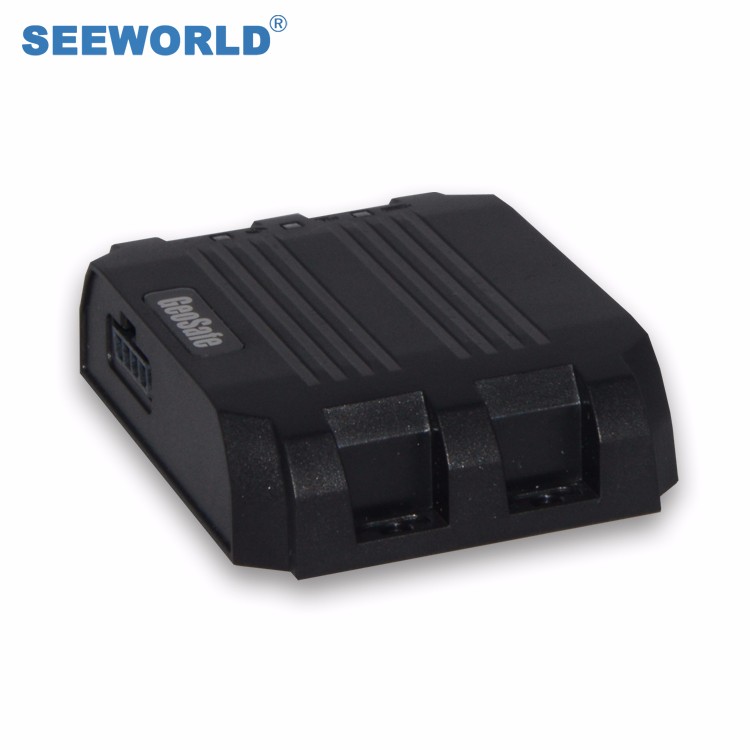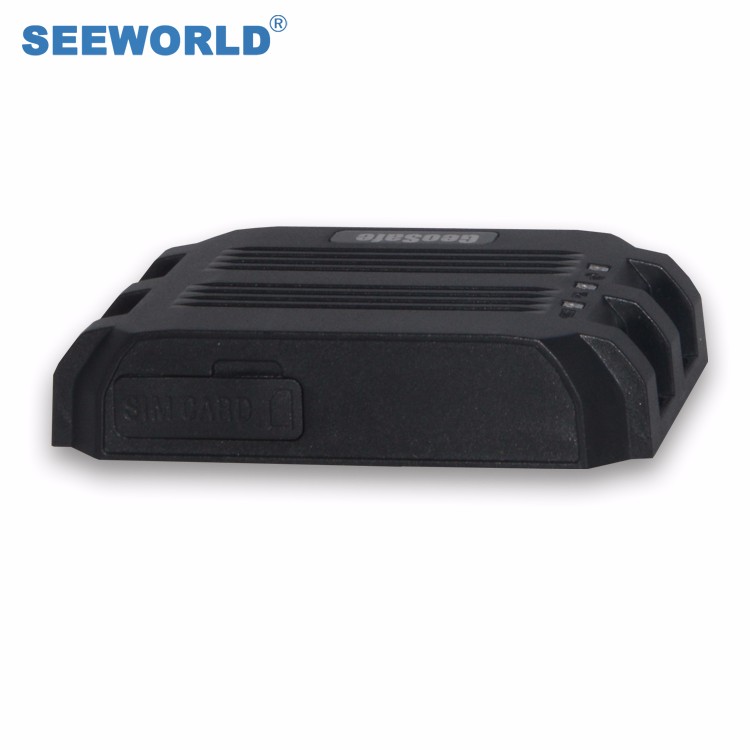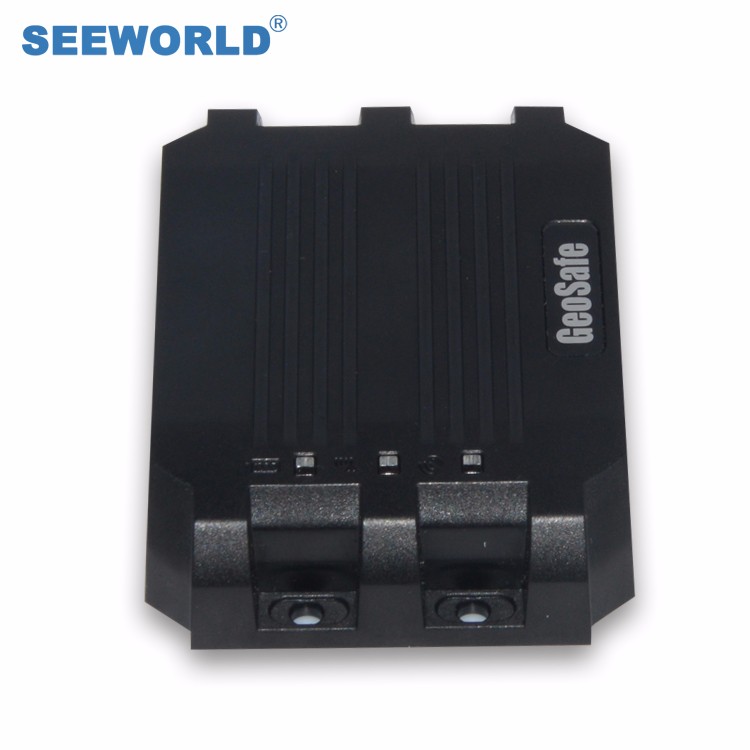 Tracking way:
Getting Started
Installing the SIM card Important:
1 A SIM card is required in order to use cellular services whenconnecting to GSM networks.
2 Keep the SIM card GPRS availability
3 Note down the SIM card phone numbers which is device contacting numbers. Open the side plug, install the SIM card in the right direction, turn on the device.
Setting up and activating the deviceTo set up and activating the device, you should send SMS to device numbers by mobile phone, Setting server SMS: SERVER,1,gps.itrack.top,8841,0#
Installing the device:
1. Connect according wires to your car by referring to Wiring Diagram.
2.Install the device in following three suggested place:Important:
A. Make it covert for security factors.
B.Keep away from high power electrical devices, such as reversing radar,anti-theft device or other vehicle communication equipment which may affect the device signal.
C .Keep the device front face up & No metallic cases above the devicewhich may affect signal as well. Such as the windshield which is pasted with metalthermal-protective coating or heating coating.
Checking location
Via SMS & Via tracking platform : www.itrack.top (U:demo P:123456)

You can contact our sales(Skype ID:siwode2013)to get one user account for free to try.
Tracking in Platform with Google map, to get address,longitude,latitude and speed,
mileage etc.
History record of 1-2 month store in platform.
APP For IOS can be download in the platform web page or apple stock by searching gpsitrack

APP ForAndroid can be download in the platform web page
Apply To taxi/car/motocycle
Customer visiting