SANYO Scroll Compressor all models:C-SB263,C-SB303,C-SB353,C-SB373,C-SB453,C-SC583,C-SC603,C-SC673,C-SC753 1:R22 2, Low price SANYO Scroll Compressor
Advantages
1),No need for expensive and complicated high power inverters and therefore no electromagnetic interferences.
2),Optimum system oil: Digital scroll compressors run at full speed at all time, neer slowing or stopping oil flow to the bearings.
3),Superior humidity and temperature control for improved human comfort.
4),Highest performance at full load.
5),Precise suction pressure control with associated energy savings.
6),Ease of design.
Characteristics:
High-efficiency
Low-noise Energy-saving
High-quality
Technical Data sheet:
C-SB,C-SC Series Scroll Compressor for Air Conditioning
R22------R8 ( 50Hz 380-415V / 60Hz 440-460V )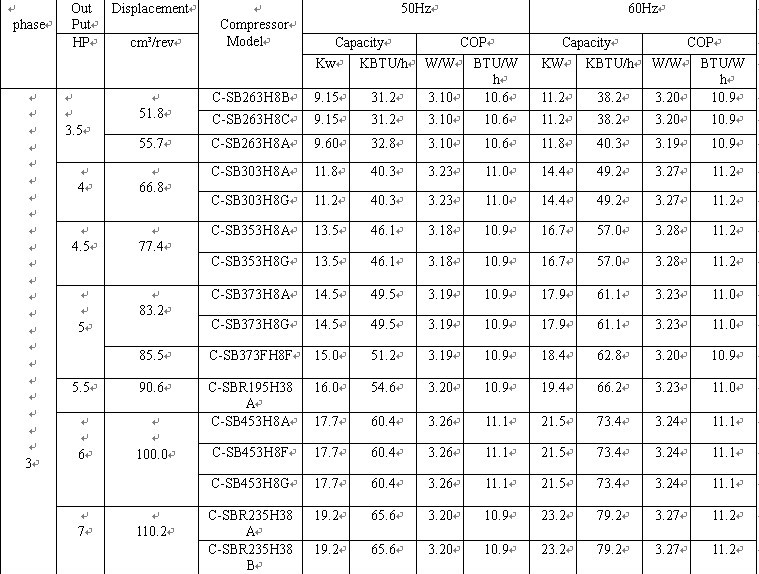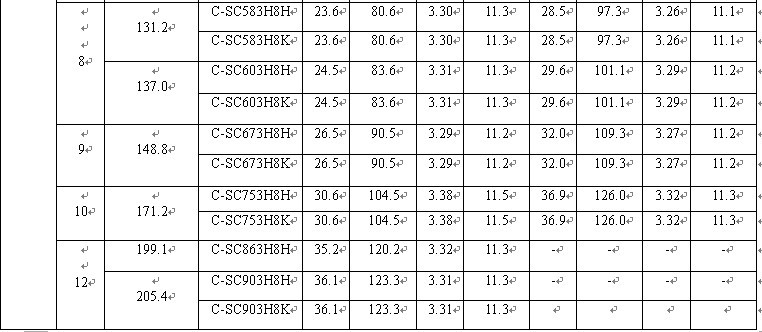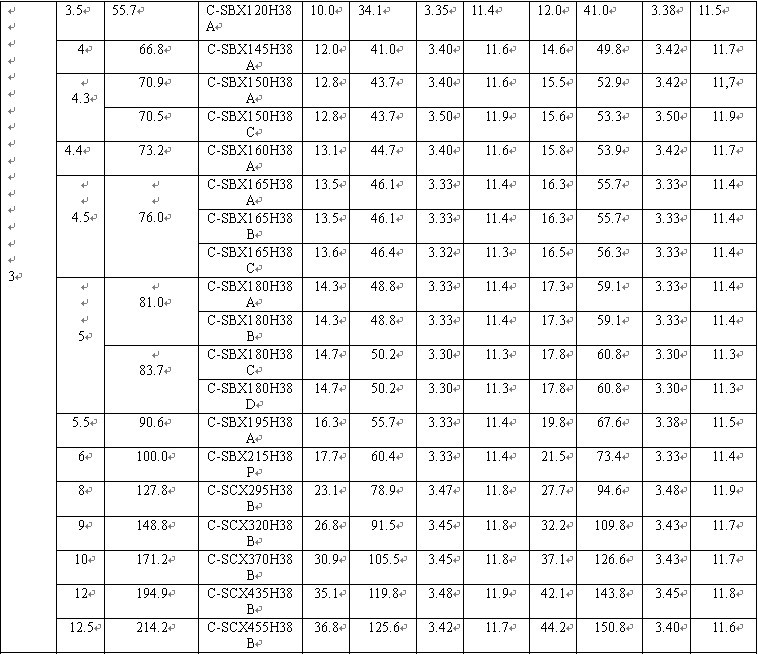 R22-------B5 ( 50Hz 220-240V )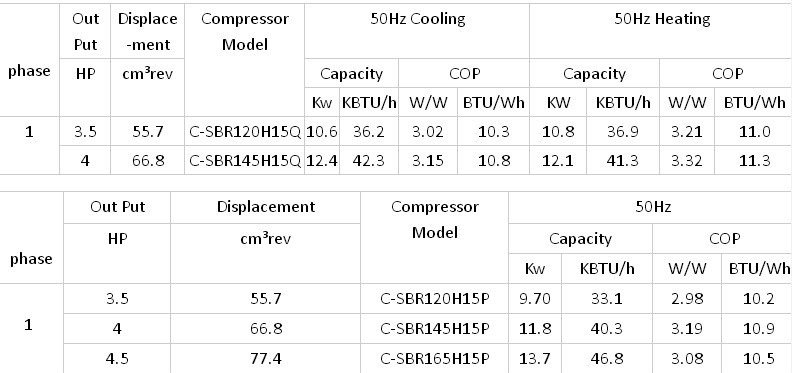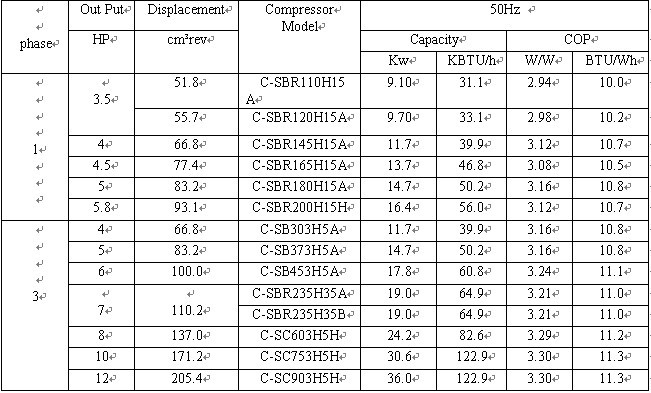 R22----B6 (60Hz 208-230V)
Drawing: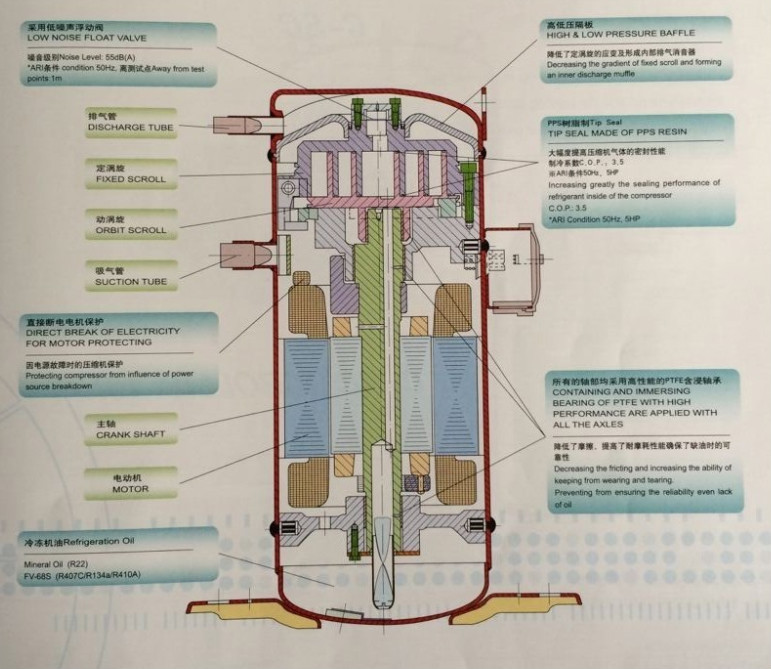 Factory Workshop, Packaging, Product Line: