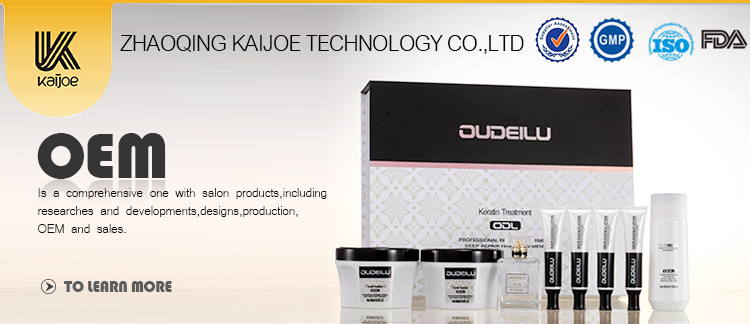 Long lasting glitter best quality natural coffee brown hair color without ppd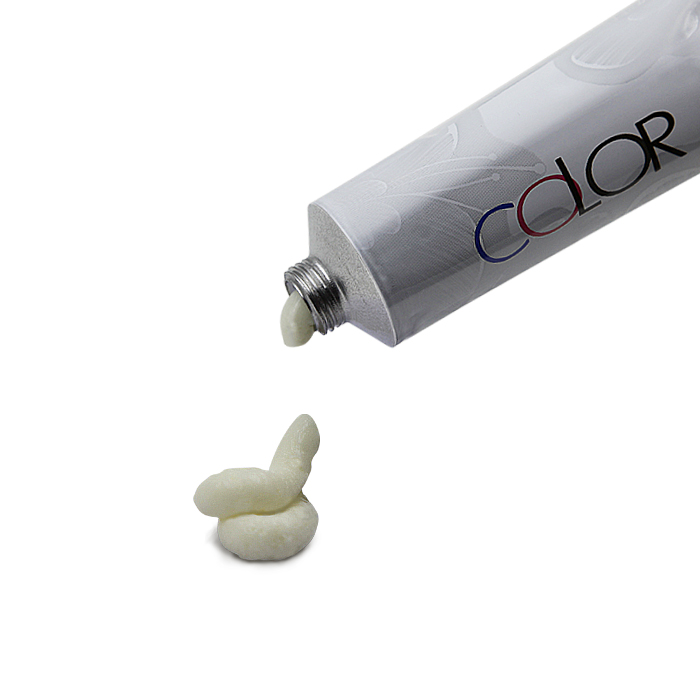 color chart:
| | |
| --- | --- |
| Ingredients | Acid formula, Herbal, vegetal extracts, Propylene Glycol,Water, Ammonia Hydroxide, Cetearyl Alcohol, Fragrance, Resorcinol |
| Volum | 100ml |
| Color | 52 Kinds |
| Shape | Customized |
| Logo | Customers' Logo can be Printed |
| MOQ | 10 cartons |
| Place of Origin | Guangdong, China |
| Packing | 48pcs/96pcs/ctn |
| Shipment | 15 Days |
| Service | OEM and ODM available |
| Certification | GMPC/GMP/SGS |
Product Details:
Feature:
1. Low ammonia, unique permanent long lasting hair color
2. Accurate and true to color
3. Free developer
4.100% gray coverage, a color infusion formula goes deep and penetrates each strand, for rich color, from the inside out
Product Description:
Perfect, flawless formula delivers luxurious color with a high gloss result in just 10 minutes. You get a perfect balance of lightness, darkness and tone for high-gloss color that lasts up to 60 days. Extraordinary high gloss color begins from within.

Ingredients:
Water, Propylene Glycol, Sodium Glycinate, Ammonia Hydroxide, Cetearyl Alcohol, Fragrance, P-Phenylenediamine, Ceteth-10 Phosphate, Resorcinol, Dicetyl Phosphate, Erythorbic Acid, 2, 4-Diaminophenoxyethanol HCl, Sodium Hydroxide, M-Aminophenol, Sodium Sulfite, Xanthan Gum, EDTA

Direction:
Professional use only. Please refer to the instruction on the box.

Safety Warning:
Avoid contact of this product with eyes and skin.
If product gets into eyes, rinse immediately.
Wear gloves when applying.
Thoroughly rinse hair after application.
Do not use over compound henna or progressive color.
Wait at least 14 days after bleaching, relaxing or perming before coloring.
Keep product out of the reach of children. Do not apply on children.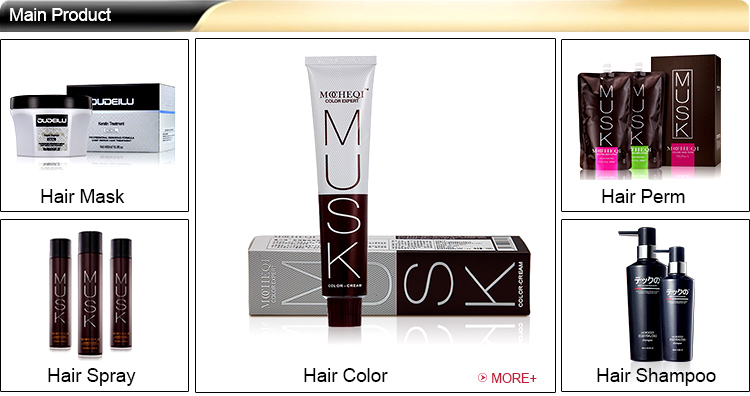 Our main product:
Hair Mask, Hair Color, Hair Shampoo, Hair Perm, Hair spray, Hair conditioner, Hair peroxide, Hair wax, Hair elastin and so on.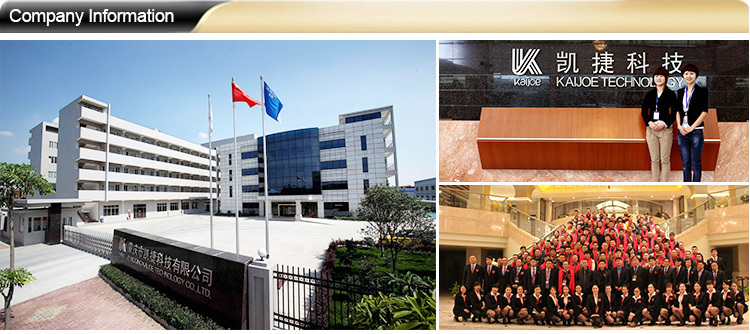 Founded in 2002, Kaijoe Technology Limited, located in the city of Zhaoqing, is a comprehensive corporation for professional salon hair products and a well established manufacturer fully complied with GMP, ISO 9001, and ISA 22716 standards.
Occupying over 26, 000 square metres land, our new factory site is equipped with advanced water reverse osmosis systems, automatically inner & outer circulation vacuum emulsification equipments, ultraviolet disinfection, ozone packaging and sewage treatment system etc.
Kaijoe Technology Limited company is to produce washing, ironing, nurshing, dyed products, with our main customers for the processing of shampoo, hair conditioner, dye paste, hot plasma, electric washing water, gel water, elastics, hair repair fluid, film, color film, nutritional care, hair oil, hair care products, ginseng nursing essence, etc.
Benefiting from our advanced research technologies and laboratory, dedicated product development team and well equipped modern production lines, our high quality products are now trusted by clients from U. S. A., Spain, Britain, Singapore, South Korea, Vietnam, Indonesia, Malaysia, Thailand etc.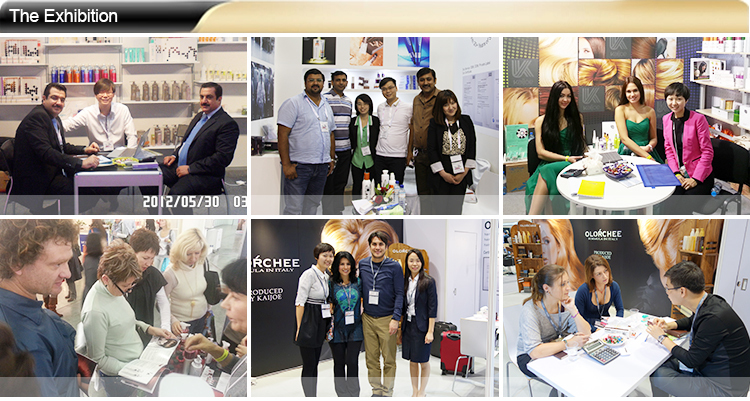 Six advantages of Kaijoe:
1.Much experienced sales and after- sales teams
2.Powerful ability of technological development
3.High standard of workshops
4.Strict control over quality
5.Overall modern logistics service
6.Wonderful production circumstances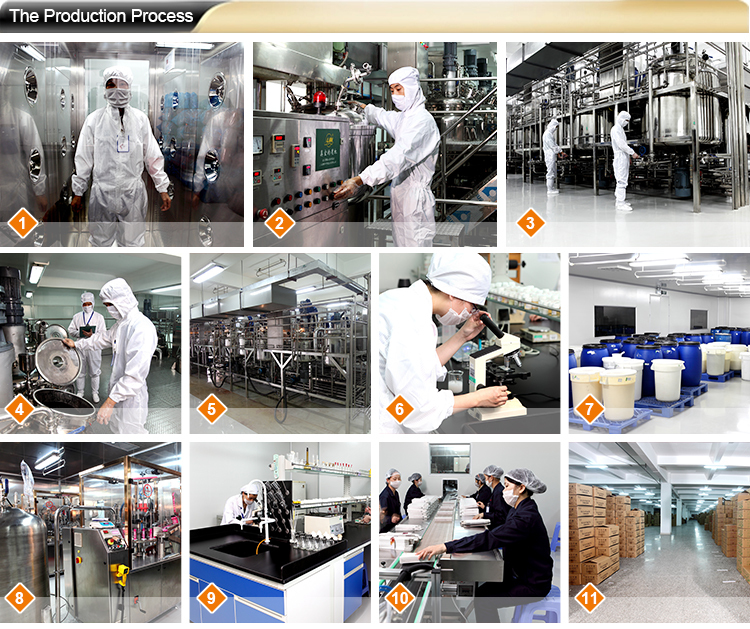 We have overall modern logistics service:
what is our dedication is that how to have our products reached in the hands of our customers safely and soundly in the shortest period. At present, we have already established a better logistics system. The product will be sent well by air, sea and land.
1. General info needs to know about hair color:
1). It is important to begin the application immediately after mixing to ensure better colour penetration and coverage of grey hair. In fact, after about 20 minutes, the colorants will have developed and will no longer be able to penetrate to the heart of the cortex.
2). Apply to dry, unwashed hair, protecting the skin if necessary. In compliance with the processing times defined on the basis of the technical diagnosis carried out.
3). Application is quicker, more accurate and more economical.
2. Warning:
1). Hair color products may cause allergic reactions, which in rare cases can be severe. Tattoos may increase the risk of allergy to this product.
2). Conduct a skin allergy test 48 hours prior to each application, even if you have already used coloring products before.
3). Conduct a strand test before full head application.
3. How to use it?
1). Please don't wash hair before application. Please apply on dry hair. (The hair color needs to perform under alkaline condition; the hair greasy can work as protection)
2). Always mix color and peroxide in 1:1. Choose peroxide in according to the target color level and client hair level.
6% lift 1 level
9% lift 2 levels
12% lift 3 – 4 level
3).
Stage I:
Apply the defined color mixture to the lengths and ends, processing time 30-40 minutes.
Stage II:
Prepare the desired mixture again and apply it to the roots, processing time 10 minutes. Total processing time 40-50 minutes. Then rinse thoroughly with lukewarm water.
TIPS:
Color the hair strand by strand. Note that, for evenly application, the hair strand shall not be too thick.