1000 iodine value chemical formula activated carbon price in india
activated carbon price in india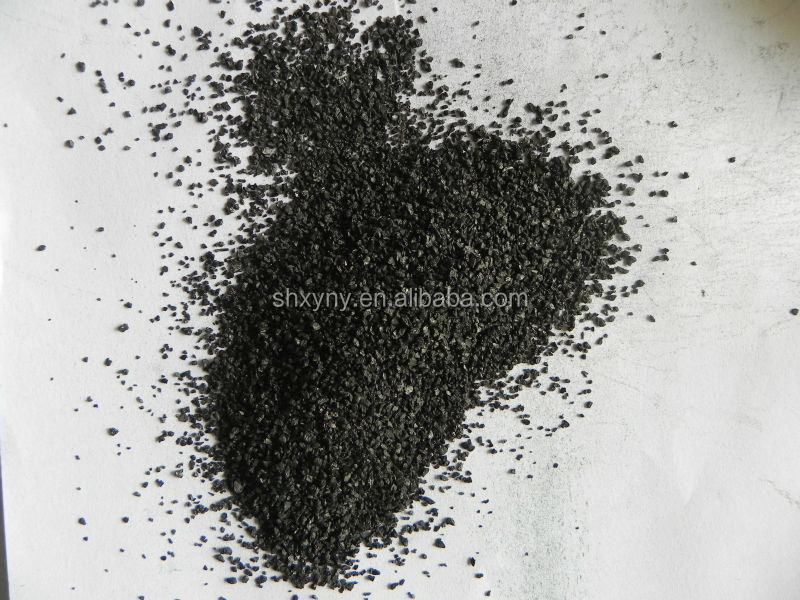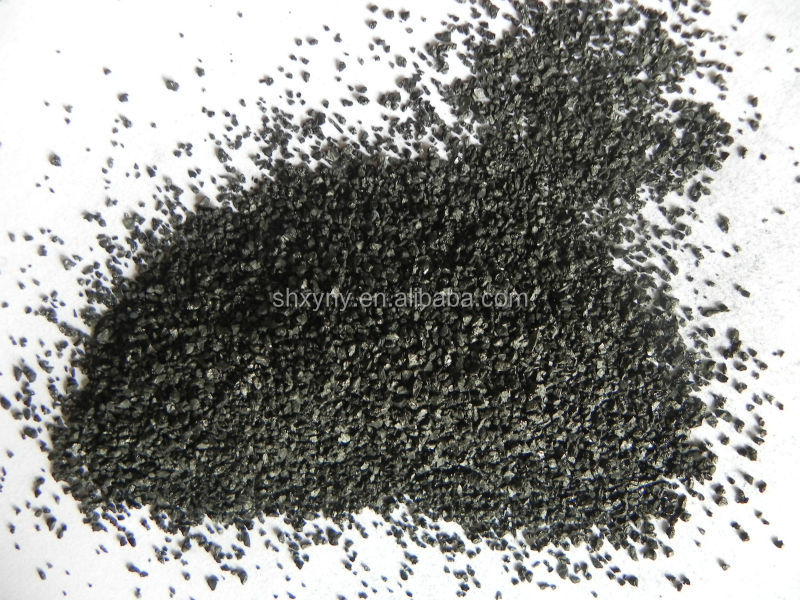 1000 iodine value chemical formula activated carbon price in india
Product Description:
The coal based granular activated carbon is made of high quality anthracite coal as raw material, under strictly controlled conditions, first grind into powder and use coal tar to bind powder, then extrude into cylidrical particles, next through carbonization and activation, at last break into granular size.
Product advantages
1. developed pore structure
2. large specific surface area
3. strong adsorption capacity
4. high mechanical strength
5. renewable etc.
Product application
1. gas phase adsorption. tail liquid recycle and solvent recovery such as the recovery of benzene gas, gas recovery from gasoline, butane.
2. water further treatment and purification. deodorant and decolor of waters in areas like electric power plant. pharmaceutical industry and other industrial waste water.
3. work as catalysis carrier in synthesizing of mecury bichloride and vinyi acetate, or used for industrial gas, desulphurization and phosgene production of the catelyst.
4. in the gold mining industry, gold recovery, extraction and refining.
Product specification:
| | |
| --- | --- |
| Specification | coal based activated carbon |
| iodine value (mg/g) | 600-1100 |
| specific surface area(m2/g) | 700-1200 |
| Methylene blue value(mg/g) | 120-180 |
| filling density (g/cm3) | 0.45-0.55 |
| chlorine adsorption rate(%) | 90 |
| strength (%) | 92 |
| Total hole valume (cm3/g) | 0.8 |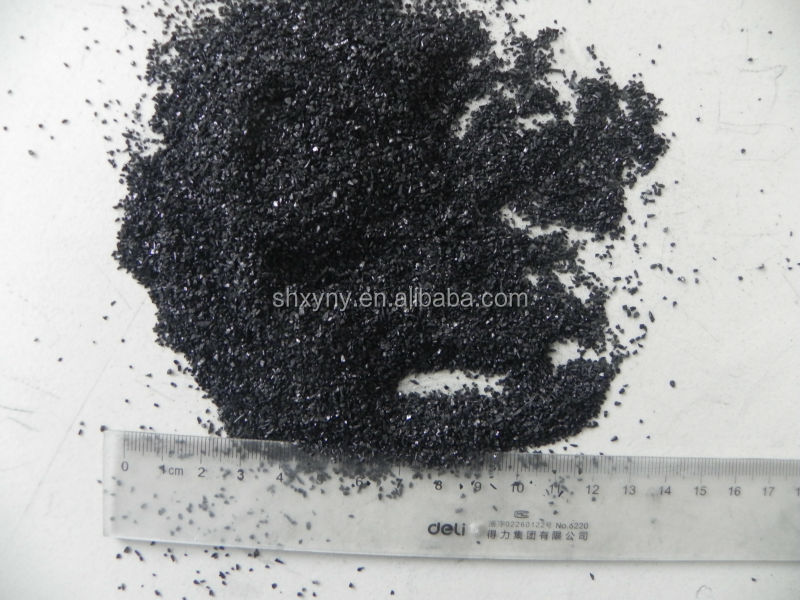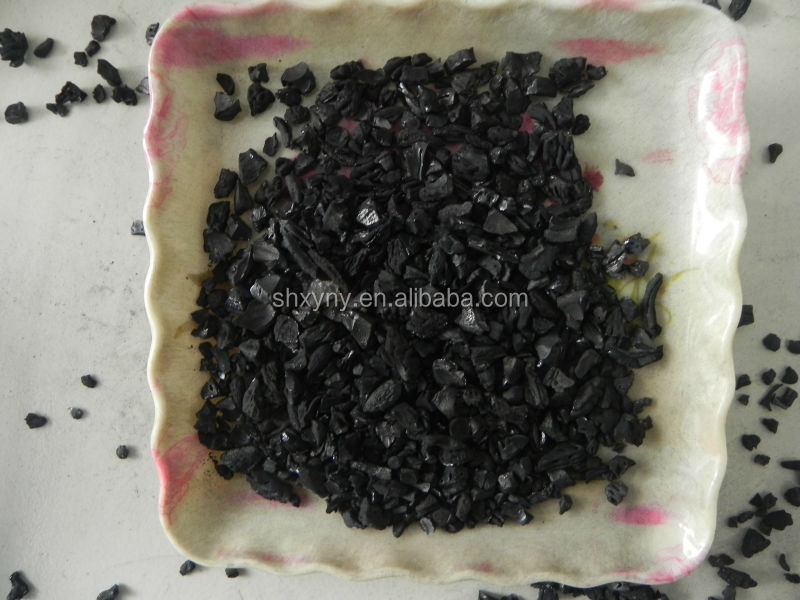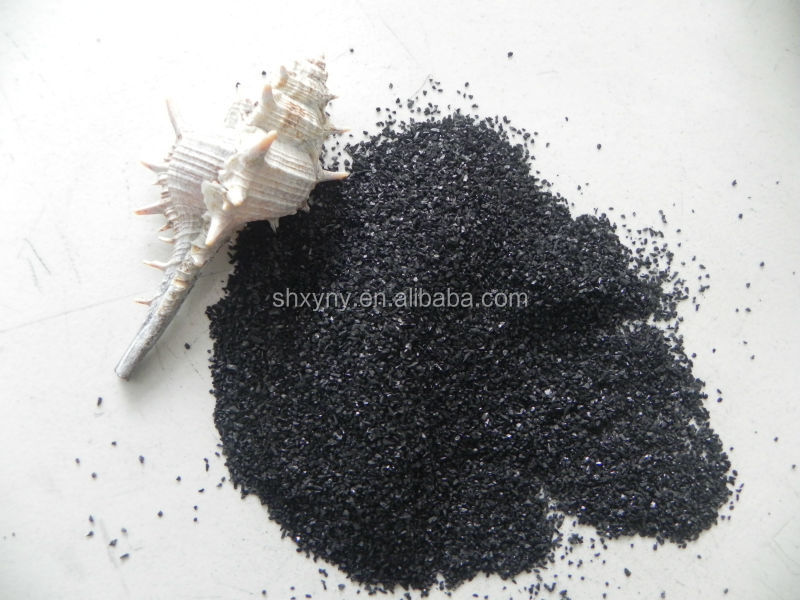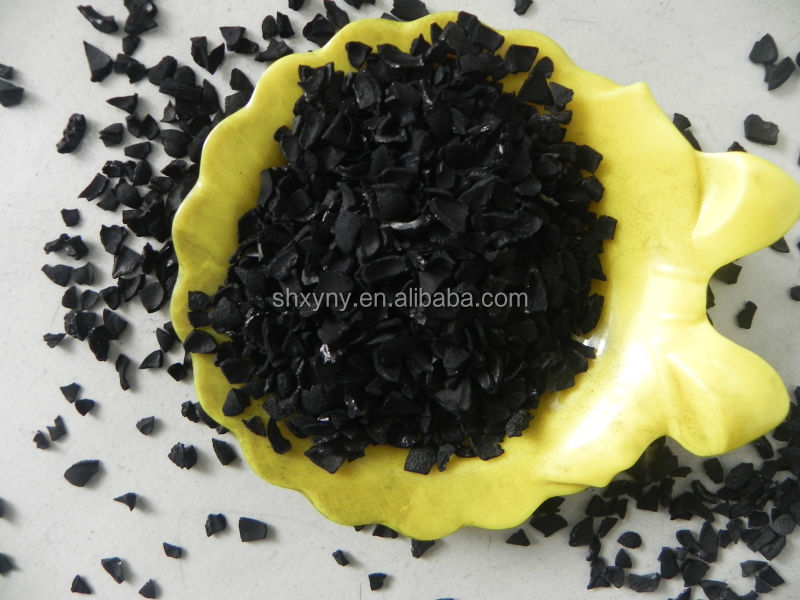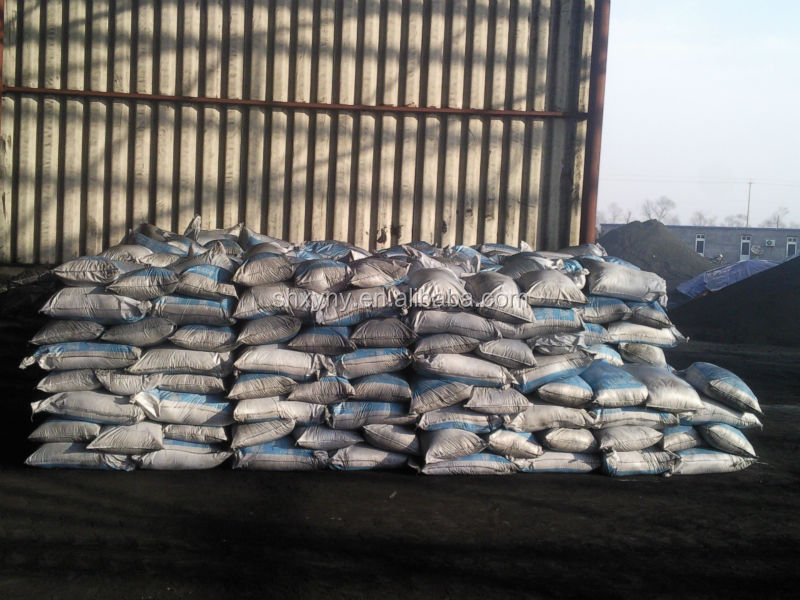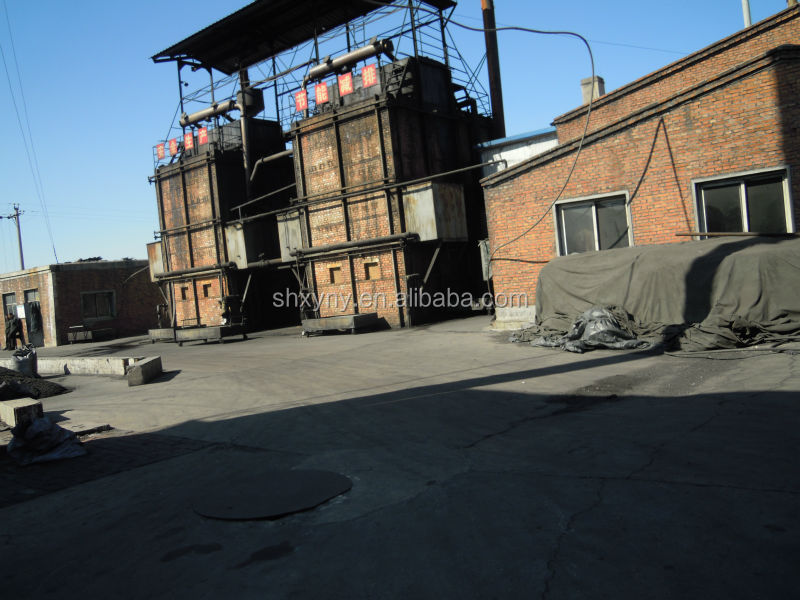 1000 iodine value chemical formula activated carbon price in india
Welcome your inquiry