Mulberry Leaf Extract 1-20% 1-deoxynojirimycin
Botanical resource: Morus alba L.
Part of Plant Used: Leaf
Specification: 1%-20% 1-Deoxynojirimycin (HPLC)
Active ingredient: 1-Deoxynojirimycin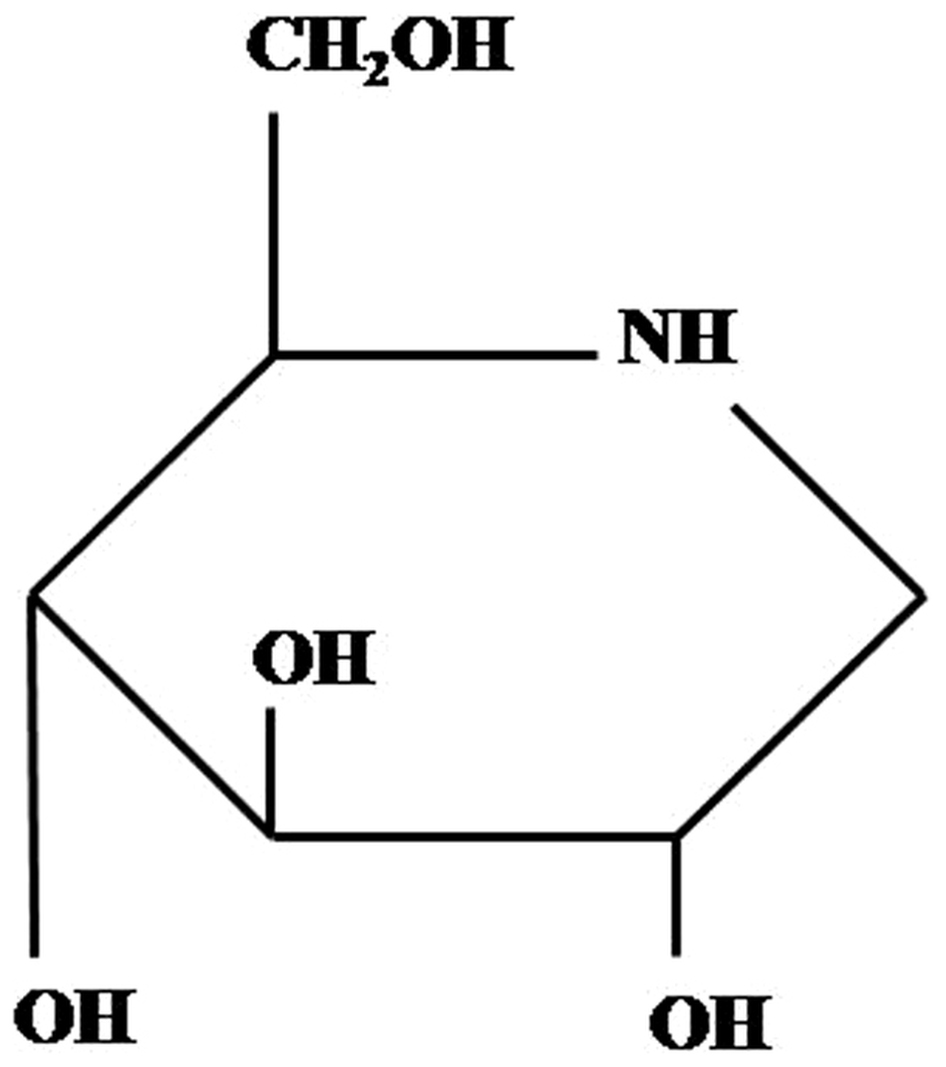 | | |
| --- | --- |
| CAS No. | 19130-96-2 |
| Molecular Formula | C6H13NO4 |
| Molecular Weight | 163.17 |
| Purity | 1%-20% HPLC |
Effectiveness:
1.Mulberry leaf Extract can reduce blood sugar (hypoglycemic agent);
2. Mulberry leaf Extract can reduce blood pressure;
3. Mulberry leaf Extract has the function of anti-bacteria and virus (staphylococcus aurous; corynebacterium diphtheria);
4. Mulberry leaf Extract has the function of Dieresis, Diazepam (valium) and Sedation;

Applications:
Deoxynojirimycin (DNJ) is a novel well known α-glucosidase inhibitor Inhibits α-glucosidase and delays the absorption of glucose to the blood.
Inhibits virus growth due to suppression of glycoprotein synthesis in ER lumen.
Have a whitening effect due to suppression of melanin synthesis in melanocyte.
Can be applied for foods, cosmetics and feed supplements.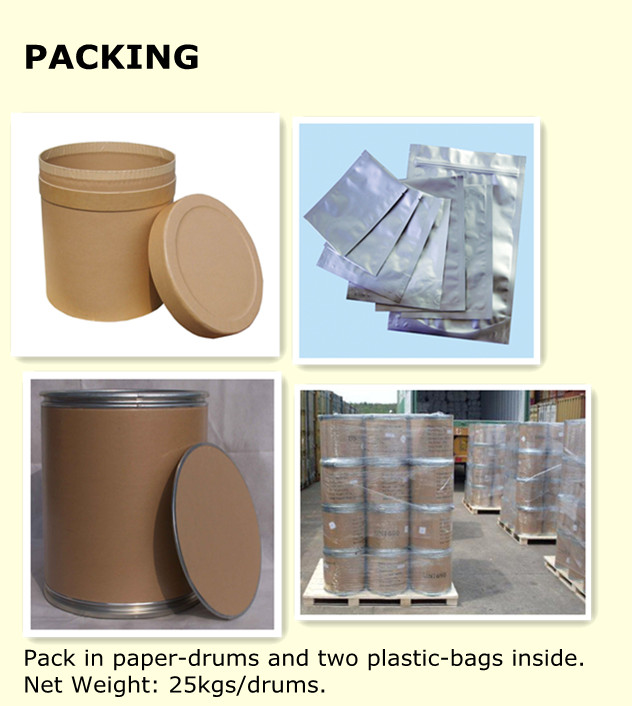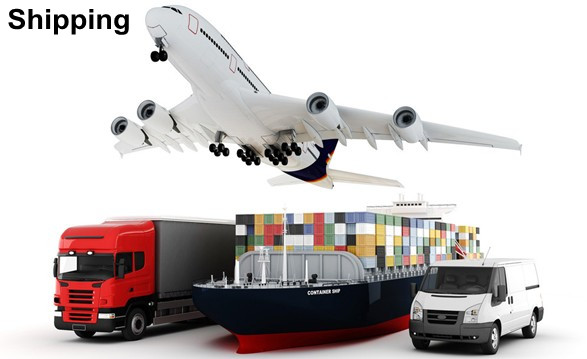 l Small package sending by courier, (DHL, FEDEX, TNT)
l Goods over 100kg suggested sending by air cargo
l Mass order shipping by sea
Our expert customer service agents can be reached 7 days a week, 24 hours a day to answer your questions and help with any issues you might have.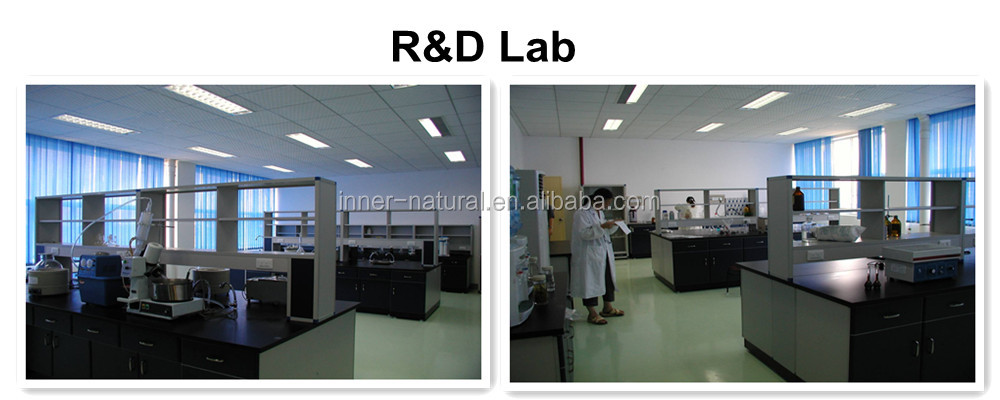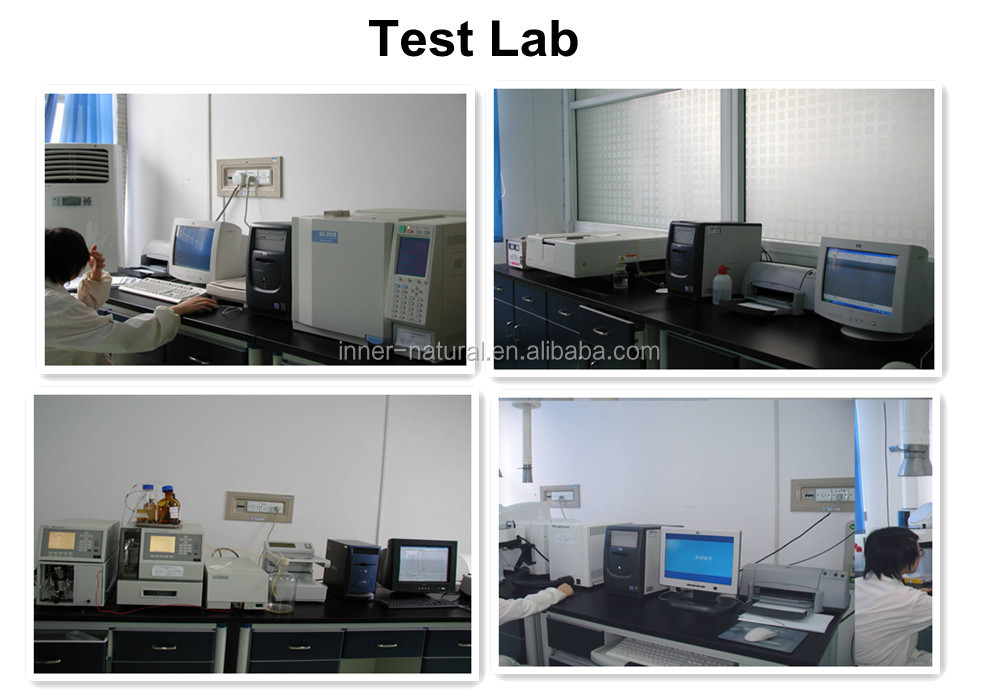 About us
Changsha Inner Natural Inc. is diversified corporation focused on the development and production of a spectrum of specialty, value-added, nutritional plant source derivatives. We have established global sales partnerships to many of the leading Pharmaceutical,Cosmetic, Flavor, Food, Beverage, Nutritional Supplement, Health and Nutrition companies throughout the world.
We has developed a core competence as an organization that revolves around a number of cutting edge process technologies including target product isolation, separation, purification and concentration technologies. These process capabilities of Inner Natural are built upon a rapidly expanding world class research and development technology effort focused on material identification, characterization quantification and clinical validation.
Inner Natural rapidly has evolved into one of the leading natural medicine and nutritional material suppliers in the world today. We have embraced and continue to integrate all of the primary global manufacturing and quality standards throughout all phases and levels of our manufacturing infrastructure The dramatic sales and infrastructure growth that we has experienced over the past 10 years has being driven primarily by the continuous development and efficient production of a range of high value-added raw materials that have quickly been brought to market through a number of well designed marketing and customer partnerships. We continue to expand our business platform of products and capabilities as a result of a number of directed and structured business relationships ranging from financial and technical joint ventures, technology transfer, contract manufacturing agreements and targeted marketing partnerships.
Our specialty nutritional products are now being used and actively being formulated into a range of new and innovative consumer products by many of the leading international nutritional supplement companies as a result of our exclusive marketing partnerships.
Why US?
More than 15 years in natural ingredients industrial
Professioan technical support for your request
Technical documents service: KOSHER, ISO, HACCP, Non-GMO Allergen MSDS Specs/COA,Nutrition
The most important that good quality and better price