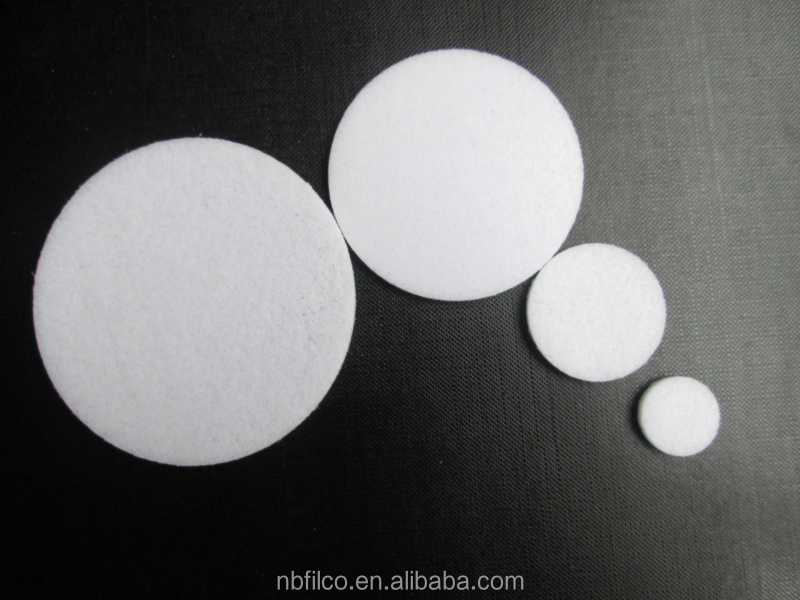 We are specializing in the design and production of various sintered filtration components including bronze, PE, and PP apertured filter cores, etc.(with shapes of cover, cap, plate, tube, and rod). OEM and ODM are welcomed.
Located in the well-known ancient town--Cicheng, Ningbo, with modern transportation and logistics around, and established in 2003, Ningbo Jiangbei Longteng Filtration Components Factory has been adopting creative unique sintering technology to produce various filtration components, pneumatic parts, mufflers, plastic filtering cores, gasoline filtration cores, puff-generation tubes, modified PP filtering plate for big flow, filter plate, etc. Our products are widely applied in medical equipment,laboratory device,water-purifying equipment,electrical equipment,industrial filtering equipment and so on. Our products can effectively filter impurities and reduce noise with filtration precision of 5--100 micron. We have successfully got ISO9001:2008 certificate.
In line with "what customers needs are what we should do", we always adhere to our quality policies of "To win market by superior quality,
To achieve high efficiency and benefit by excellent management,
To be sincere and honest by abiding laws and regulations,
To promote development by sustained improvement"
Also, in accordance with "Creativity, Service, and Win-Win approach", we will do our best to supply our customers with superior products an service.