Pre Insulated Underground Pipeline for district heating
Pipeline system / Sun & Wind Energy
1 Pre-insulated pipes for industrial applications
2 O.D.32--3048MM
3 W.T. 3.0--18mm
4 Length 5.8--22m
finished pre insulated pipe heat pre-insulated pipe
Pre Insulated pipes loading into containers ready for shipment
Installation for pipelines applied into key projects.
Our Steam insulation pipe in Guansu Province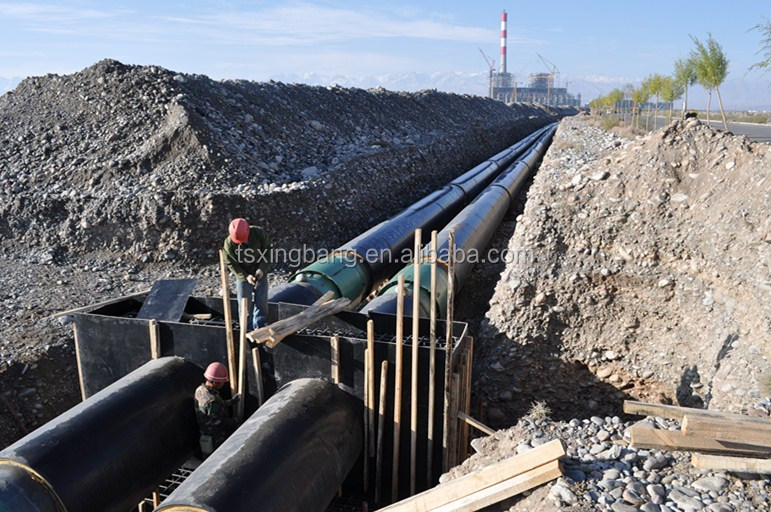 Oil and gas pipeline in Tangshan heating and power plant
Underground steel pipe Coating PE pipe
HDPE outer protecting pipe
Equipments :
Shot blasting plant Size D1640 for pre insulated pipe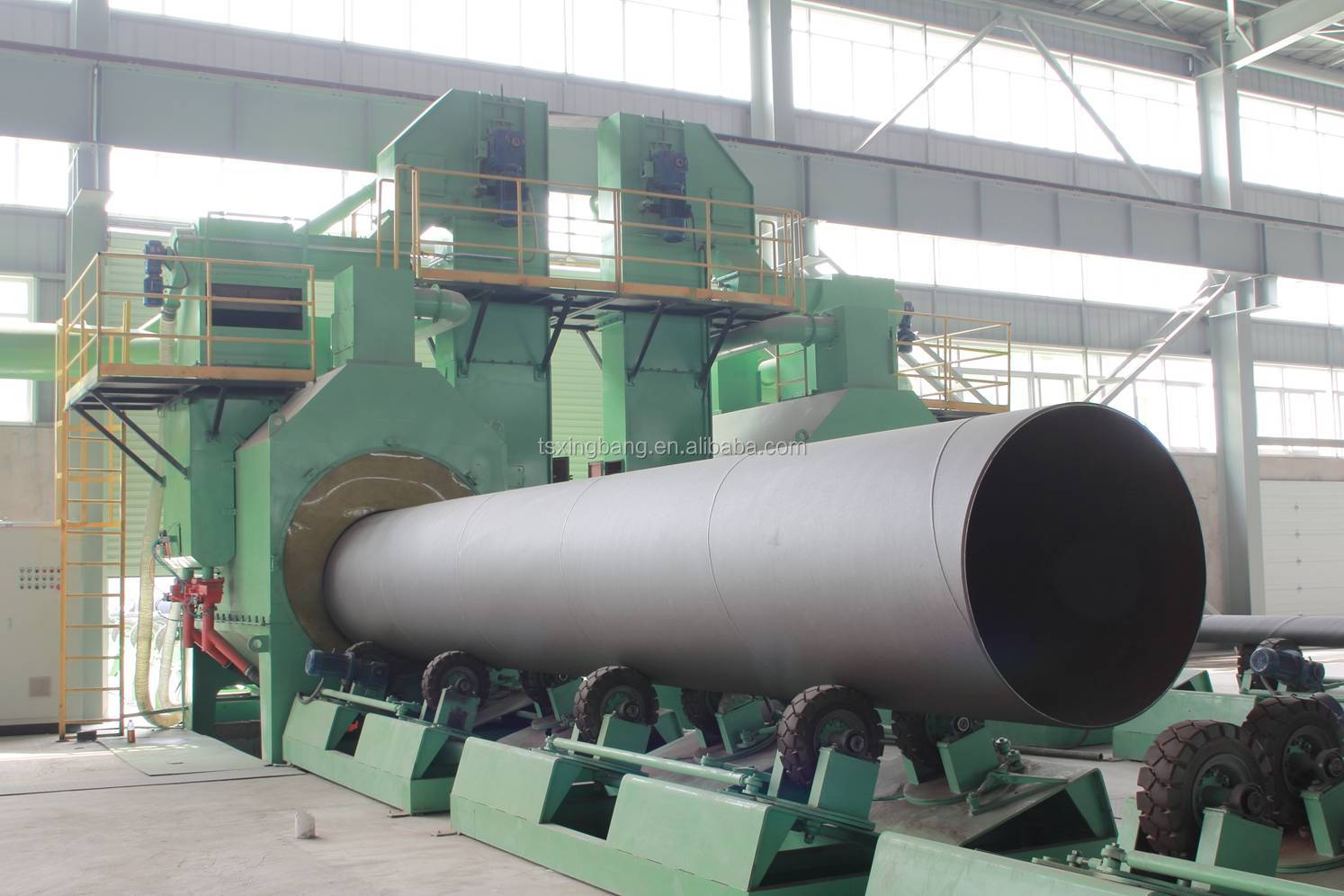 Outer HDPE Pipe for pre-insulated pipe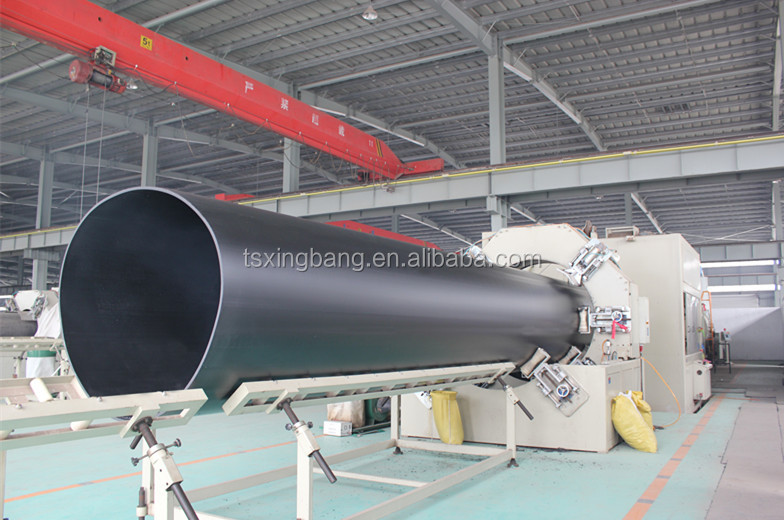 Faced with endless market challenges Xingbang has established the precise positioning of "whole production chain model" From producing steel pipe to pipeline insulation and anti-corrosion
Xingbang company by enlarging the scale of the operation increasing product categories Implementing sales and service system providing "one stop full service" for the customer
Rigorous scientific attitude leads Xingbang to manufacture every good pipeline.
Reflects Xingbang persoanels persistent pursuit of excellent quality.
Now Xingbang operates 6 categories with more than 400 kinds of products which are widely used in the areas of centralized heating field Oil and gas and industry field etc.
Now Xingbang has strong production capability
below is the link of xingbang company video, welcome to check, from this, you can know more of us:
https://www.youtube.com/watch?v=DZyUEdEsA7M