Professional microcurrent eye care machine(SW-116B)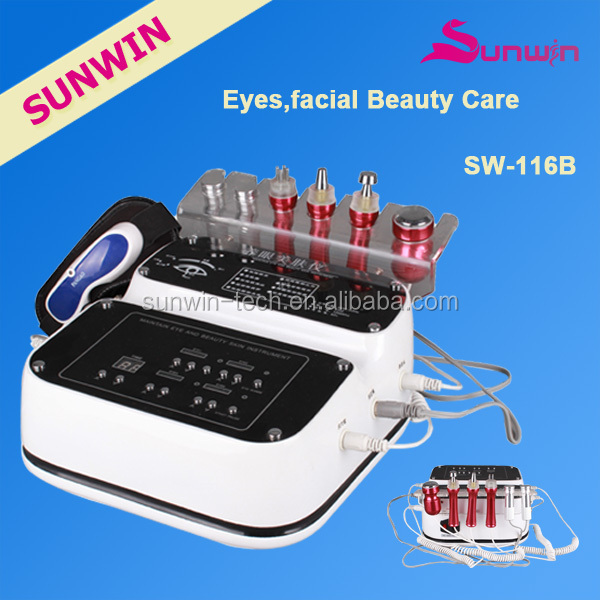 1. The principle and function
Activated by the United States the latest transdermal technology developed by using
micro-electrical pulse, the carrier radio frequency, bipolar radio frequency,
ultra-low temperature micro-four functions of eye surgery, and by mechanical therapy,
pressure therapy, hyperthermia, magnetic four physical therapy after a comprehensive
eye relief and repair. Waking the eye cells completely, recombinant fiber eye disorders,
effective export pigmentation, dry skin of the eye to aging, a variety of bags under
the eyes, swelling and dark circles, clouds bloodshot eye completely repaired,
but also your charming eyes.
2. Core technology:
Micro-galvanic
Bipolar radio frequency
Ultra-low temperature probe
No needle mesotherapy
3. Machine function:
Improve symptoms
Repair and nurse damaged skin
Improving sensitive skin
Promote blood circulation
Keep skin moisture
4. Parameters
| | |
| --- | --- |
| Material | ABS |
| Approval | CE |
| Power | 220v -110v ,50hz/60hz |
| Package size(cm) | 46cm*33cm*25cm |
| GW(kg) | 7KG |
Notice:
1.Be sure to use the special ultrasonic gel before treatment
2.Avoid knocking the handle.
4.Don't stay at one place during operation.
4.Don't use disinfectant product to disinfect the handle. suggest the wet cotton or
dry towel clean the handle.
5.If the machine will not use for a long time, please switch off it, and power off.
6.Please take off all metal decoration from the operator and patient's body before treatment.
7.If continuous using for 1 hour, please pause the machine about 10 minutes, then use again.
8.During the operation, be sure not to accept other treatment.
Products Details: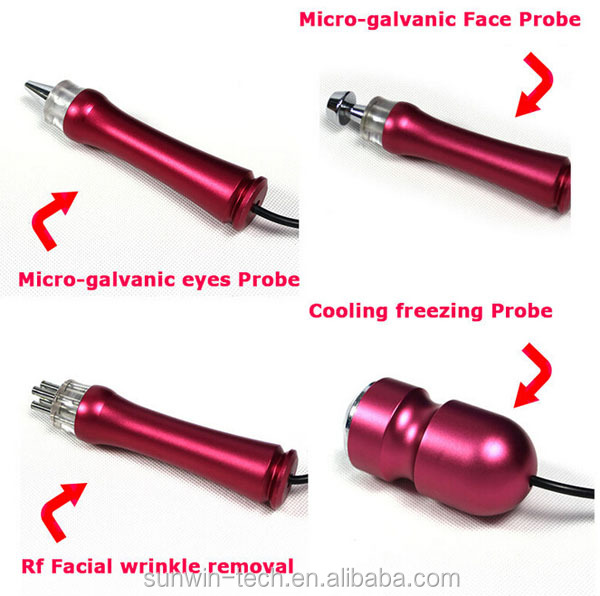 Other style colors: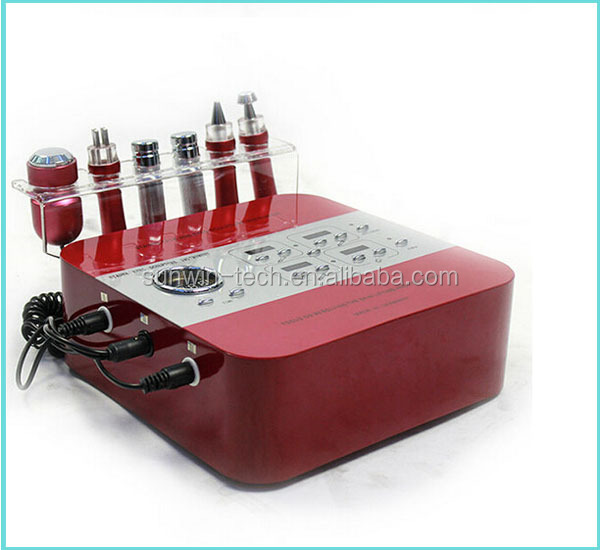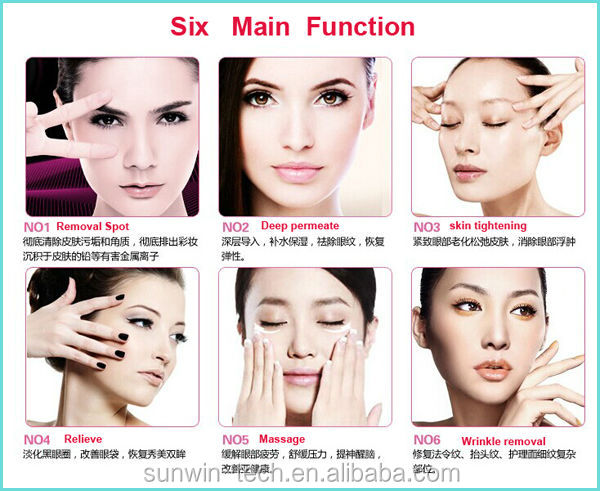 Company Information: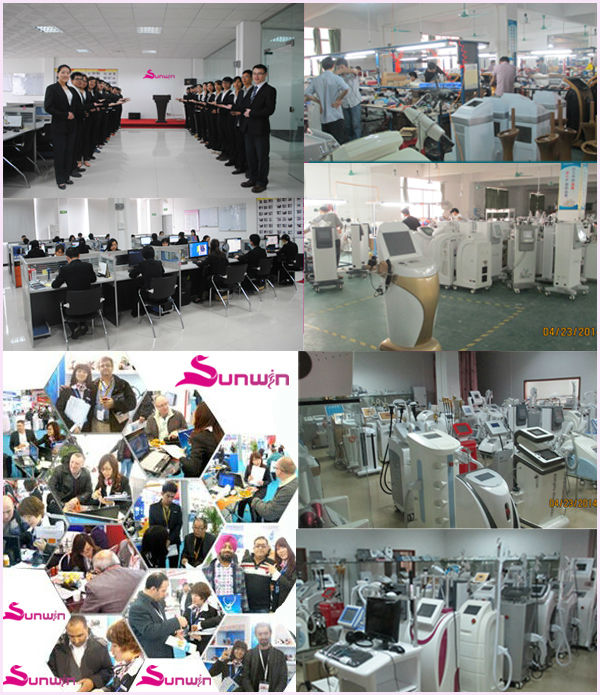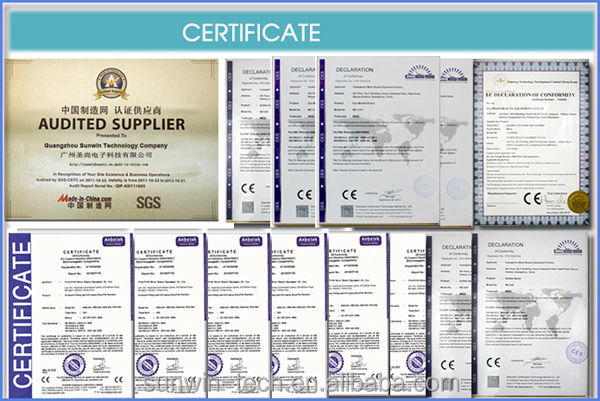 Welcome to contact us any time!any questions,please let me know.