Linyi Polygold International Trade Co., Limited is professional manufacturer of prepaitned steel coil,color coated steel coil,aluminium coil,color coated aluminium coil,embossed coil,aluminium sheets,corrugated sheets ,galzed tile,long span,wave sheet,PPGI,PPGL,GI,GL,PVC panel and so on.Our factory has been a professional manufacturer for many years,we always pay great attention to the application of new technologies and new designs. The quality of our products reaches domestically advanced level. We timely supply clients with top quality products,novel designs and satisfactory after-sales services.
Quality,reputation,competitive prices and superior services are our top priorities.Moreover, customer's complete satisfaction is the focus of our attention,which leads us to offer periodic training to our employees in orders to instill quality consciousness and proactive attitude.
Facing the challenge of the keen international market competition,we are given more potential opportunities to develop our business.Meanwhile,we are required to enhance our comprehensive ability to surge into the field.In order to be a better one,we have recruited numbers of professional personnel to set up a strong sales team. If you are interested in any of our products,please feel free to contact us for more information. We shall be pleased to establish business relationships with customers from all over the world.
Some products using
Now,PPGI/PPGL has been widely applied to many kind of buildings. More and more contractor earn their reputation by using our products. You can see PPGI/ PPGL is extensively applied to shopping mall, industrial/agricultural building, hotel, restaurant, resort, office building or gymnastic facility. Our products help contactors to get their job done quickly and conveniently.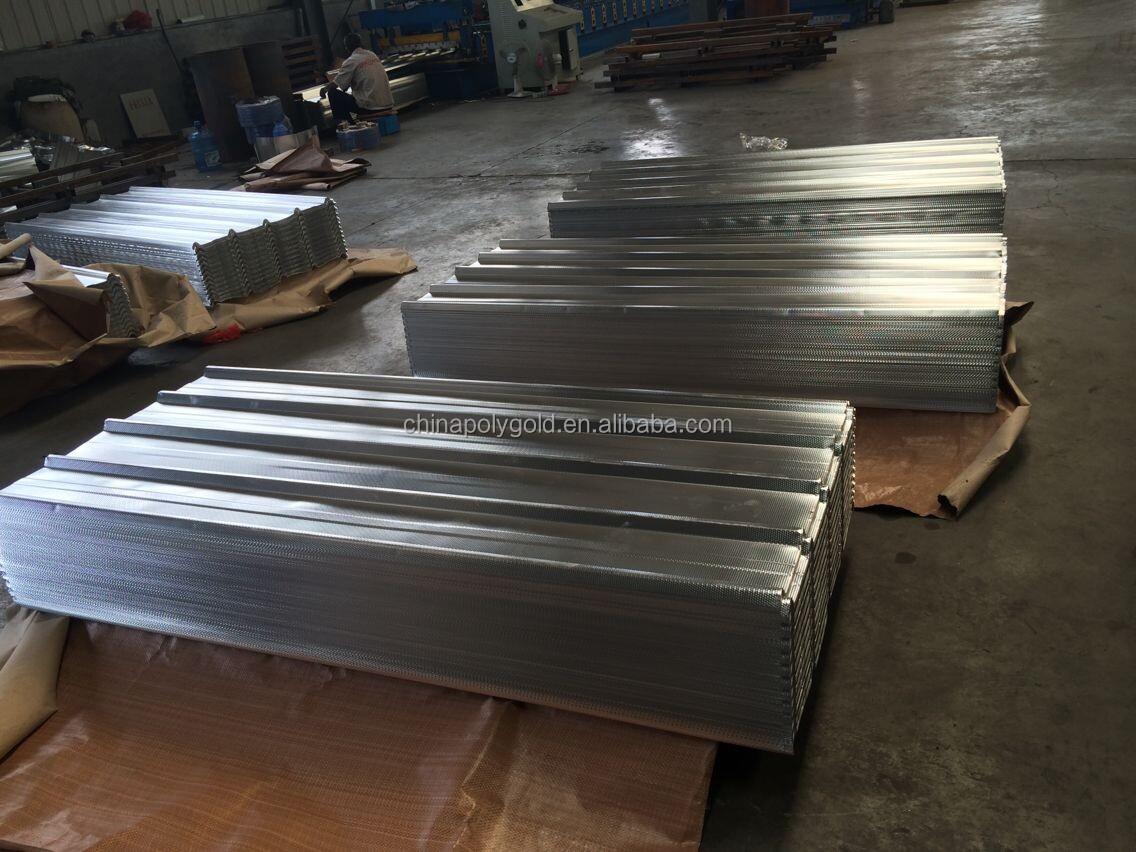 Our advantage :
1. Expertise:
Many years of manufacture: we know how to properly handle every step of production.
2. Competitive price:
We produce resin and paint by ourself, which greatly reduce our cost!
3. Accuracy:
We have a technician team and a QC team , ensure our products is exactly what you want.
4. Materials:
All color Steel Sheets are made of high-quality raw materials.
5.Certificate:
Our products are certified by SGS,ISO etc.
6. Productivity:
We have large-scale production line, to guarantee all your orders will be finished in earlist time
Attentions in transportation and storage :
1:PSSC should be stored in neat and tidy environment to avoid possible corrosion caused by all kinds of corrasive medium.
2:The ground for storage should be flat, without hard object, and with sufficient loading-bearing capacity.
3:Storage environment should be dry and ventilated. Avoiding storing outdoors or with dew or with wide temp difference.
4:Coil could not be dragged lest the burr caused by slicing will scratch the coil surface underneath. Coil should be handled with care, without hitting any hard objects.