5 IN 1 cavitation tripolar multipolar bipolar rf machine salon beauty equipment
VY-QB3
---40K Ultrasonic cavitation
Strong sound wave fat system works effectively to promote metabolism of body tissue, drive off cellulite, firm skin and improve skin elasticity with lasting effects. In addition, it will increase muscle flexibility and promote cell metabolism. With collective strong sound wave head, strong sound wave of 40000HZ is emitted to vibrate fat cells at top speed and produce numerous vacuum air pockets inside and outside the fat cells, robustly impact at cells to generate introverted blast and disintegrate triglyceride into glycerol and free fatty acids.
---Tripolar RF
Tripolar RF for face or body massager and skin tightening and slimming! It have eight level energy for different area treatment and for different effects.
---Multi-polar RF
Through high effect energy, repromote the fatness dissolving, promote the body metabolism. Through liver sausage circulation exhaust the dissolved fatty acid out of lymph acid.
Photon
We are creatures of the light. Our cells are photoreceptive and respond in different ways toward various light colors. LED (Light Emitting Diode) also known as low level laser when applied correctly can bring forward many beneficial effects
within the skin. LED gives the Dermis necessary light energy to stimulate the cells collagen production, healing response, blood circulation & lymphatic. Each light color used in the Q series system effects the skin & underlying tissues in different
beneficial ways.
The photon machine uses 7 types of light. A well known light used within the Beauty Arena is the RED light known for its ability to sooth & stimulate collagen production & fibroblast activity for anti-aging renewal effects.
There is also the GREEN light great for calming & excellent for rosacea or the BLUE light known to fight against bacteria and great for acne skins. LED is excellent when used alone or teamed up with other modality treatments.
BIO Skin Lift
The BIO skin lifting function has several sub-functions:
1,BIO skin lifting machine can inhibit the recession of human skills, designed by micro current programs and the human body bioelectricity to resonate, which stimulate cell activation, promote metabolism,
recover the strongness and vitality of organism.
2,Accelerate the blood circulation of micro-vascular, improving cell permeability, moisture, making the skin smooth, elastic;
3,Current micro-current stimulation is as deep as glial tissue under the skin and muscle tissue. Stimulate and restore dermal elastic fibers so that stretch wrinkles.
4,The cause of skin aging is slow metabolism, reduction of electric energy, cells repair capacity is insufficient to fight aging of the body caused by internal or external factors. Therefore, Recharging energy to recover normal metabolic functions
is an effective method of delaying aging.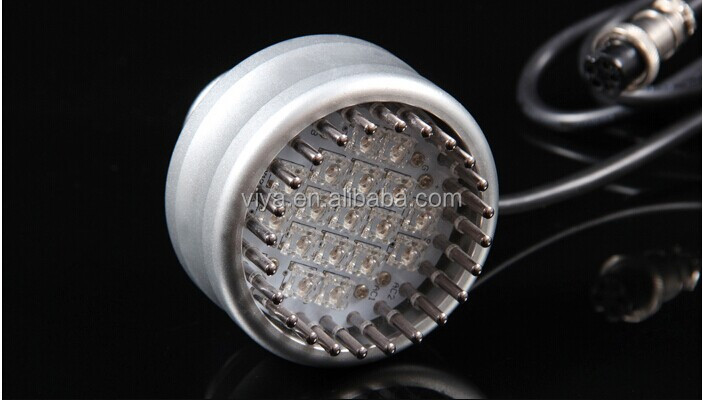 TradeTerms

EXW
FOB
CIF
YES
YES
YES
Services Terms
Machine
Freight

Retail
OEM
ODM
CKD
by air/ by sea FREIGHT CHECKING
Shipping
YES
YES
YES
NO
YES
NO
Payment Terms
Full pay
DEPOSIT 30%

BALANCE 70%(before shipping)

YES (1-2000USD)
YES(more than 2000USD)
ONLY pay by

cash

T/T, West Union, Money Gram
What is your warranty?
| | |
| --- | --- |
| main machine | parts |
| 1year | 3-6 months |
What is your MOQ?
| | | |
| --- | --- | --- |
| retail | distributor | OEM |
| 1-10pcs | 11-50pcs | 51-100pcs |
| 3-7days | 7-15days | 15-45days |
What is your main market?
| | | | | | |
| --- | --- | --- | --- | --- | --- |
| Europe | America | Asia | Middle East | Africa | Other |
| 20% | 10% | 30% | 30% | 2% | 8% |
Do you have certification?
CE for face machine(EMC&LVD)
CE for body machine

(EMC&LVD)
factory
store
Huangqi, Foshan, Guangdong,China
Guangzhou, Guangdong, China
Dubai, UAE
office Foshan, China

Annie

TEL(wechat, whatapp)
M.P
+086-18207744100
086-

18

138510916/13798016403