The largest manufacturer of diffusion pump fluid in China.
SingShine 702 704 and 705 Diffusion Pump Fluids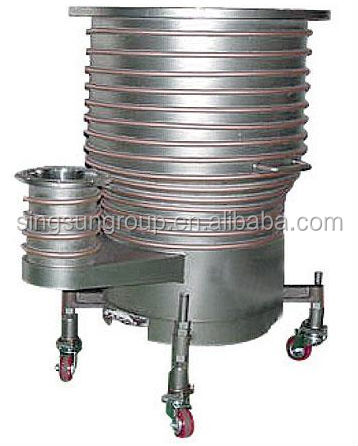 Product Description
SingShine Silicones Diffusion Vacuum Pump Fluid are identical with DC702, DC704 and DC705, suitable for high vacuum industry, such as high vacuum smelting industry, high vacuum coating in electronic industry, atomic energy accelerators and electronic microscopes and monitors, etc.
The Diffusion Pump Oil for super high vacuum diffusion pump is colorless, transparent oily fluid and owns very low saturated vapor pressure, good heat resistivity property,. excellent resistance to high temperature, oxidant and radiate.
|Diffusion Pump Oil|silicone oil|lubricants|chemical|vacuum pump oil|dow corning| glass coating|vacuum|

Applications
SingShine Diffusion Pump Oil possesses excellent inoxidizability, low ultimate pressure, fast pumping of large volumes of gas or vapor in production operations.
The Diffusion Pump Oil can be used in the field of photics, electronics, vacuum smelting, vacuum coating and national defense industry particle accelerator, electronic microscope and display, etc.
|Diffusion Pump Oil|silicone oil|lubricants|chemical|vacuum pump oil|dow corning| glass coating|vacuum|
Specifications

SS702

SS704

SS705

Molecular Description

Mixed phenylmethyl

dimethyl cyclosiloxane

Tetramethyl tetraphenyl

trisiloxane

Penta

Phenyl trimethyl trisiloxane

Appearance

colorless clear liquid

Ultimate Untrapped Vacuum(torr)

10-6

10-7 to 10-8

10-9

Specific Gravity at 25 ºC

1.07

1.07

1.09

Viscosity at 25 ºC

45

39

175

Flash Point, (ºC)

195

Min.210

Min.240

Boiling point, (ºC)

180

215

245

Pour point, (ºC)

<-20

<-20

-12

Molecular Weight

530

484

546

Surface tension (nN/m)

30

37

36

Substitute for

DC702

DC704

DC705
|Diffusion Pump Oil|silicone oil|lubricants|chemical|vacuum pump oil|dow corning| glass coating|vacuum|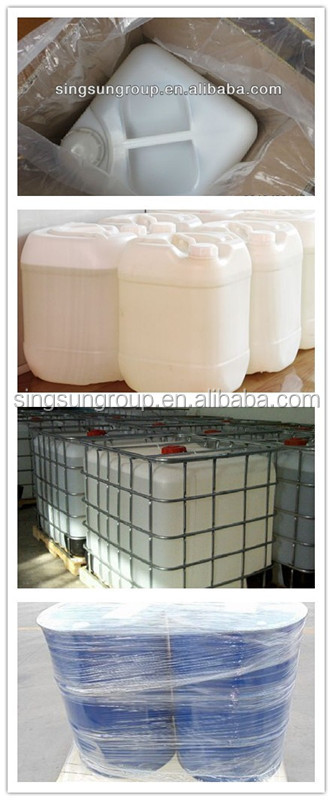 |Diffusion Pump Oil|silicone oil|lubricants|chemical|vacuum pump oil|dow corning| glass coating|vacuum|

Singshine Main Items:
PDMS (polydimethylsiloxane) 5cs, 10cs, 20cs, 50cs, 100~1000cs, 12500cs, 60000cs, 80000cs.
OH polymer 30000cs, 50000cs and 80000cs
Methyl Phenyl Silicone Fluid 500cs equal to Dow Corning 710
702, 704 and 705 diffusion pump fluid equal to Dow Corning 702, 704 and 705
PMHS (Polymethylhydrogensiloxane) equal to Dow Corning MH 1107 Fluid
556 cosmetic silicone oil equal to Dow Corning 556

PFPE Oil equal to Fomblin, Krytox Perfluoropolyether Fluid
PFPE Grease equal to Fomblin, Krytox, Kluber grease