Button Rivets for Switch with SGS Approved
Place of originSuzhou,China(Mainland)
Specification: According to the drawing
Material: Ag/Cu,AgNi,AgCdO,AgSnO,AgZnO,AgSnOInO,Cu,etc)
Characteristics 1). Good electrical conductivity.
2). The contact surface is not liable to oxidization.
3). The copper remarkably improves the silver's flame resistance and reduces
material transferring during DC working conditions.
Application Field
Our products mainly used in AC/DC contactor, relay, breaker, all kinds of switches, especially
micro switches, thermostats, timer, etc.
Solid, Composite(Compounded), Button Contact Rivet and Trimetal Contact Rivet
Our Workshop
performance of different materials
Our Location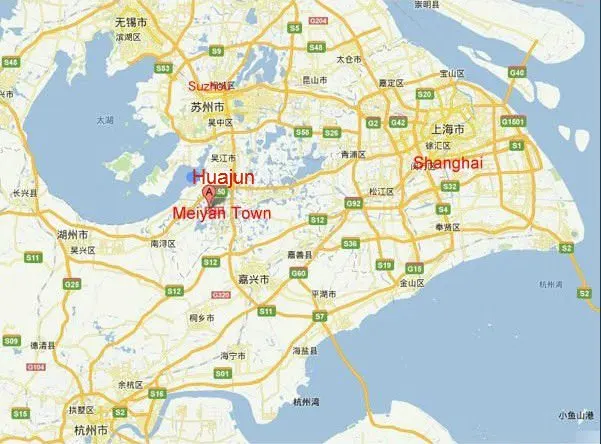 Our company is very near to Shanghai,only about 100 km.If you can flight to Shanghai Hongqiao or Pudong Airport, then call us, we can arrange to pick you up to our company.