Warm jade massage bed MC-115
This state of the art physiotherapy bed is elaborately designed and an integration of human engineering principles, meridian and acupuncture principles and state of the art technologies.
Product Functions:
* Internal projectors for upper body and leg are installed respectively.
* The design of the track for upper body is based on physiological curve of the human spine, the internal projector moves repeatedly along the five meridians on the back, the internal projector for the leg straightly moves along the legs.
* The external therapy ball have 9 balls, the adjustable design can easily apply to multiple positions, more convenient for use.
* An extra adjustable 3-balls therapy ball, beautifully practical.
* Portable adjustable 11-balls therapy head is convenient to apply at any area on the body. (optional)
* Special internally installed heating device can achieve the optimal temperature.
* Just a press on the controller can satisfy people's individual needs with different body height (one can choose under 160cm, 170cm, above 180cm, three different modes).
* The product is equipped with massage function special for cervical vertebrae and lumbar vertebrae. Pressing on cervical vertebrae concentrate massaging on cervical vertebra, pressing the lumbar vertebrae concentrate massaging on lumbar vertebra, it also provides finger pressure and moxibustion effects.
* Can be programmed to apply repeated massage on a specific area (meet people's individual needs).
* There are 4 different massage modes for the upper body and legs respectively, providing more options for customers.
* Precise temperature control system, maximum temperature up to 75°C, Applicable to any chill regions.
* Big LCD display makes the operation convenient, while the record function facilitates the assessment for purpose of after sales service.
Technological Parameters:
Rated voltage/frequency: AC220V, 50Hz /AC110V, 60Hz
Rated power consumption: 300W
Adjustable temperature: 25°C~75°C
Fuse: 220V/3A
Voltage of Hand Holding Therapeutic Head: DC24V
Auto Mode Timer: 36min/30min/45min
Massage mode: 4 auto programs and manual
Maximum Load: 125Kg
Dimensions: (79+121)*66*42cm (L*W*H)=0.5547CBM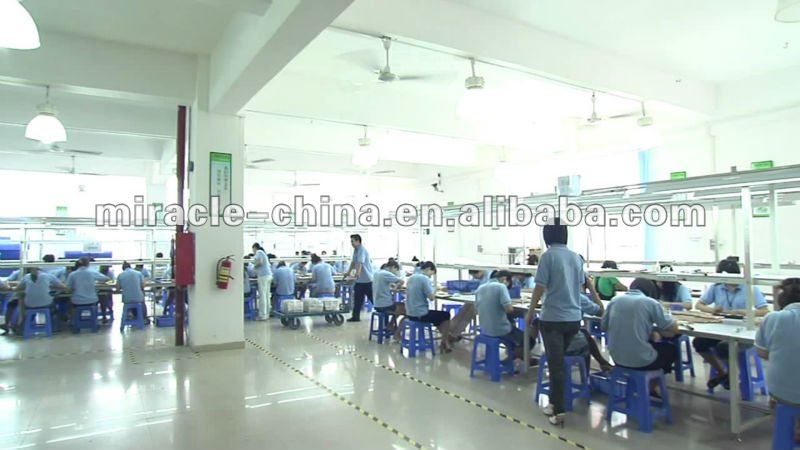 We have following advantages for your reference.
1, Superior Quality
2, Competitive Price
3, Professional Service
We would try our best to serve the customers from mainland and abroad.
Any questions, pls feel free to contact us!
Welcome inquiry!