Different size , thickness ,high quality clear float glass can be supplied. This product can be applied on silver mirror , picture frame, automobile sheld glass,buildings and processed products.
3. Feature:
Tinted glass has the features of mild color,absorbing solar radinat heat,saving energy,make buildings colorful,absorbing ultraviolet radiation for reducing the damage to human beings and prevent color from fading ,etc..
4. Application:
tinted glass is applied on buildings,furniture,decoration indoor,vehicles and shios,etc..
5. Color:
pink, ford blue, f-green, dark blue, dark green, light blue, europe bronze, golden bronze, europe grey, dark grey,
clear float glass and so on.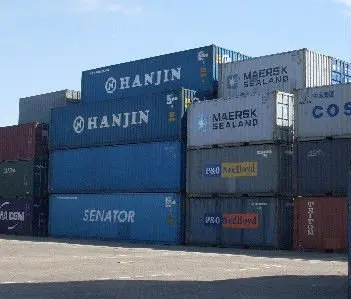 ==========================================