Name:
Rubber coat conveyor roller, PU cover idler
>>Selection of Roller Design
Prior to roller design,overall size,weight and characteristics of product should be determined.Even if
special operation conditions need to be considered, this problem is very important also.
Therefore, you should confirm if the following information are obtained:
u Length, width and height of product;
u Weight of unit load
u Conditions of bottom of product;
u There is or is not requirements in a special operating environment. For example:humidity,
special high or low temperature, effect of chemicals and so on;
u Conveyor is gravity type or motor driven type.
In order to ensure product to be smooth transported, 3 rollers at least should make contact with product at any time.
In the case of soft bagged packages,they should be transported with pallets, if necessary.
As for packages with a different width,rollers with a suitable width should be selected.
Generally, width of product + (50 - 100)mm is taken.
>>Drawing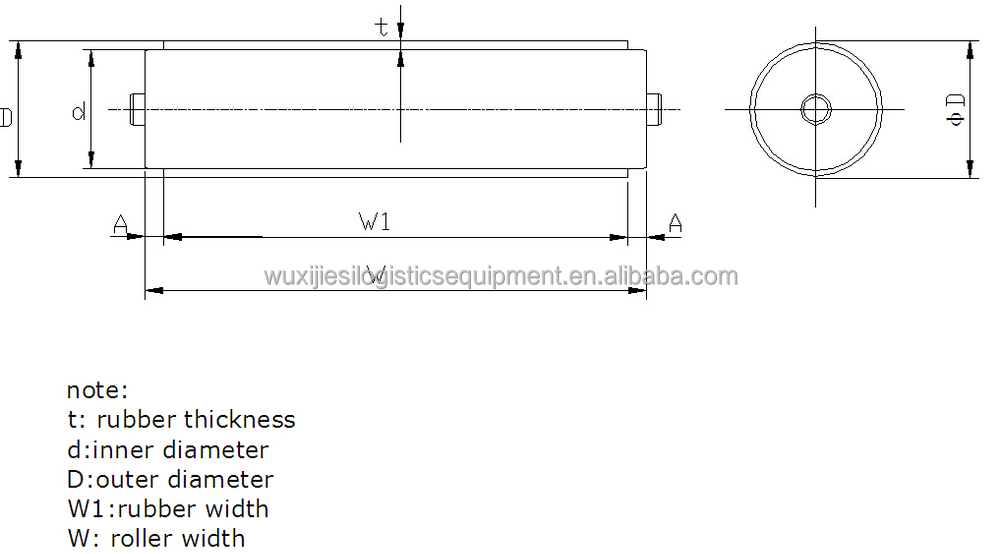 >>Carton steel roller
PU coat roller
PU roller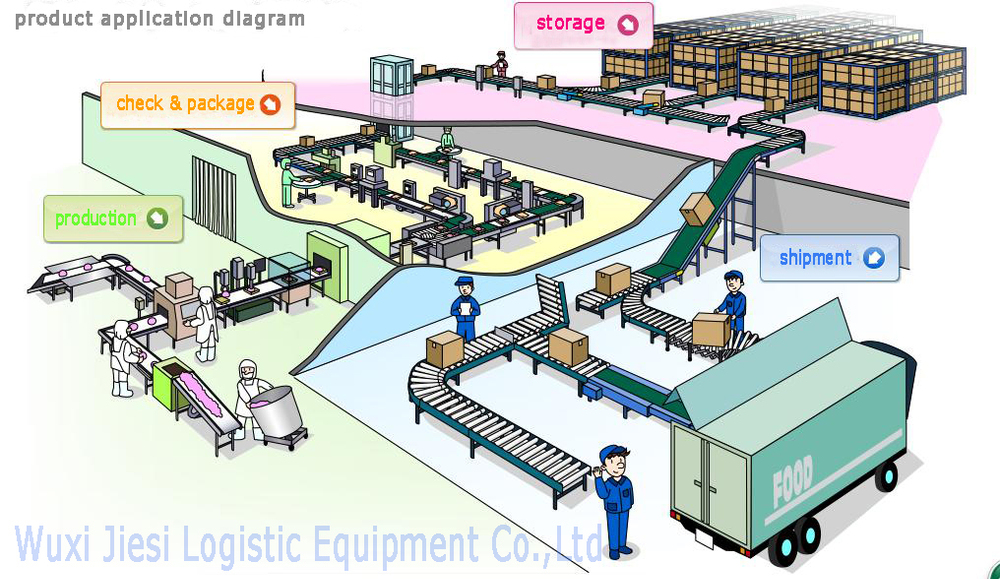 If you are interested in this product,please do not hesitate to contact us,
Sales manager Robert will give you detail information promptly.
We also have following products:
Thank you for all your interests!