Natural Menthol Crystals Price
Other Name: L-Menthol
Cas No.: 2216-51-5
| | |
| --- | --- |
| Appearance | Colorless, transparent hexagonal or needle like crystals |
| Odor | Having characteristic odor of nature menthol obtained from menthol avensis oil |
| Melting point(°C) | 41.8°C-42.8°C |
| Solubility(25°) | Melting 1 gram test sample into 5ml 90% alcohol |
| Non-volatile content % | 0.0223 |
| Specific rotation(20°C) | -49.50 |
| Arsenic content (mg/kg) | 3.0 max |
| Heavy metal pb rate (mg/kg) | 10.0 max |
| Chromatographic purity | 99.68% |
Application:
They are often used in cosmetics, salves, balms, medicated creams, throat lozenges, toothpaste, mouthwash, gum foot sprays, pain relief or cooloing body products, shampoos, conditioners, liniments, shaving creams, oral or throat sprays, compresses, medicated oils, and cooling gels.
Menthol crystals are excellent for use in these products to help relieve muscular aches and pains, coughing, congestion, the flu, and upper respiratory problems.
Packaging:
Packed in fibre drums of 25kgs net each, 360drums to one 20 feet container, 9MTs total.
Storage:
It is recommended to store in a cool, dry and well ventilated areas and out of direct light. Store away from sources of heat or ignition. Keep containers well sealed when not in use.
(1) Farwell is a professional company, with experience in the industry of aromatic chemicals and essential oils for over 30 years experiences in China.
(2) A reliable supplier for many global corporations.
(3) IFEAT Member.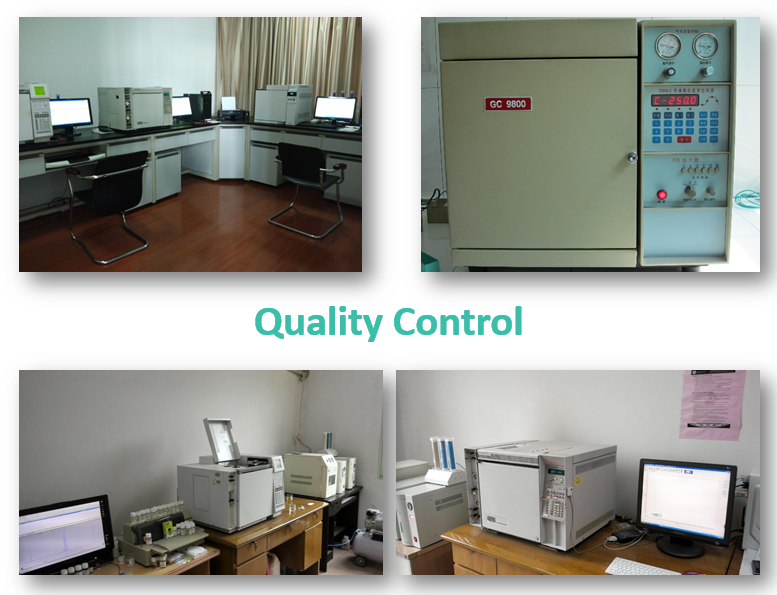 If there is any enquiry, please feel free to contact me. We will do our best to meet with your requirement. Thanks.
*** Markets are moving rapidly, please note that all prices and quantity offers are kindly to be considered subject to final confirmation. Thanks.***