products introduce for your reference :
1).Name of goods :pakistan onyx slab;
2).Type of stone :Onyx products ;
3).Surface of finished :Polished or according to customer's demands ;
4).Packing terms :With standard fumigated seaworthy wooden with plastic foam protecting .
5)Others kinds of products :Specilist in domestic and imported marble products .
6).High quality of products with competitive and accpetable price .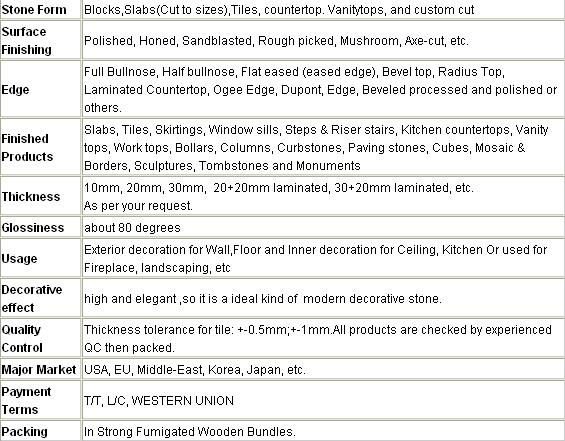 Please have a check others design projects products :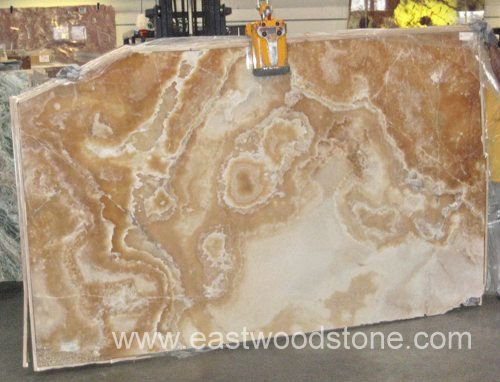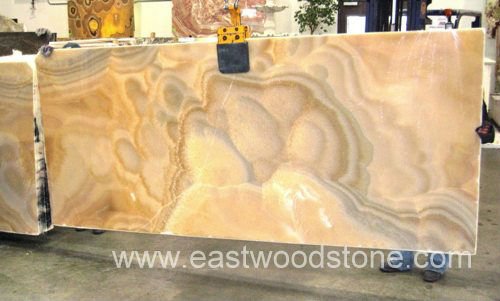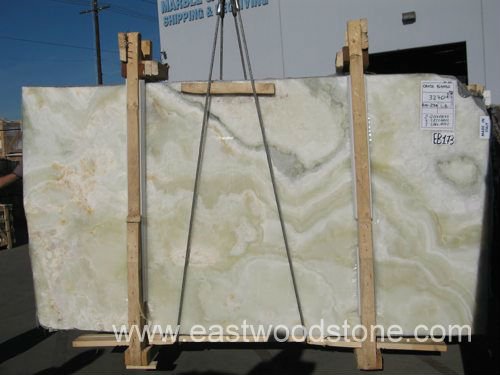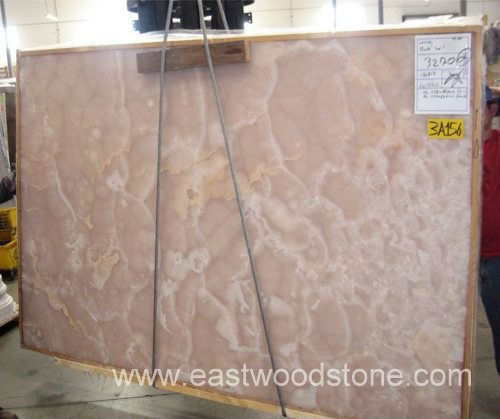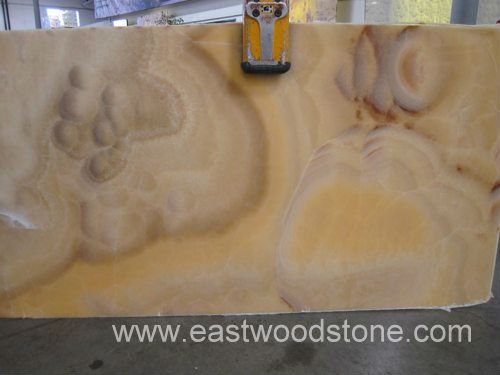 We are importers of onyx slabsfrom Italy.
The selection of onyx slab colors include pink, white, green, brown as well as other colors in 2cm slabs.
Onyx is formed from carbonate minerals that are dissolved when limestone or dolomite sediments come into contact with hot water.
Heat from recent volcanic activity causes a hydrothermal alteration and the dissolved minerals are then precipitated when these fluids reach the surface.
The dripping water forms onyx deposits and impurities alter the colors.
Color selection ranges from whites to greens and from the brown hues that range from reds to orange – even pink.
Beyond the unusual circumstances in which onyx is formed, the end result is an exotic material with a depth of color that is simply striking.
Unlike other materials, such granite and marble, quarries of onyx are comparatively small. Onyx is found in only a single layer in the earth.
This makes the Onyx deposits much smaller and rarer. You can learn more about the formation of onyx slabs at Wikipedia.
Onyx slabs are an exceptionally unique material that is often chosen for its beauty to build fireplace surrounds, baths, bars and accent walls.
Each onyx slab from the same quarry will have similar characteristics, but none will be identical.
Many onyx slabs are translucent and can be backlit for a beautiful and dramatic effect.
Onyx is not recommended for countertops that will see heavy usage.
We can provide containers of onyx shipped factory direct, in any combination of colors or custom sizes of slab and tile.
For more information, such as current stock, onyx slab pricing, to inquire about the cost for installation or a custom cut to size order,
please contact us.