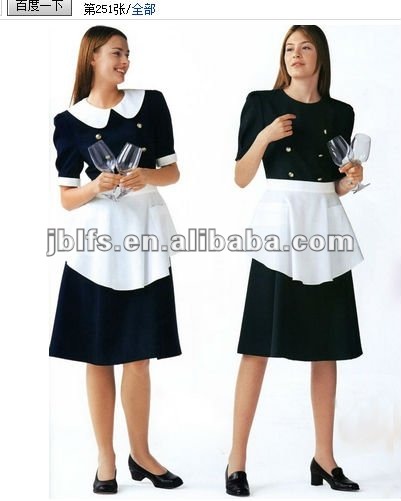 Hotel waiter summer clothing shirts
You can customize your favorite styles, colors, materials, size, brand mark, washing label, bar code tags, you can also print (or embroidery) you want to design (logo)
We can also package the manner required by you.
Anything can customize. Please tell me your detailed plan. We are 100% for you to achieve it.
In accordance with this display, you can buy, if you have any questions, please keep in touch with us.