Product: chinese organic green tea chunmee tea, chinese green tea

Discription: This tea looks like a eyebrow of beauty girl. So it is called mee tea. "Mee" means eyebrow in Chinese language. It is attractively tight and slightly curl shape with brightness green color, clear bright and greenish water color, smelled fresh and sweet aroma. The taste is fresh and mild, sells good in the world market.
Standard: conventional standard or Africa market, EU-standad for Europe market, organic standard
Quality and Grade: There are different grades, tea code 9367, 9371, 41022 etc. in different price.
Workshop and Process: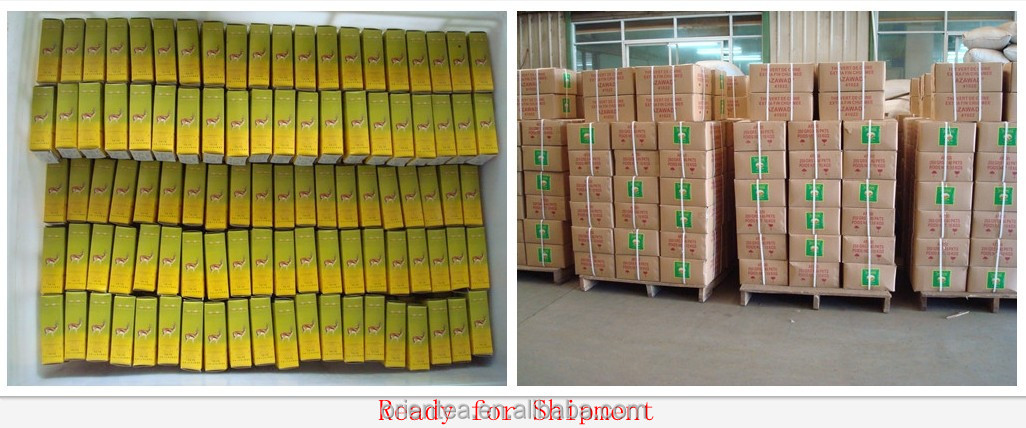 Tea Garden: