Thermal Paste, thermal Grease,compound Features:
*Thermal conductivity of the grease reachS 0.8-1.8W/mK;
*Under 300 °C temperature conditions is non-hardening, no flow,
good temperature persistance;

ffectiveness and USE:
1. Used as a heat transfer medium of electronic components which can enhance
the efficency of the heat conduction.
2. For the better heat conduction between cpu and heatsink and enlong the life of cpu.
3. Filling in gaps when High-power transistors connect with aluminum, copper accessory.
4. Reduce the operate Heat of various of Thermal Dissipation elemeration.
This product's storage period is 1 year (25 °C below).
These products are non-dangerous goods, according to general chemical transport.
Parameter

units

condition

Test Method

Test Result

Color

N/A

25

°c

Visual

GREY&WHITE

Thermal Conductivity

W/m-K

No

ROCT8.140-82

>0.965

Thermal Impedance

°c -in2/W

25°c

ASTM D1470

<0.225

Specific Gravity

N/A

25°c

ASTM D1475

>2.3

Evaporation

%

150°c /24Hours

Fed.Std.791

<0.001

Bleed

%

150°c /24Hours

Fed.Std.792

<0.05

Moment beared temperatur

°c

N/A

N/A

-50~240°c

Operation Temperture

°c

N/A

N/A

-30~180°c
Thermal pastes Mainly used for Computer CPU, Heatsink, and Electronic and Electrical Appliances Such as Electric Stove, Refrigerator, Water Dispenser, Electric Kettle, etc.), Electrical (switching Power Supply, Relay, Inverter, Thyristor, etc.), Control board, Graphics Card, LCD , Fiber-optic Communications Equipments, LED and other Wide Range of Electrical and Electronic Fields.
Note: If you need other model ,please contact to Tina ( cn1000440169 ),we will offer to you the price!!!
Contact us if you are interested in buying laptop parts such as:
Motherboard chip: North and South chipset, Graphic chip, Sound Chip, Ethernet Chip, I/O chip, Power Chip.
Laptop parts: ODD, Keyboard, LCD panel, Power Adapter
Computer repair tool: Test card, Solder balls, Solder paste, Flux, BGA Reballing Station, BGA stencil
Connector: DC jack, RJ45, RJ11, VGA connector, Audio and Video connector, Memory socket, CPU socket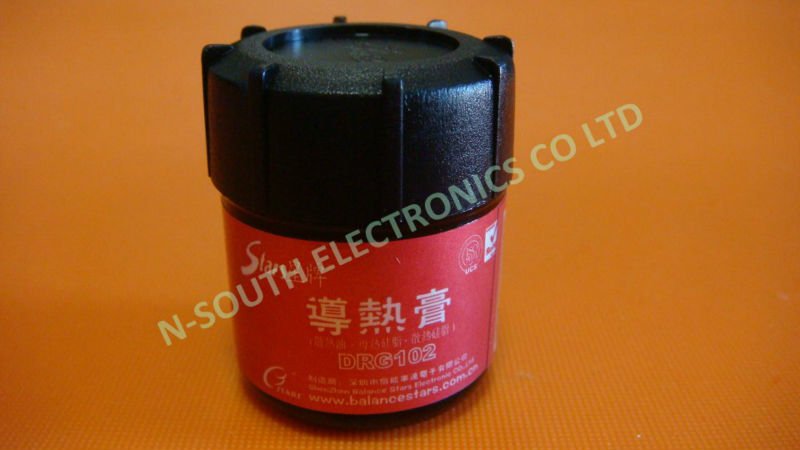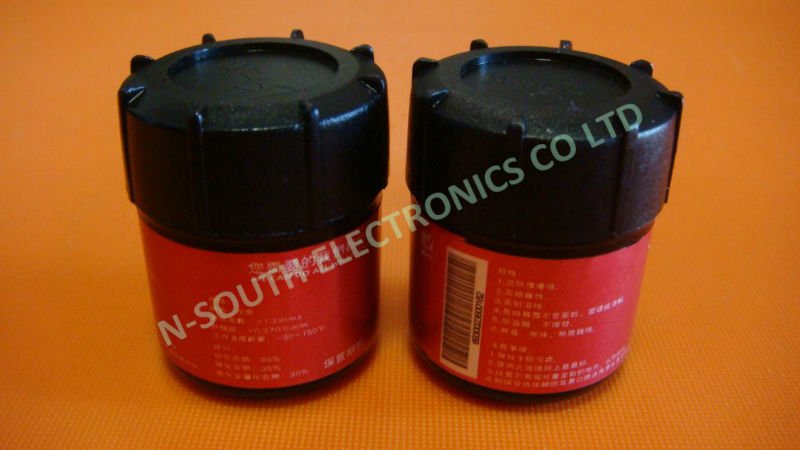 -----------------------------------------------------------------------

N-South Electronies Company Limited
Mob:0086-755-83259606
Skype: nsouth008, live:ns001_4