Dear Sir/Madam,
My name is JENIFER NGUYEN.
Our warmest greeting from VILACONIC!
As the direct manufacturer & Exporter, VILACONIC has established since 1980 and are one of the leading suppliers of SPICES & RICE.
VILACONIC- the official member of VPA, VFA, VCCI, Trust Brand.
We have two factories processing Pepper with many grades .
We can supply the best quality products to you. Our price is competitive and we take responsibility to any quality uncertainty.
With many years and experience in exporting Vietnam black pepper to to USA, EU, UAE, ASIA and AFRICA MARKET, etc.

HERE IS MORE DETAIL OF OUR PRODUCTS YOU MAY INTERESTED
. Black pepper & White pepper
- Pinhead; Light berriers black pepper 150 G/L-350 G/L
- Black pepper 400 G/L; 450 G/L; 500 G/L; 550 G/L; 570 G/L; 600 G/L
- Cleaned Black pepper 550 G/L; 570 G/L; 600 G/L
- ASTA quality of Black pepper 550 G/L; 570 G/L; 600 G/L
- White pepper (double washed) 620 G/L; 630 G/L
WHITE PEPPER 630GL DOUBLE WASHED, VIETNAM SPICES
Packing 50/25KG Bag or your request packing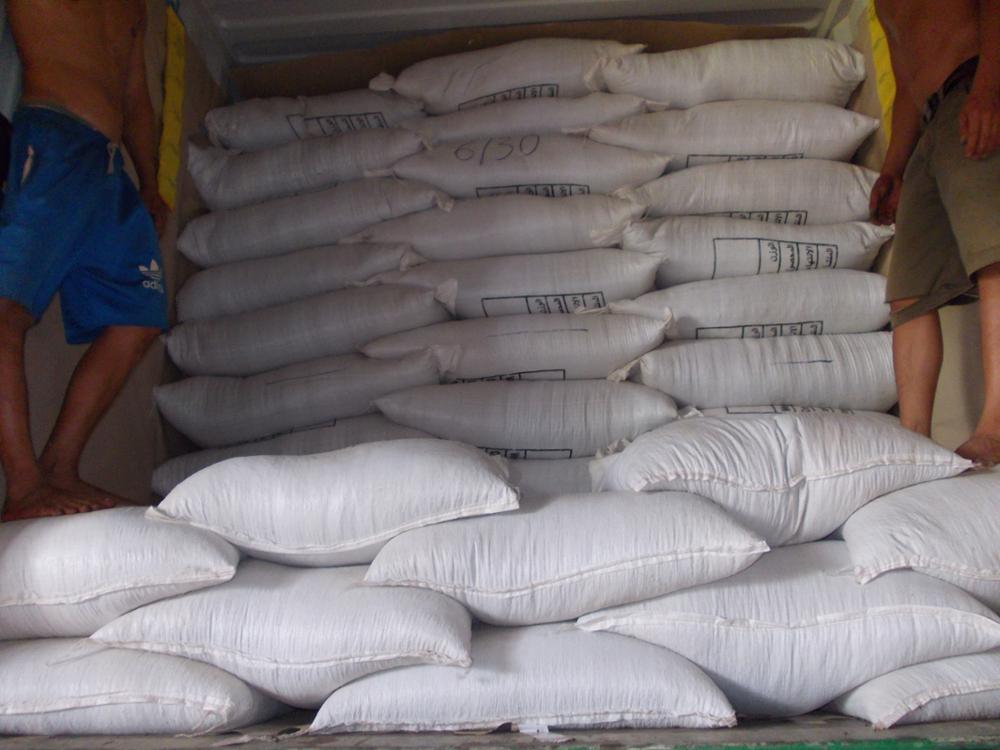 If you have demand for any product, please do not hesitate to contact us and we will offer competitive price.
PLEASE CONTACT DIRECTLY TO ME
MS JENIFER NGUYEN
(CELL/WHATSAPP/VBER): +84 909740687
(EMAIL): jenifer(at)vilaconic.vn
(SKYPE): yen.nguyen9394
We supply all Spices from Vietnam such as Cinnamon/Cassia, Pepper, Chilli, Cloves, Star Aniseed, Ginger,....