Specifications:
it is made of cotton/polyester and available in different colors and sizes.
About Us:

(1) Ensuring product's quality up to International/customer's required standards
(2) Increasing productivity
(3) Ensure healthy and safe working environment
(4) Continuous adding/gaining technological resources
(5) Continuous Employees Training and Development
(6) Ultimate objective –
Integrating all resources of company (ERP) to achieve total customer satisfaction

Company's Strengths

1. Quality Management System
2. ERP Solution – GRACE IMPEX
3. Centralized production monitoring system (CPMS)
4. Vertical production system for leather products
5. Strong Quality Assurance Department
6. In-house Quick Testing Laboratory
7. Relationship Network with ISO 17025 accredited laboratories.
8. CE approved protector
9. One of the top ten importers of sports products and leather fashion garments.
10. Satisfaction and trust of Worldly Renown Brands.
Factory Procedure: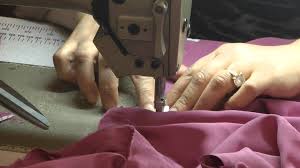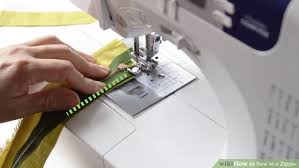 Our Advantages:
Factroy Location: