Useful magnet with fashionable light body , great magnet power . You can pull on and off easily , smart and three-dimensional form with beautiful clear body !
Smart and fashionable magnet clip for everyone use , other stationary also available
. "Neo Mag" is cut down with its back surface to be slant , so you can put off if you put it`s surface .
Type of pin , "Pin type " their body is so small that you can use it without stress .
other...cube tyep,
You can make the magnet power greater if you can use some of magnets
Woody type of magnet can make your inteliors to be sharp
And you can hook your fingers easily on the magnet bar .
The magnets of animal types are the most popular in their series .
You can enjoy their variations of lion , hippopotamus , retriver , sheep , elephant ,hippopotamus, pig and panda .
If you have any inquiry about the products , we are waiting for your inquiry .
The details can be discussed in our meeting , trading conditions and other details , thank you !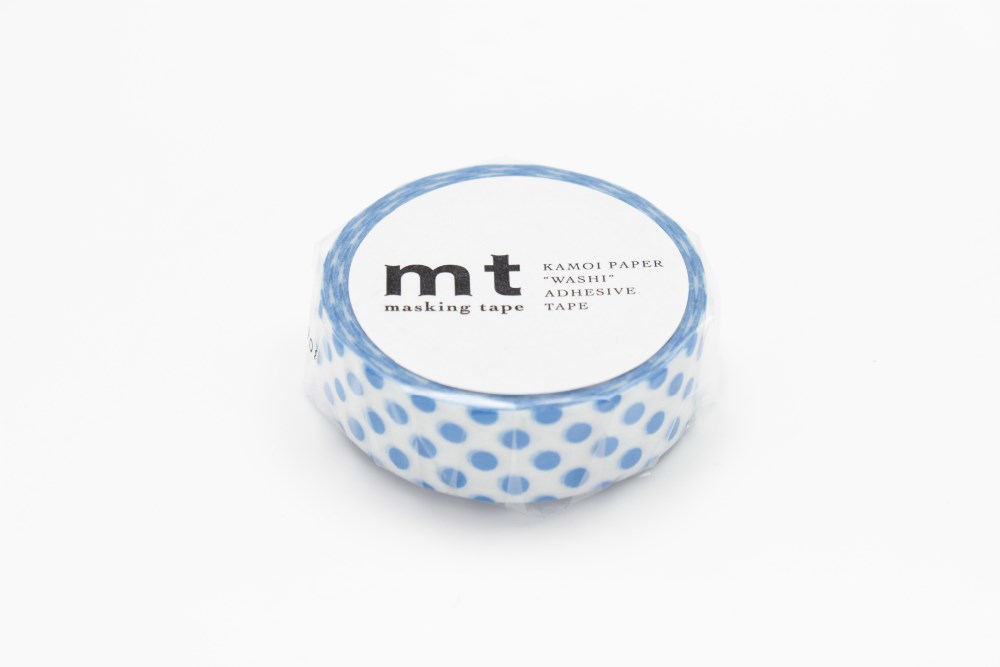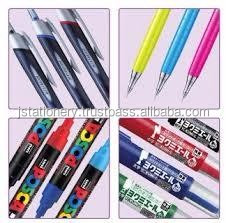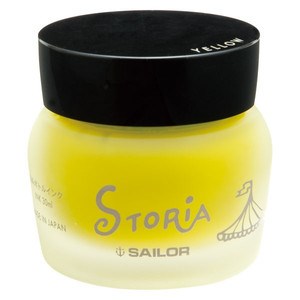 tape , oily marking pen , refill , fountain pen , mechanical pencil , mechanical pencil lead , stapler , staple , notebook , sticker , glue , marker pen , highlighter , scotch tape , post it , ballpoint pen , sticky note , and stationery ...etc
J-Stationery is...
1 We sell all writing materials maker of Japan.
2 We sell all fountain pen of Japan.
3 We deal that general distributor can't deal writing materials.
Please order or question to us that you can't get writing materials or other stationery of Japan!!!!!!