Please ask for more details www.bedgetech.com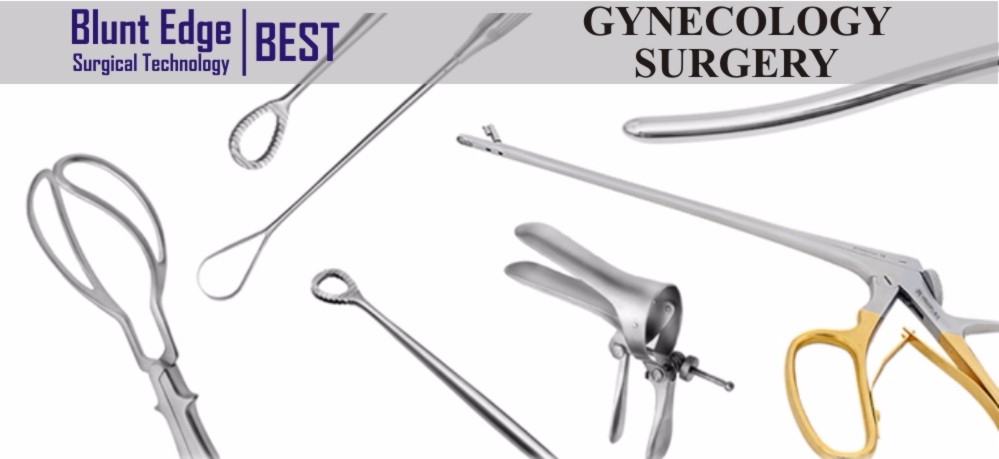 Knowledge Base about Viginal Speculum/Gynacology Instruments
Speculum is an instrument which is inserted into the body cavity so that proper vision can be attained and the procedure can be performed easily. In this case, the Cusco vaginal speculum is specula which is inserted into a woman's vagina so that the gynecologist can get a proper visualization of the body cavity and diagnose what the problem may be and how to go about solving it.
There are many kinds of vaginal speculum; some come with one blade whereas others have 2 blades to them. The Cusco vaginal speculum is a gynecological instrument which comes with only one blade.
The Cusco vaginal speculum is an instrument which gynecologists use in order to dilate a woman's vagina so that the cervix and the vagina can be examined. Hence, the Cusco vaginal speculum along with other speculums comes under the category of gynecological instruments. There are a variety of specula's available other than the one's which may be used to exam the vagina. Others include speculums which may be used to inspect the anus, the ears and the nostrils.
There are various designs and sizes of the Cusco vaginal speculum available. The one which is used depends on the requirements of the woman and which size may be the appropriate one to use. It is also depends on the kind of vaginal speculum that the medical facility may have since small medical centers may not have all the varieties of speculums available.
Cusco vaginal speculum can be found from BEST'S surgical. BEST'S surgical is a company which is devoted to providing the best quality of gynecological instruments. The quality assurance for the instruments which BEST'S surgical produces is extremely high which ensures that customers get only the best.
When vaginal exams are performed, gynecologists prefer to use plastic vaginal speculums. This is because the plastic instruments can be disposed after being used on one individual patient. Cusco vaginal speculum is available in steel as well however they may have to be sterilized after every time they are used.
The Cusco vaginal speculum and other vagina speculums come in a variety of sizes so that the size of each woman's vagina can easily be accommodated with the gynecological instrument. Small vaginal speculums are generally used on those women who may have a tight hymen, particularly virgins. The larger speculums are generally used for those women who have a large vaginal cavity. The gynecologist will decide himself on what kind of vaginal speculum is to be used for the vaginal exam. There are speculums which are available by many companies however when purchasing gynecological instruments, quality is what should be aimed for which can only be achieved by purchasing these instruments from BEST'S surgical. BEST'S surgical provides good quality instruments which are long lasting and effective.
Name of Product :Viginal Speculum-BEST
Minimum Order Quantity : 10 Piece
Packaging : As per client demand.
Product Specifications : Fine Point,Mirror & Satin Finished
Manufacturers By : OEM Manufacturers
Price : Negotiable
Materials : Stainless Steel
Shipping Terms : FOB
Type or Status : New
Blunt Edge Surgical Technology | BEST |, is the leading manufacturer of finest quality Gynacology instruments in Pakistan. We ship our instruments to worldwide customers inclusive UK, USA and Germany.

The mix of traditional skills and modern day knowledge of our engineers enable us to manufacture Gynacology instruments that set a class apart, tailored to meet the changing demands of modern beauty. We offer prompt and dedicated services to customers, emphasizing on quality and cost-effectiveness in order to deliver products on budget and in time. Our commitment to quality is fulfilled based on continuous monitoring at every stage of the manufacturing process, which has placed us at par with international standards.

Our philosophy is to give professional assistance to our customers they might need.

We, at Blunt Edge Surgical Technology, believe a highly skilled staff builds trust in a company. With a constant and steady growth the company now has a workforce consisting of 50 employees and 7 contractors.
We value every inquiry sent to us, Instant feedback for any inquiry, ensure quick
competitive offer.
• We Take Care Of Your Order
• We cooperate with customer to bid tenders. Provide all necessary documents.
• We are a sales team, with all technical support from engineer team.
• We provide high quality veterinary products at competitive price with excellent after sales support, Any question, please inform us.
• We are committed to your 100% satisfaction
FAQ