Beautiful lines can be drawn and funnry marker copic marker with multiple functions
So various colorful Copic markers are very popular alcoholic marker products .

They were originally created

for fine art and design, then the Japanese comic industry (Manga & Anime) began using the products. These versatile markers are also popular for product design, architecture, fashion design, comic illustration, automotive design and crafts.


Bulk order also available at reasonable prices . order also available at reasonable prices.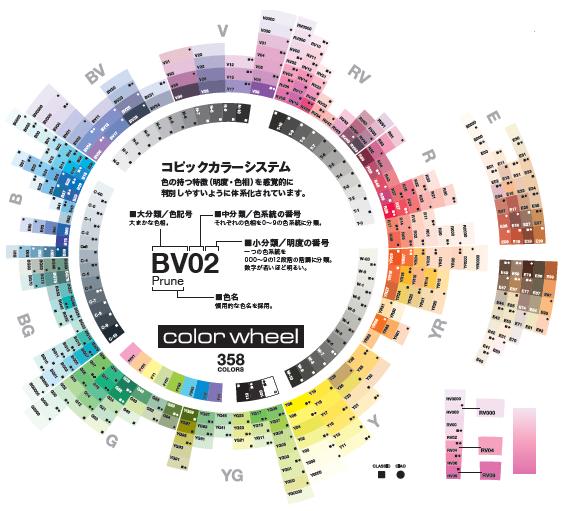 When I was a child , I felt that only 36 colors of color pencils there are many colors in them .
n usual life there are many opprtunities for you to use scissors .
Now you can enjoy 358 colors with using these color markers in the maximum case .
out right now .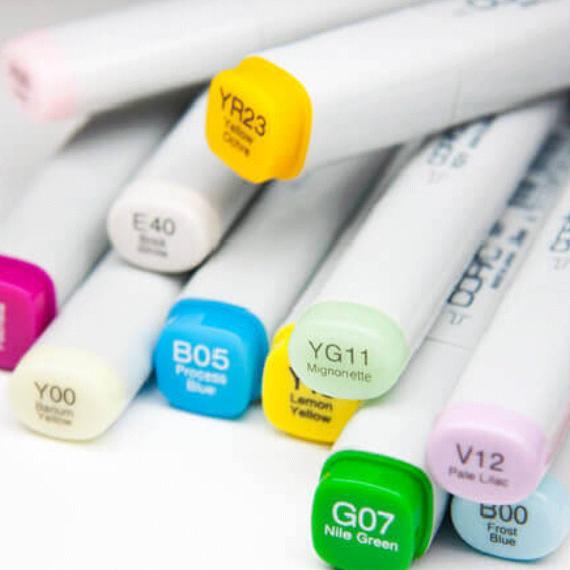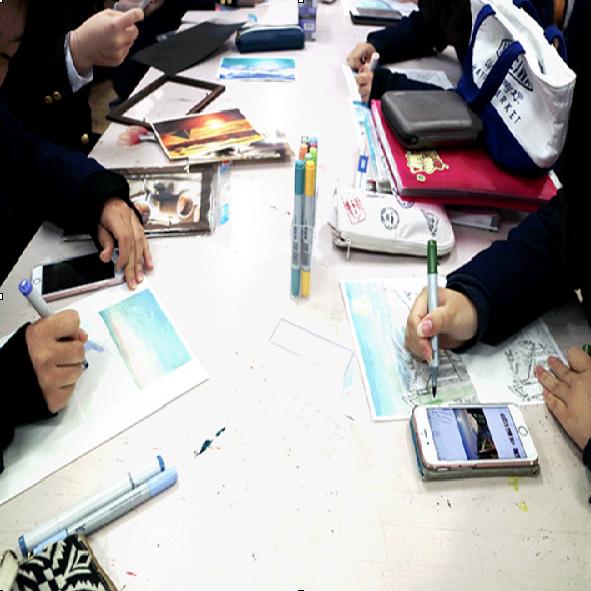 Copic markers are preferred by everyone from professionals to enthusiasts. Copic markers are ideal for all styles of art, design, illustration, crafts and more. Try each style before you purchase your markers and find out which style is best for your purpose.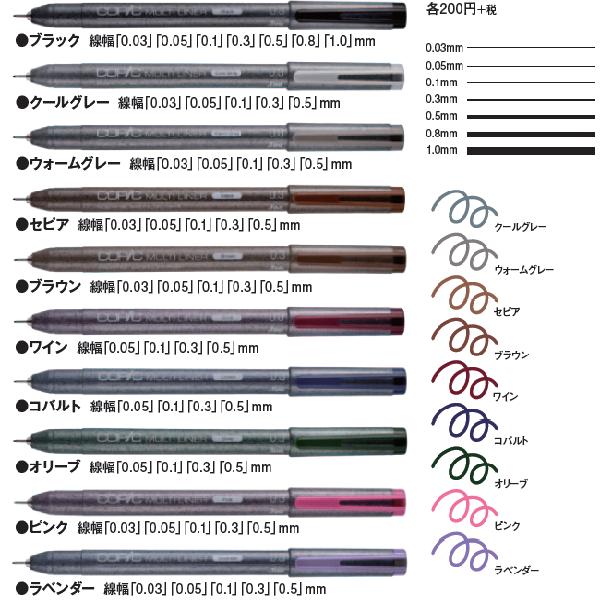 Also in these Copic marker series there are not only markers but also some other products , for example , inks , pens , special papers and books (documents) … . We are glad you can enjoy various many products of Copic and markers .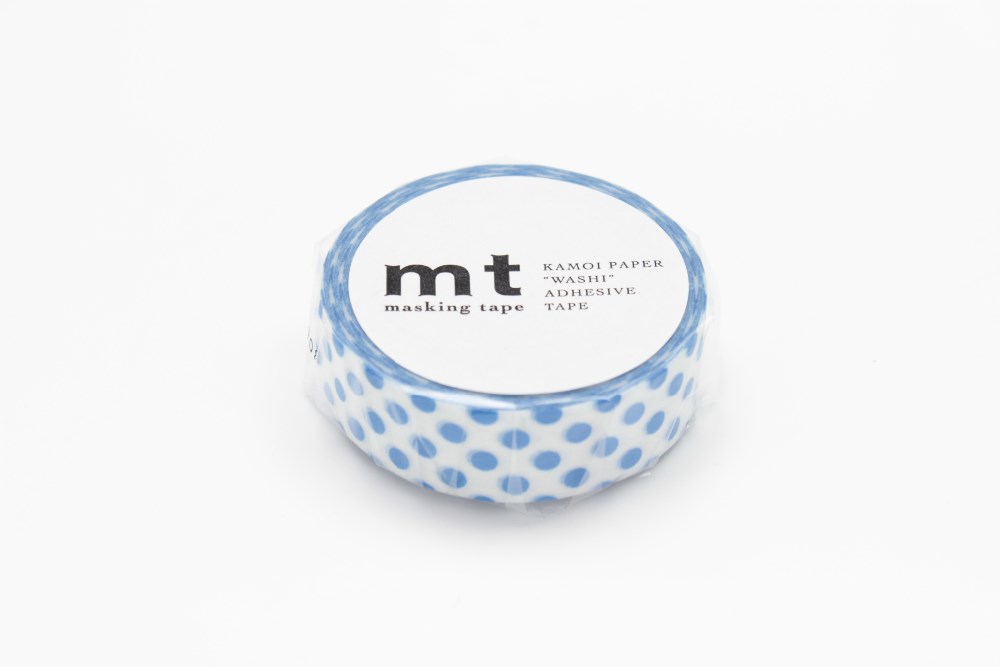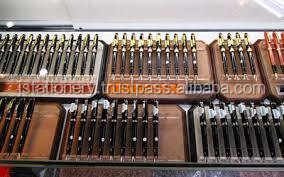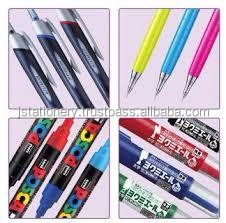 tape , oily marking pen , refill , fountain pen , mechanical pencil , mechanical pencil lead , stapler , staple , notebook , sticker , glue , marker pen , highlighter , scotch tape , post it , ballpoint pen , sticky note , and stationery ...etc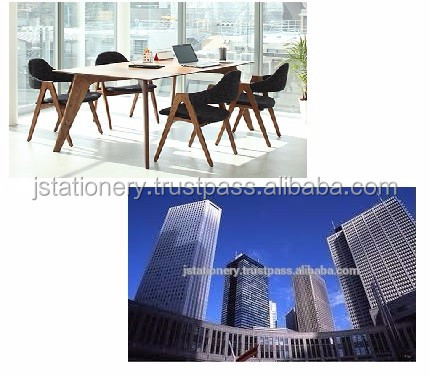 J-Stationery is...
1 We sell all writing materials maker of Japan.
2 We sell all fountain pen of Japan.
3 We deal that general distributor can't deal writing materials.
Please order or question to us that you can't get writing materials or other stationery of Japan!!!!!!