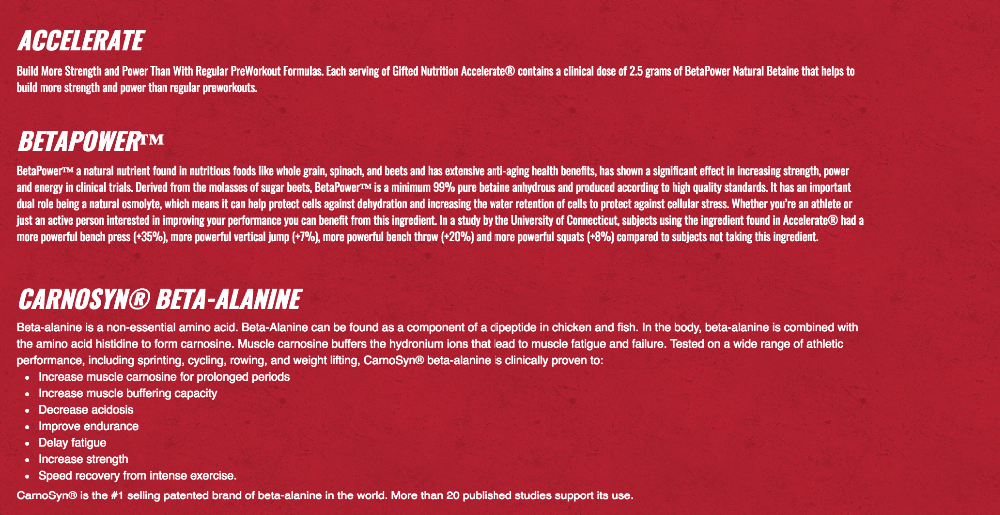 1. Q: What's kind of a company we are?
A: We are a wholesale company dealing with a variety of products ranging from sports nutrition, healthcare products and consumable batteries.
2. Q: How about the payment term?
A: Payment must be made within 10 days once we have issued invoices. We can accept payment via TT.
3. Q: How can I get some samples?
A: We are glad to send our samples to you, clients need to pay for the samples as well as the shipping cost. MOQ for sample is 1pc.
4. Q: How to perform invoice?
A: For exact perform invoice please provide: 1. Air Port Name 2. Sea Port Name 3. Quantity require.
5. Q: How long you can deliver the goods?
A: Depends on your ordered - quantity and mode of shipment by Air or Sea.
6. Q: Are the delivery fee and insurance include in it?
A: Price FOB Singapore port. Packing forwarding and insurance will be charged separately.
7. Q: How about the rate validity?
A: Validity of these prices is 10 days. Rates depend on current exchange rate.
8. Q: OEM design for packaging acceptable?
A: Please email us for more information.
9. Q: How to be our distributor?
A: Kindly email us for more information.
10. Q: Details of packaging?

A: Plesese refer to our individual products for the respective packaging.