Dorlon Beauty Instruments is a well established name in Sialkot – the world famous industrial district of Pakistan. We own a well equipped well organized state-of-the-art manufacturing facility that is capable of manufacturing a truly wide and diverse range of beauty care tools.

Over the years we have built up considerable experience in the healthcare market specifically relating to our extensive range of beauty care instruments
We hold a current ISO 9001:2008, ISO 13485:2003 & CE certification and mark all our instruments with "CE".
We offer fast dispatch and a large choice of products combined with excellent customer service

More importantly, we can do private label manufacturing to meet your specific needs. So, if you have your own product already developed and simply need to locate the right manufacturer, Dorlon Beauty Instruments is your right choice.

Dorlon Beauty Instruments is also your right choice if you are tired of supply delays and inconsistent product quality. All you need to do is just give us a try and you will never look back.
For more information, please email us through Alibaba or directly through our website.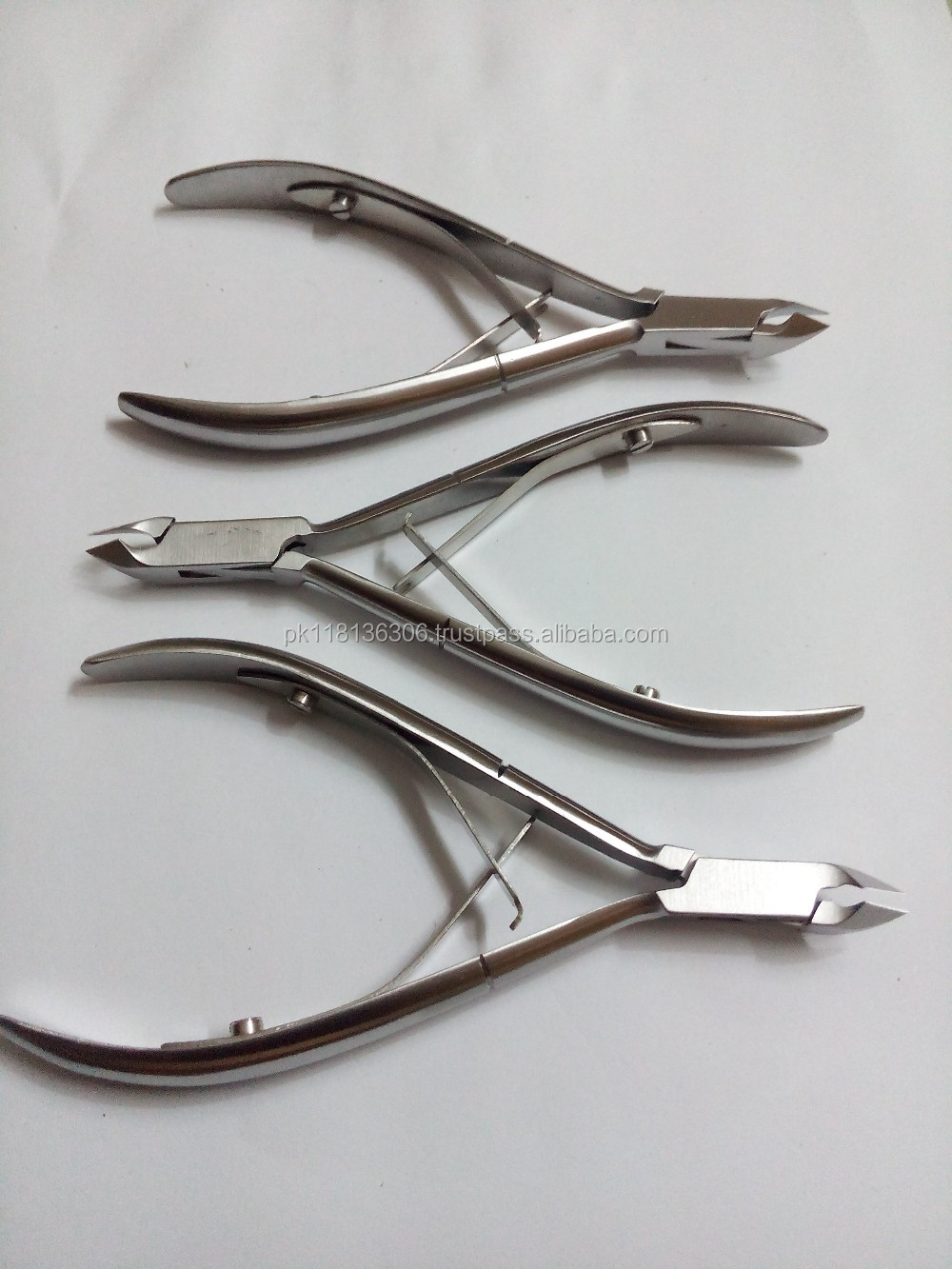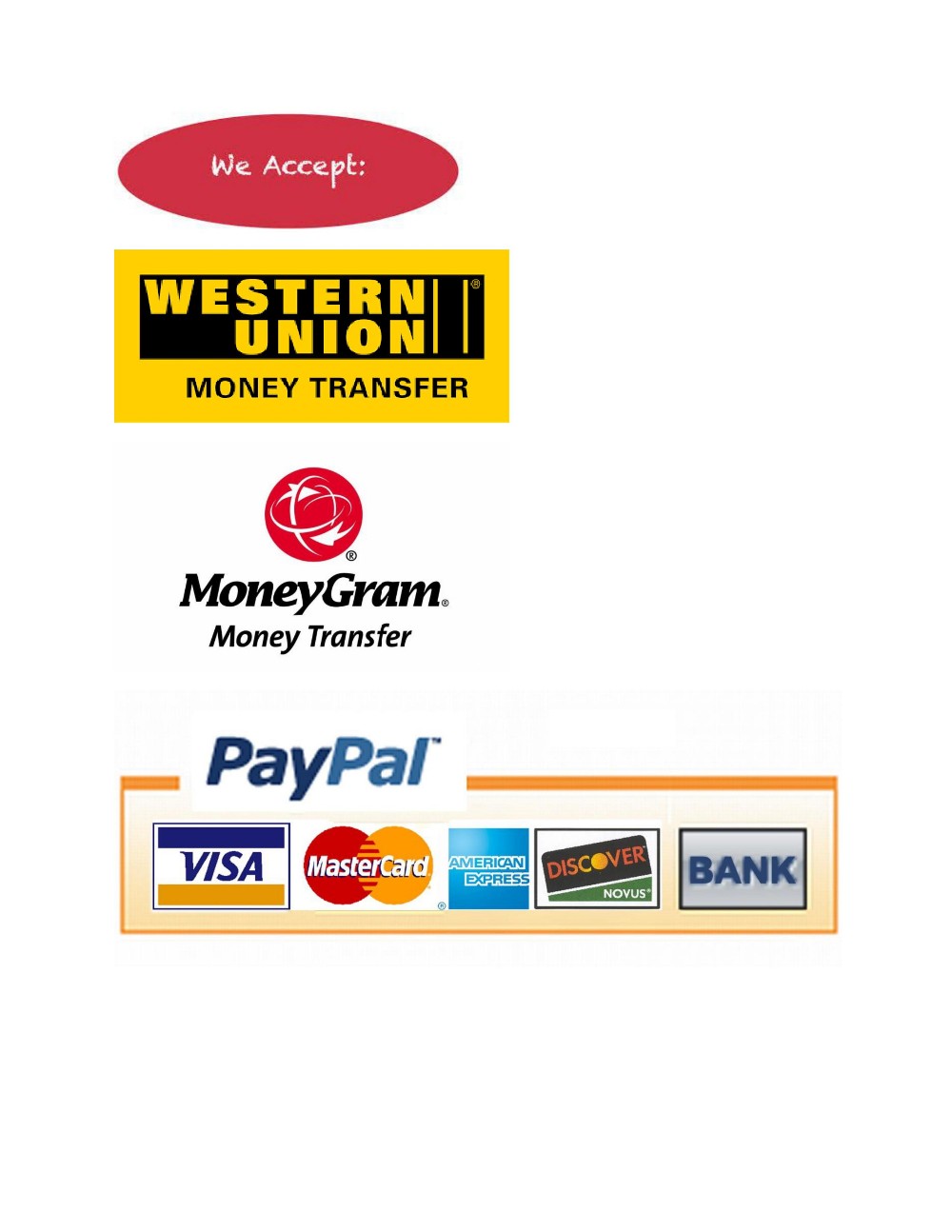 Email: sales(@)dorlonbeauty.com
Gmail: dorlongroup1(@)gmail.com
Tel: +92-52-3259659
Skyp: dorlon.beauty