Japanese high quality door knob lock for superior crime prevention
Japan's only full-line lock and key manufacturer.
High security dimple key with many key differences.
*Talk to us about Quantity discount!

Specifications
•Knob set includes key-in-knob and strong integral lock.
•Superior crime prevention and durability.
•Dimple cylinder with a large number of key differences.
•Comfortable operation with smooth key insertion
and quick unlocking.


Specifications
Notch diagram
<Another Knob series>
1.W lock : 33M05-TRW-32D-100-ALU (Pin cylinder type)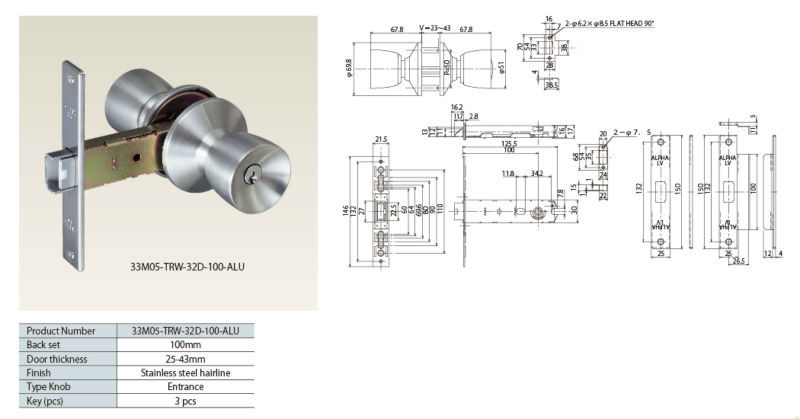 2. W lock : D36M05-TRW-32D-100-ALU (Dimple cylinder type)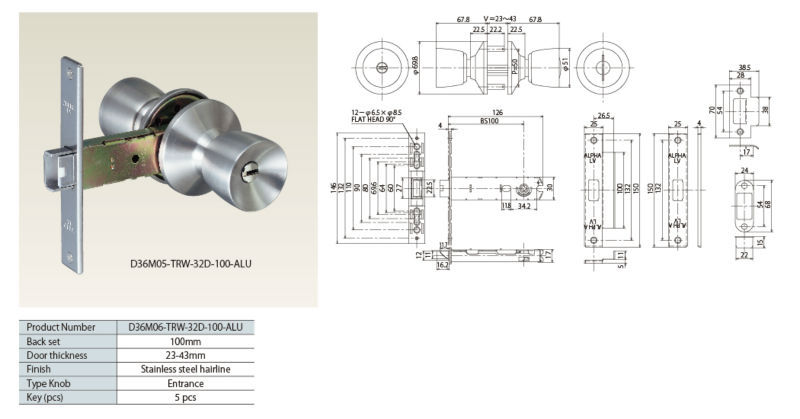 3. A lock : 70U15-TR-32D-60/45, 70U65-TR-32D-60
3. A lock : 73G25-32D-60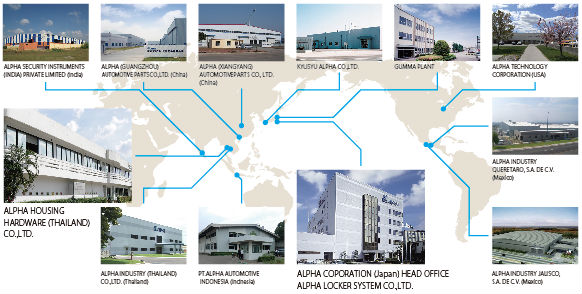 Headquarters and Overseas locations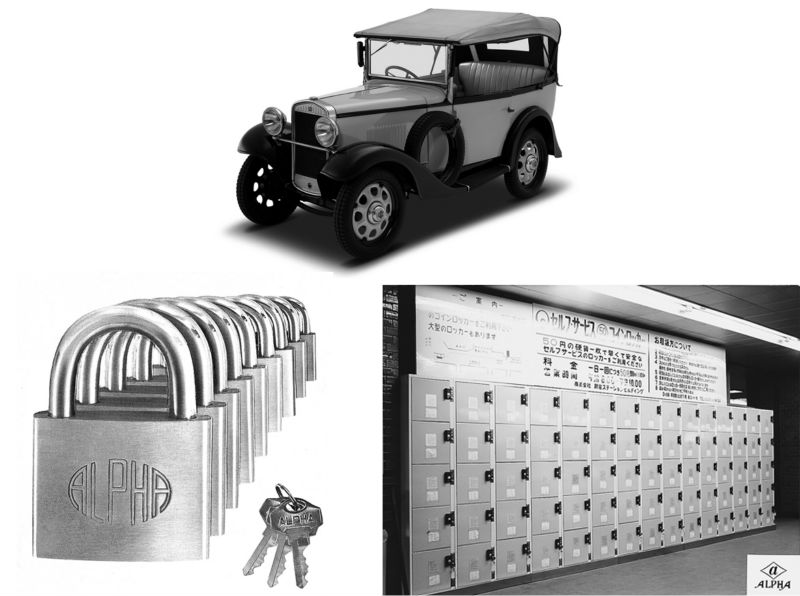 Alpha's History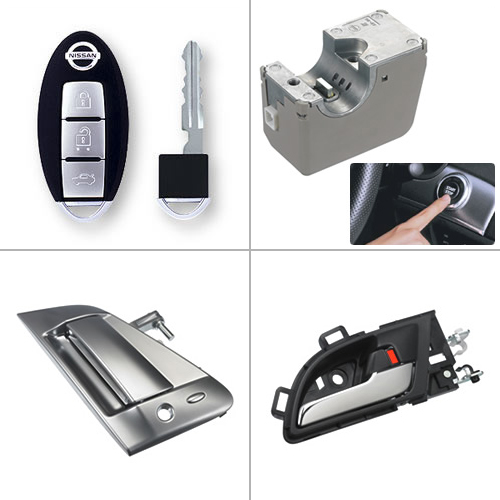 We make use of technique cultivated in the long period of history and meeet variety of needs of customers.

In the Automolie Parts business, ALPHA Corpration designs, developes, and manufactures the key sets and door handles needed by every automobile.
In Housing Hardware business, we create innovative products such as knob with high sevurity dimple key, DIGITALOCK, electronic lock , Passive way for condo etc.
We joined exhibition named ARCHITECT', which held in Bangkok, Thailand.
We had many vistors and were well received at the exhibition!
knob