High Quality Natural Crystal Himalayan Rock Salt Lamps:
Hand crafted Salt Lamps, amazing beauty with numerous health benefits. Emits negative ions to purify air we breathe.
Himalayan rock salt lamp:
ZNZ craft salt lamps from best selected matured crsytalline rock of Himalayan crystal salt. Due to careful selection and professionalism our lamps emit 30% more ions and illuminate 30% more than salt lamps you find elswhere. We offer color assortment in all our crystal salt products and this is what makes us stand out from rest of the suppliers. We offer more than 300 most innovative and fascinating designs in our lamps series.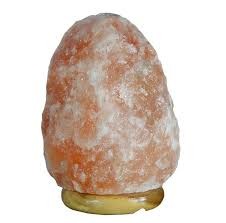 Quality Control: We have set the trends of quality control in rock salt products . ZNZ have very strengent quality control in Place where each of product have to pass different phases of inspection. You can rest assure that product you receive from ZNZ would be of premium quality .
Wooden Bases: We fix shesham wooden seasoned bases with our lamps. Our bases are double polished and duly treated for termites etc. We also fix the marble onyx bases on customer demands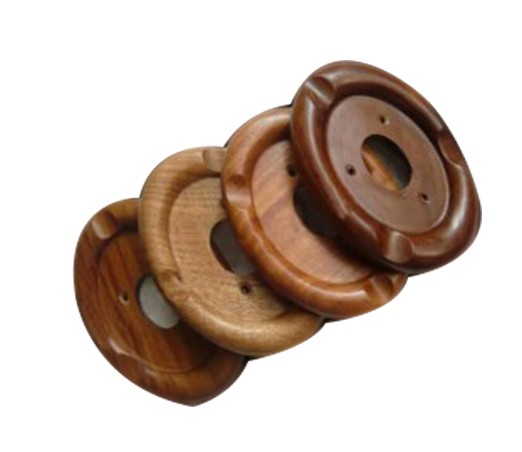 Shrink Wrapping: We are the inventor of shrink wrapping method of packaging. This packaging make the lamp air tight and help reduce the chances of ingress of moisture to keep the lamp dry during storage .
Power Cord: We only supply the UL listed power cord with our lamps. We do not rely solely on the manufacturer of the power cord for quality but also have our own safety and quality standard the power cord has to pass and only then we fix it with the lamp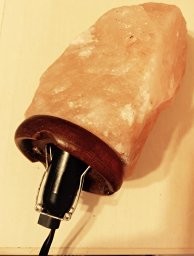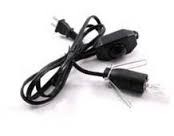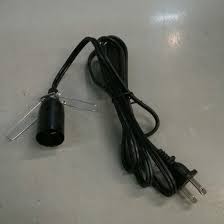 Packaging Details
Tip#1 - What "size/weight " do you need for your Himalayan Salt Lamp?
When we first discovered salt lamps, We had no idea that we might want to pay attention to the size we were picking, We only paid attention to the shape. here are some recommended guidelines for choosing your salt lamp
| | | | |
| --- | --- | --- | --- |
| WEIGHT(lb) | WIDTH | HEIGHT | COVERAGE(sq-ft) |
| 2-4 | 3-4 | 5-6 | 6x6 |
| 4-6 | 4-5 | 7-8 | 8x8 |
| 7-10 | 6-8 | 8-9 | 12x12 |
| 11-14 | 7-10 | 9-10 | 14x14 |
| 15-20 | 8-11 | 11-12 | 16x16 |
| 20-30 | 11-12 | 12-13 | 18x18 |
| 30-40 | 10-13 | 12-14 | 22x22 |
| 40-50 | 13-15 | 14-16 | 30x30 |