Inductrial: Mechanical engineering, aviation, automobiles, furniture, interior decorations, civil and industrial construction projects, valves system, pipes, ventilation devices, heating, sheet metal parts, plastic products, sports equipment.
Services: Building 3D models from 2D drawings, conversion 3D CAD data from one software to another, building 3D models from drawings (sketch on paper), building 3D models from old products, improving old products from clients' ideas, building 3D model from clouding point X, Y, Z, redesigning products from pictures, portraits or artwork from 3D scanned file ...
Forms of cooperation: project package, leasing full-time engineers (with contracts).
Software: From clients' requests.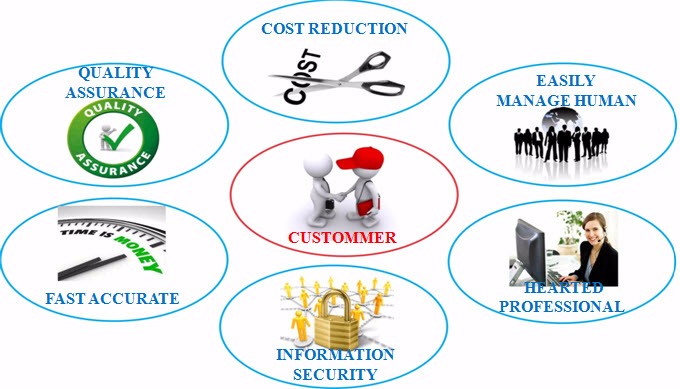 BENEFITS FOR OUR CLIENTS:
- Saving a lot of time and initial investment cost for clients
- Saving 50% the cost of modeling
- Within 24 hours we can provide manpower to work on urgent projects
- Reducing the risk of personnel because we always have an alternative team available
- You can implement the project quickly without having to invest so much in manpower, premises, management, etc.
- You can enjoy good products from our team of experienced and well-organized engineers
- You do not have to worry about offering more jobs for your employees after the project finishes.
- You will have more time for other business activities