Dear Sir/ Madam,
Have a good and successful working day!
I am Tina from VIET DELTA CORP, one of the reputable suppliers dealing in FRESH FRUITS AND VEGETABLES from Vietnam. Now we have many kinds of product such as: DRAGON FRUITS, MANGO, RAMBUTAN, POMELO, LIME, LONGAN, PINEAPPLE, BANANA, PUMPKIN, SWEET POTATO, GINGER CHILI… With nearly 20 experience years in growing and supplying Fresh products, we ensure to supply the premium quality products at the very competitive prices.
Today, I am very happy to introduce our offer of FRESH GREEN KUMQUAT FRUIT to you: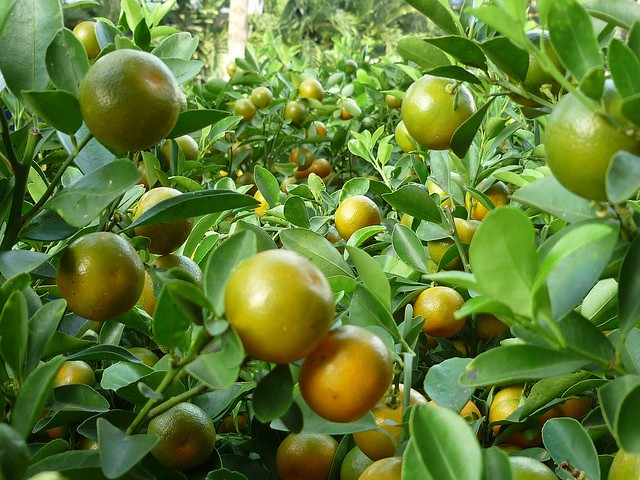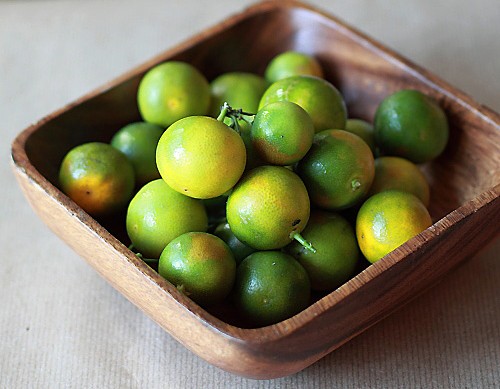 I hope our offer will make you satisfied and you will interested in our product.
If you are concerning in our products pls feel free to contact me, I will send the full offer with photos for your reference.
Yours Sincerely,
Ms. Tina
Sales Department
Email: sales19(at)vdelta.com.vn
Phone: +84 972 326 906
Skype: Patydi142
WhatsApp: Tina Nguyen
***********
Viet Delta Industrial Co.Ltd
Address:20/5 Dinh Bo Linh St, Ward 24, Binh Thanh District, Ho chi Minh City, Vietnam
Tell: 84835114928
Fax: 84835119559
Website : www.vdelta.com.vn