Japanese and Popular rice cooking solution charcoal with all-natural ingredients
Domestic charcoal, made from high grade domestic raw materials!
Makes your water delicious, and your rice fluffy!
Bury it after use to improve your soil, or reuse it as a deodorizer!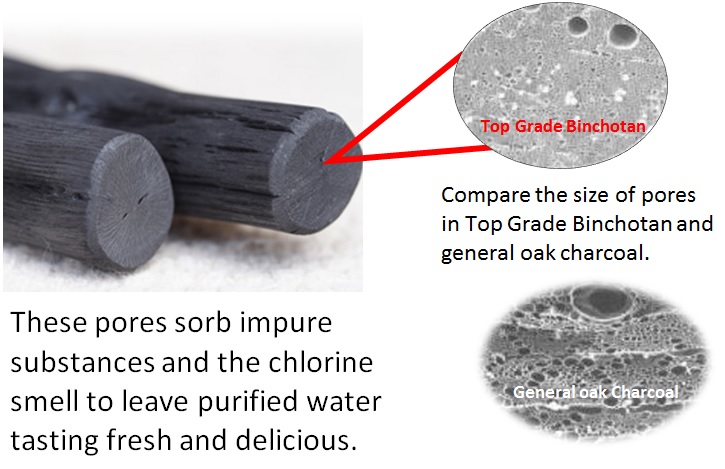 UYEKI's top grade white charcoal made from Quercus phillyraeoides differs from standard
evergreen oak charcoal because of the remarkable difference in the narrowness of its holes.
They allow the charcoal to absorb and lock in impurities and bad odors.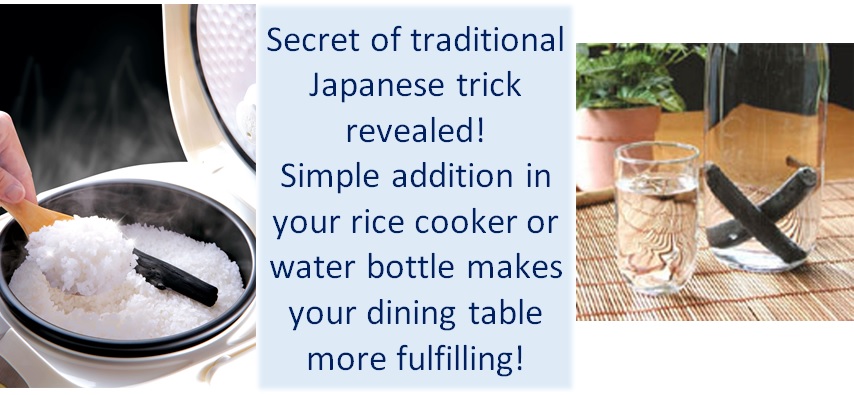 Simply insert the charcoal before cooking rice, or before having a glass of water.
It makes your rice fluffier and water milder.
The Bincho white charcoal pieces are neatly processed in special Bincho kilns.
Inquire for the details of each product.
Product list
Product name

Size

Description

Model No.

Top Grade Binchotan
Regular type

70g

Binchotan to purify water and cook rice perfectly.

ABI0210000

Top Grade Binchotan
Pack type

35g

Binchotan in a pack for easier use and cleaner hands.

ABI0110000
Please tell us the model no. when you contact us.
To request samples, please contact us through any of the above.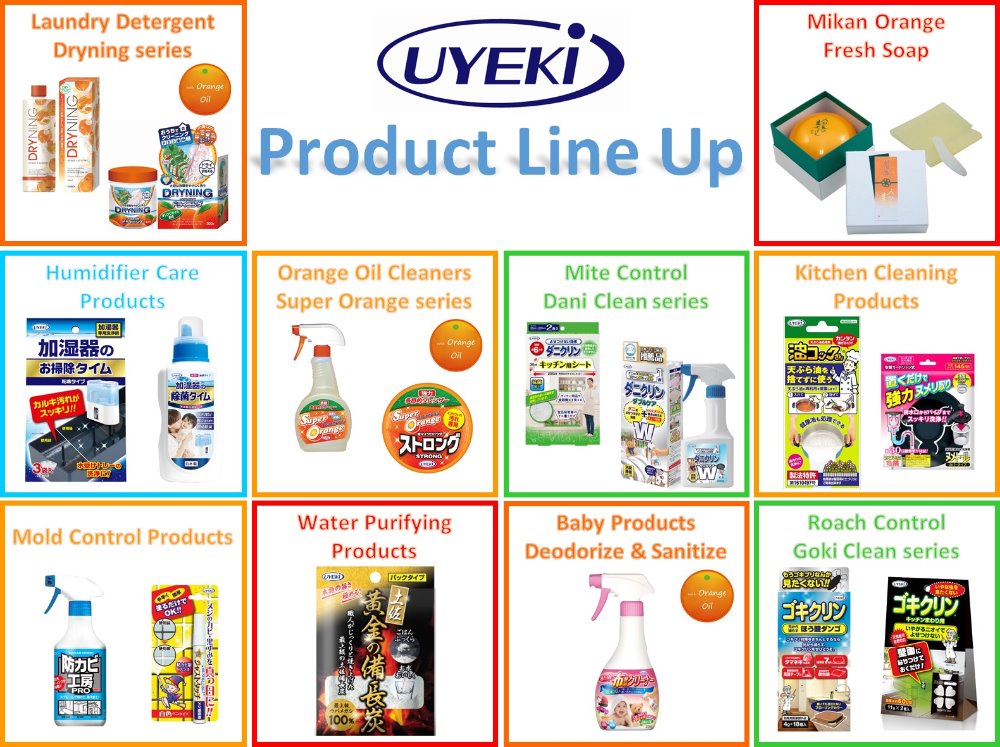 At UYEKI CO., LTD., we produce a wide variety of products for use around the home.
Please take a look at our company information page for details on our other products.
For a brief introduction of our products in Chinese, visit http://www.uyeki.co.jp/cn/
We receive lots of feedback from users of our products and among them are many repeat customers.
Our refill products prove very popular.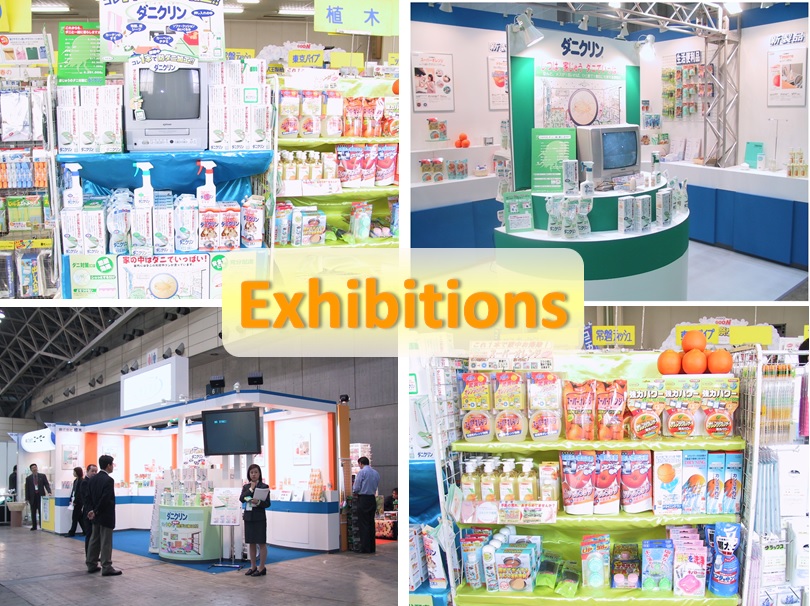 UYEKI also exhibits at various exhibitions around the world.
Please also take a look at our YouTube video.
https://www.youtube.com/user/uyekiorange/videos
We are looking for business partners throughout the world.
Please feel free to contact us.