Various types of golf polo nike and Used golf club at reasonable prices , best selling
More than 550,000 golf clubs in stock
Various types of used golf clubs
Various types of manufactures
| | | |
| --- | --- | --- |
| Rank | | condition |
| N | New | These clubs/sets have never been previously played. |
| A | Like New | Excellent condition. These clubs/sets have been hit previously, but only for a very few shots. Marks are barely visible on the surface and it looks very similar to a brand new product. |
| B | Very Good | Some small scratches and marks are visible on the surface, but they are difficult to identify from a distance. |
| C | Good | Many small scratches and ball marks can be found on and around these clubs, and some significant scratches and paint chips may be visible, none of which affects the playability of these items. |
| D | Acceptable | These clubs/sets have been played with great frequency and exhibit a great deal of cosmetic wear. There are heavy scratches, ball marks, and paint chips. However, the item itself is still ready for play. |
Note that, clubs do not come with a matching torque wrench due to the nature of second hand golf clubs.

This assessment list is only a guide.
There are some cases where even in a same ranking, the price differs due to the degree of a scratch on a head or a shaft, or with or without fixings.
Return Policy: All sales are final unless products are defective; reasons regarding the condition of the club are not accepted.
Titleist,YAMAHA,Bridgestone,ROYAL COLLECTION,FOURTEEN,PRGR,Callaway Golf, MARUMAN,DUNLOP,HONMA,TaylorMade,mizuno,GLOBERIDE,ONOFF,KATANA,ODYSSEY,kasco,Cleveland,RomaRo,Gauge Design,EPON Golf,RYOMA GOLF,MIURA,baldo,NEXGEN,etc
For more manufacturers, please contact us.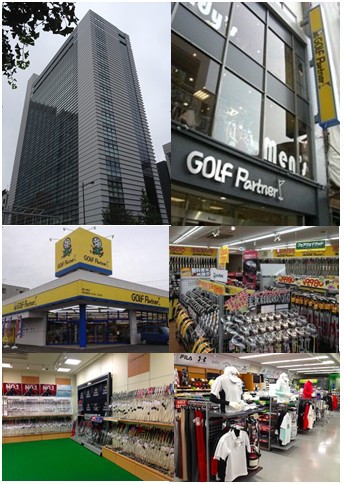 GOLFPartner.CO.LTD operates more than 250 General Golf Shops in Japan. With more than 250 shops and 550,000 golf clubs in stock, we lead the secondhand golf goods industry in the domestic market.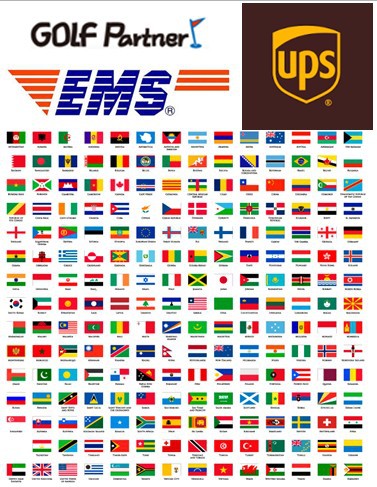 Shipping cost and Tax:
When the content of your order is confirmed, we will calculate the shipping cost and get back to you. Note that, additional costs including import tax will be charged to you directly from the shipping company.