7mm round brown sandalwood bead wholesale/mala tibet/108 beads
| | |
| --- | --- |
| Material | Sandalwood |
| Species | Santalum Album |
| Family | Santalaceae |
| Source | South India |
| Age | 50++ Years |
| Color | Natural Dark Golden Brown |
| Fragrance | Sweet Woody Fragrance |
| Beads Shape | Round |
| Sizes | 4mm to 22mm |
| Model Number | 7mm round brown sandalwood bead wholesale-SW-B-469 |
| Brand Name | Riddhi Siddhi |
| Use | Religious,Souvenir,Art & Collectible |
7mm round brown sandalwood bead wholesale/mala tibet/108 beads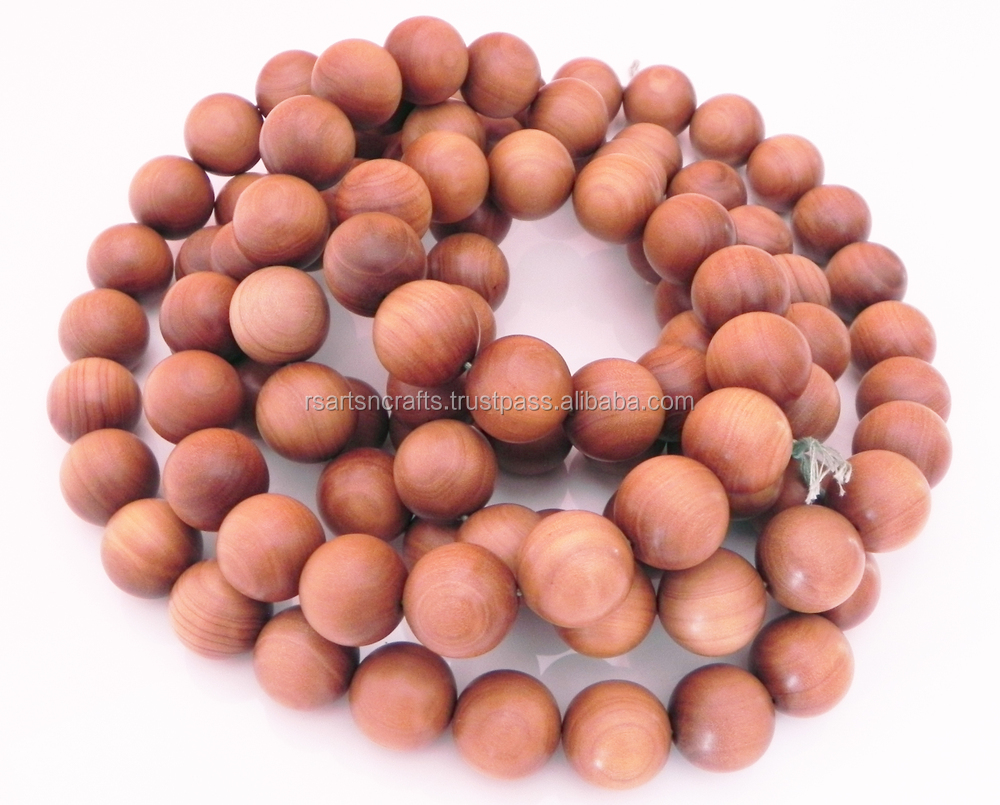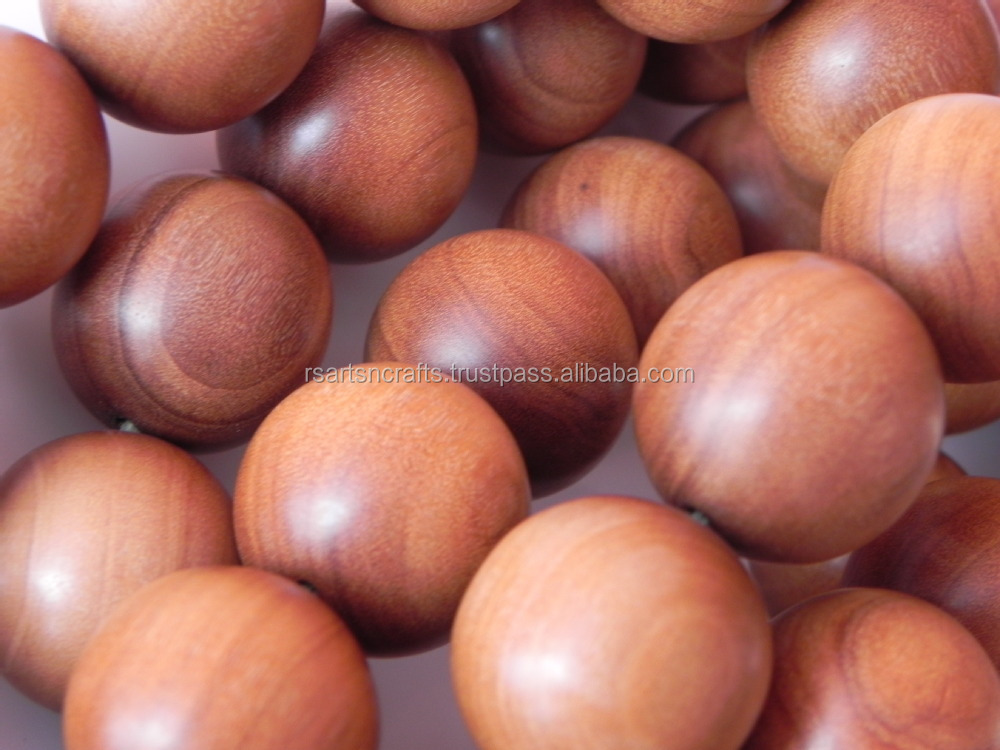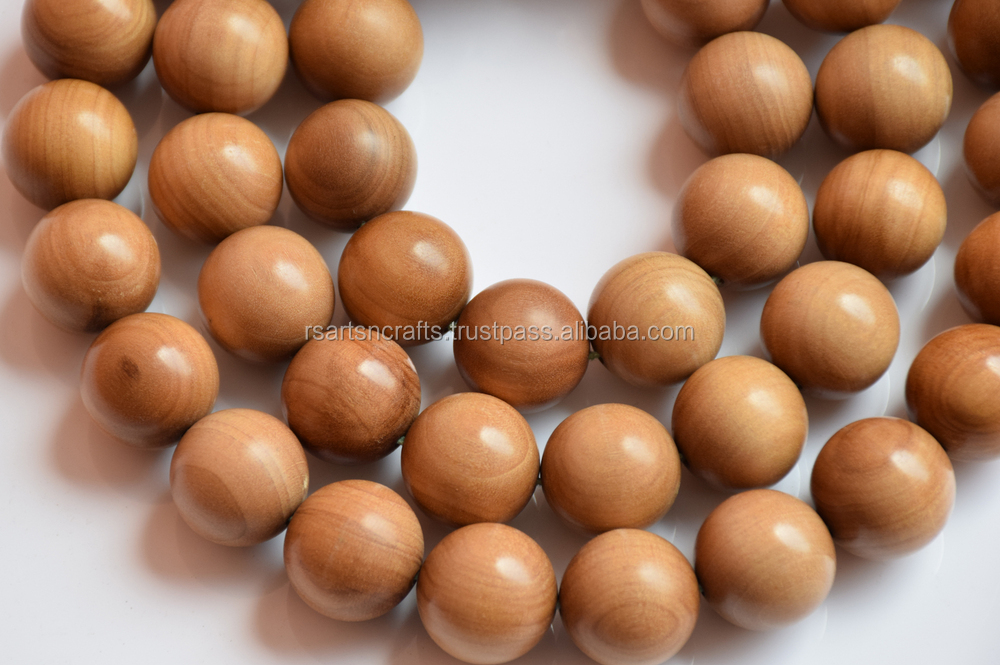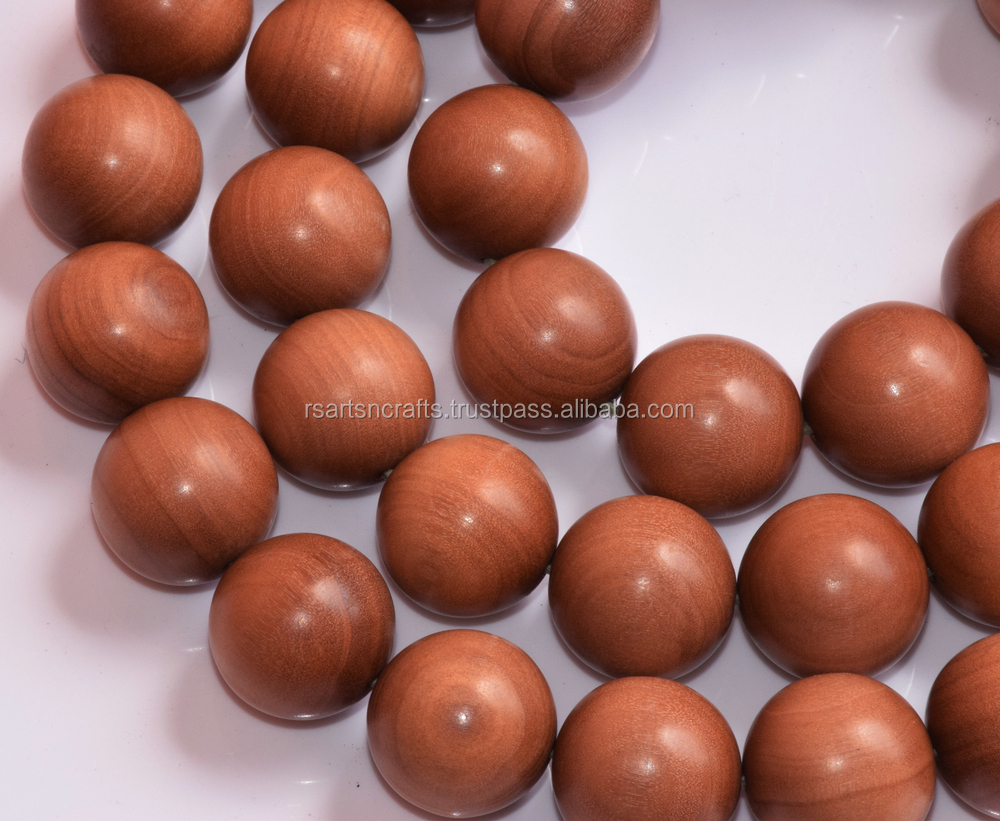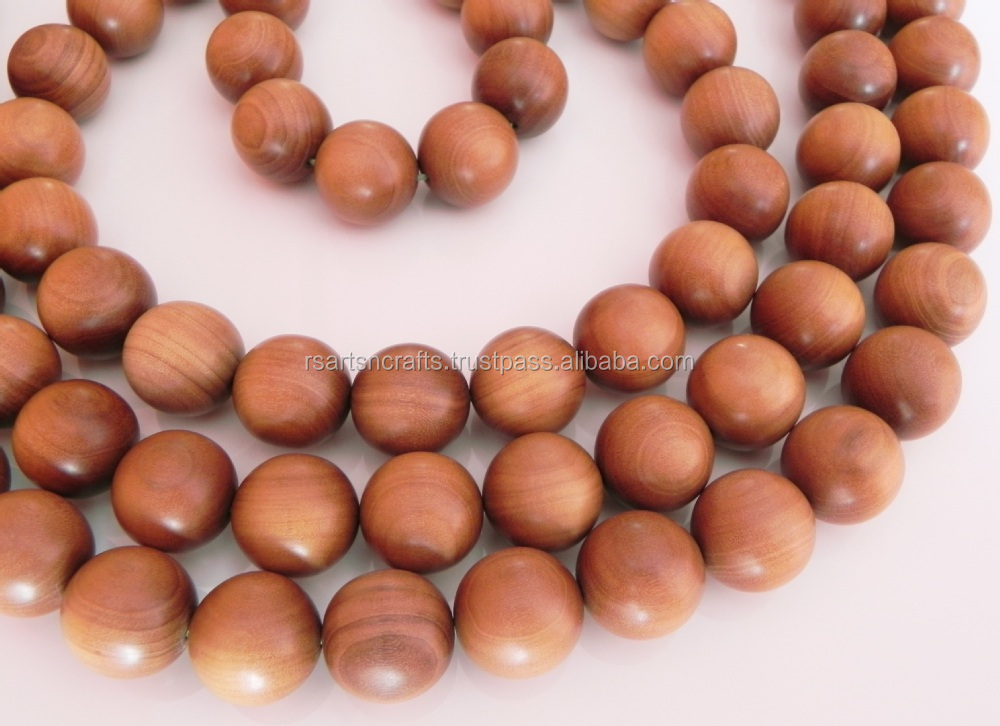 7mm round brown sandalwood bead wholesale/mala tibet/108 beads
7mm round brown sandalwood bead wholesale/mala tibet/108 beads
Sandalwood known as Santalum Album belongs to the family Santalaceae.
The sandalwood tree grows almost exclusively in the forests of Karnataka, followed by Tamil Nadu, Kerala and Andhra Pradesh.
As the sandalwood tree grows, the essential oil develops in the roots and heartwood, which requires at least 15 to 20 years. Full maturity is reached after 60 to 80 years.
7mm round brown sandalwood bead wholesale/mala tibet/108 beads
Sandalwood scent has been considered an aphrodisiac

since ancient times.
In aromatherapy sandalwood is often used to treat

depression.
Sandalwood is classic choice to relieve itching and inflammation of dry and dehydrated skin.
Sandalwood acts as a mild astringent and so can help solved many skin problems as well.
Sandalwood essential oil is used in skin care and in aromatherapy for emotional balance.
Sandalwood cools and calms the entire body and mind. It affects the circulatory, digestive, respiratory and nervous systems.