Welcome to AL AZAN EXPORTS
Al Azan Exports, one of the leading Exporters, Manufacturers, & Suppliers of this diverse and commendable range of Frozen Meat & Vegetables, was established in the year 2011. The range offered consists of the finest Buffalo Offals, Frozen Buffalo Meat, Buffalo Forequarter Meat, Rice Onion/Potato and many more, having a high preference in the market. The offered range is processed in compliance with the set industry norms and guidelines, utilizing the finest ingredients available to us. Owing to this, the offered range is known to be amongst the finest that are available in the market. In addition, the offered range is known to be marked at the best rate possible.
Our ultra modernistic infrastructural facility, has been equipped with all the necessary machinery and equipment, which facilitate the attainment of a number of the firm's goals and objectives. Upgraded on a highly regular basis, the facility helps us in the maximization of the firm's reach in the market. For reasons of managing the firm's operations in the best possible manner, the facility has been parted into a number of highly operational units. In addition to this, our huge and reputed clientele is owed to our abidance of work ethics. We export our products all over world.

About Us
Founded in the year 2011, "AL AZAN EXPORTS", are a renowned Exporter & Manufacturer of an exclusive assortment of Frozen Meat & Vegetables. Our products are Buffalo Offals, Frozen Buffalo Meat, Buffalo Forequarter Meat, Rice, Onion/Potato and many more. We provide our customers the best and most hygienic fresh and halal buffalo meat that are unparalleled in terms of quality and safety. We ensure that all products are freshly packaged to keep them fresh for a longer time.
Our company has all the necessary machines for faster packaging. The complete process requires great amount of skill and industry knowledge. In addition to this, our organization has experienced team members, who have years of experience in this domain. Moreover, products offered by us have a unique & authentic flavor, that matches the tastes of our esteemed customers.
Established by our team of Mr. Mohammed Ather (Chairman & Managing Director), these products are provided in varied packaging options as per the diverse requirements of clients and are available from us at market leading prices. We export our products all over world.
Our Team
Al Azan Exports is widely known to have a team of highly skilled and experienced employees, who direct all of their energy and efforts, towards attaining of organizational objectives and goals. These employees are hired based on their willingness to work and ability to handle tough situations. For the reasons of attaining better management of the team, it has been parted into several highly operational units. The division of these employees, is done on the basis of their expertise in specific vocations.
Why Us
We are widely known to be amongst the leading manufacturers, exporters and suppliers of this impeccable and diverse range of Buffalo Meat and Buffalo Offals. In order to provide the finest to our clients, we engage in the utilization of the finest ingredients, as per the set industry norms, for processing this product. Because of this, the offered range has commendable health benefits, superior taste and high protein content. In addition the product has its quality highly standardized. This reasonably priced range, packed in a commendable manner and delivered in a timely manner, makes us one of the first choices.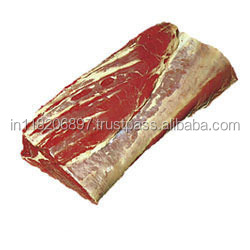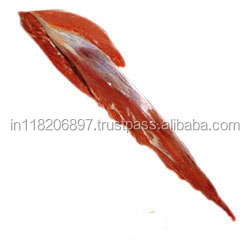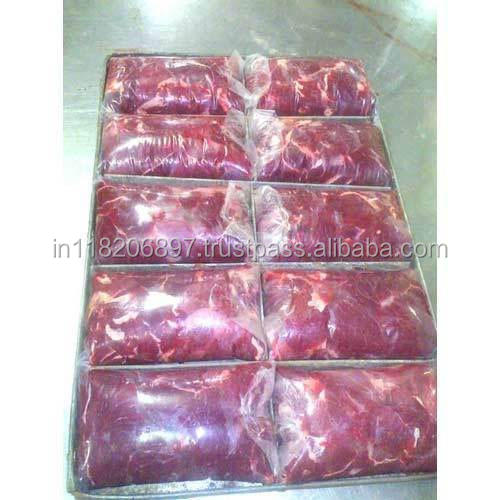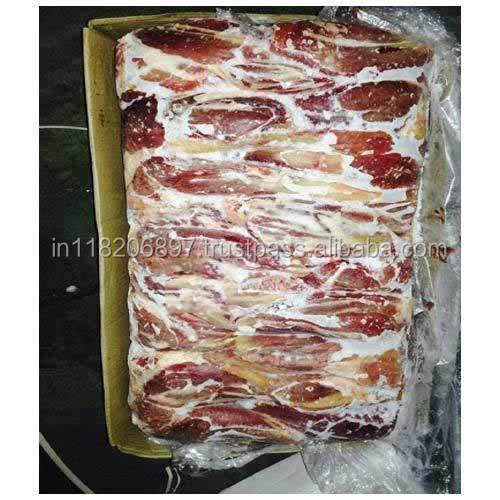 Al Azan Exports
Mohammed Ather
Managing Director
Whats up No.- 9810020134
Mobile - 9810020134