Machine washable waterproof baby urine pad for bed-wetting
- Protects bedding from wetness due to urinary incontinence during sleep
- Safe for use by all ages, from children to adults
-All manufacturing and quality assurance performed in Japan
The front surface uses cotton pile for a soft texture.
(Pile: 100% cotton, Base Sheet: 100% polyester)
The back surface uses polyurethane film laminate for reliable waterproofing.
It protects bedding from wetness.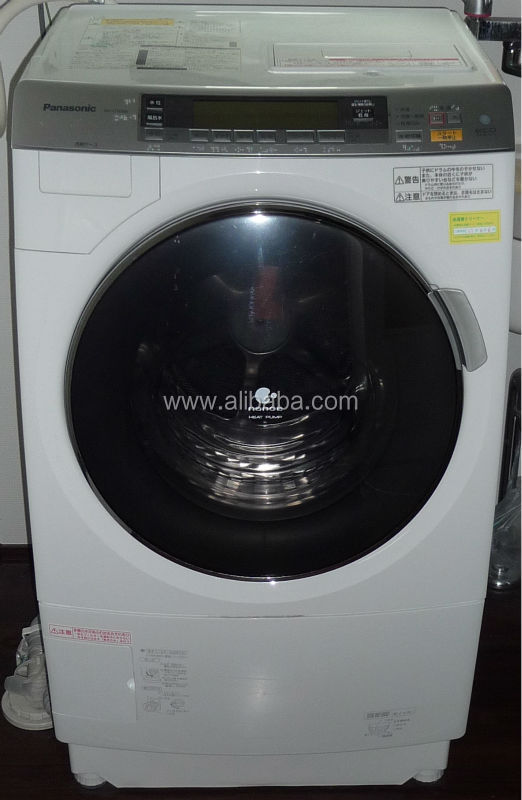 It can be repeatedly laundered in a washing machine,
and can be dried in a home dryer (under 80℃).
To use it, place it with the name tag side up;
it can be wrapped around the bedding if the long side is laid widthwise.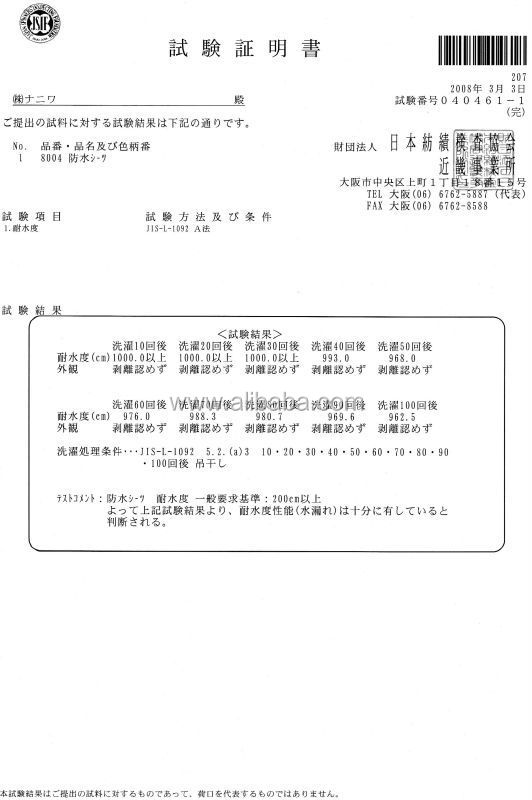 It has passed water resistance testing for waterproof sheets at the BOKEN Quality Evaluation Institute.
(The general required standard of water resistance for waterproof sheets is 200cm or more,
but this product recorded 962.5cm, even after being laundered 100 consecutive times.)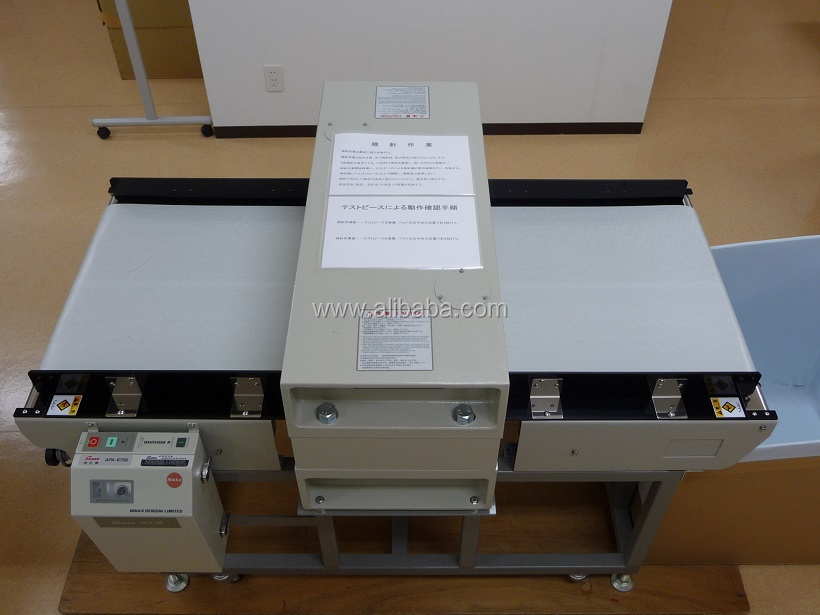 All products are thoroughly inspected and examined with a needle detector for safety.
This product is 150cmx90cm, but we can also produce custom sizes.
We handle made-to-order products as well, including color, materials,
antibacterial and anti-odor treatments, high-absorbency quick-drying treatments, etc.
We also have a strong track record in OEM for well-known companies.

Available in 2 color variations, cream and blue.
In addition to the "soft texture type," there is also a "quick-drying type."
Made in Japan for reliability.
Product Name

Package Size

Quantity

Width x Length x Height(cm)

Waterproof sheets
Soft texture type
150 x 90cm

Individual Packaging

23x4x27

1 piece

Inner Box

51x46x17

20 pieces x 3

Packing

53x47x56

60 pieces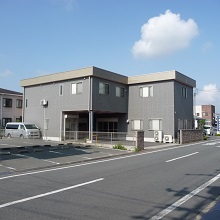 We supply top quality, safe Japanese caregiver products worldwide!
Since its foundation in 1952, NANIWA CO., LTD. has been supply safe and
reliable products that satisfy user needs.
In addition to products for our company brand, we also manufacture specialized products and
original equipment for esteemed corporations. All our products are made in Japan.
Sixty years have passed in the blink of an eye, but we intend to stay true to our original
intentions while continuing to create products that will contribute to the health of mind and body.
Main product lines: waterproof sheets, light incontinence underwear, mealtime bibs,
bead mats (cushions), diaper covers
Export destinations: Chile, Peru, etc.