We would like to introduce our company D.E.CORP as the largest manufacturer and exporter of ethnic, traditional
and indo western hand beaded Kaftans, abaya, morrocan takchita, iraqi handwork fabric in 4 meters in india.
We are located in mumbai, India.
We have a wide range of kaftans and we can show you arround 1000 design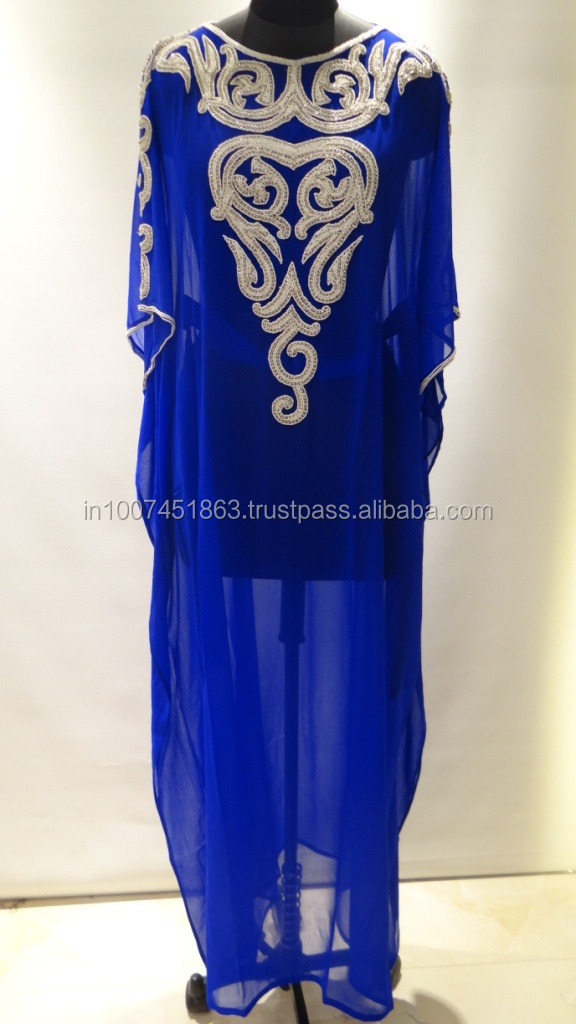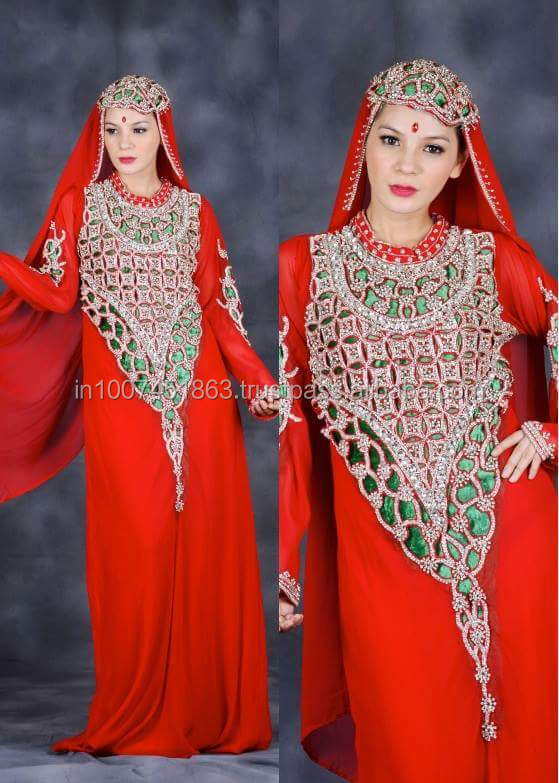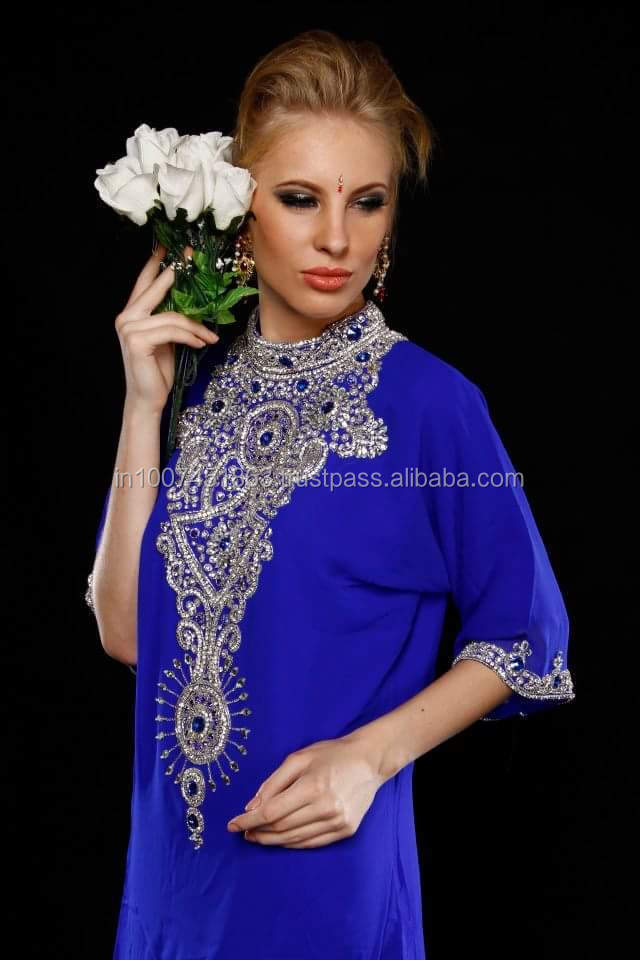 As we are the largest setup in our industry our prices and quality and timely delivery is appreciated all over world.
Contact us to get your catalog and we will be more than happy to serve you as our prime client

Thanking You
Sunny J +919821443552 (watsapp + viber)